Home» News&Events» News» The first Reproductive Genomics Conference and the Founding Ceremony of ISRG held in Beijing
The first Reproductive Genomics Conference and the Founding Ceremony of ISRG held in Beijing
  On October 26, the First Reproductive Genomics Conference and the founding Ceremony of the International Society of Reproductive Genetics (ISRG) were held in Beijing. 58 guests from many countries and institutions at home and abroad attended the meeting and over 600 people participated.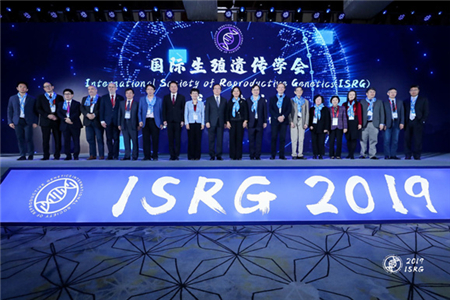 The opening ceremony was presided over by academician Qiao Jie, co-chair of the conference and President of Peking University Third Hospital (PKUTH). Qiao Jie pointed out that the conference aims to promote the frontier development of reproductive genetics, build a global platform for scientific research and clinical exchanges, accelerate the exchange and dissemination of advanced technologies, and lead the innovation and development of reproductive health and medical reform.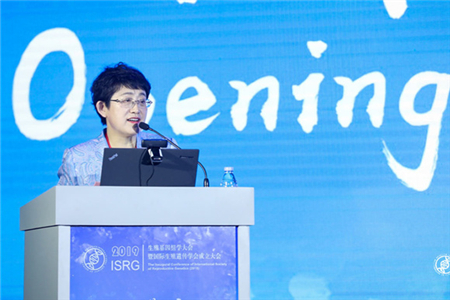 "The development of medicine needs the support of new technologies, and the development of science needs cross-field collaboration." As the co-chair of the conference, Professor Xie Xiaoliang, academician of Chinese Academy of Sciences, of US National Academy of Sciences and National Academy of Medicine, and of American Academy of Arts and Sciences, and Director of Peking University Innovation Center for Genomics, said in his speech that the mission of the Society is to establish a broad platform for regional and international exchanges and cooperation, promote scientific research and clinical practice in the field of reproductive genetics, and help disseminate the latest knowledge and the most advanced technology in this field.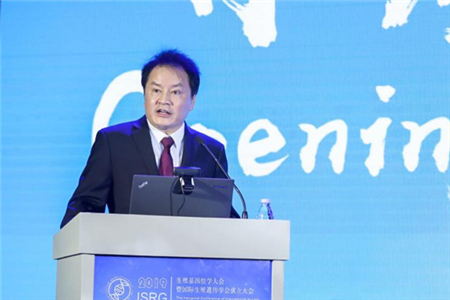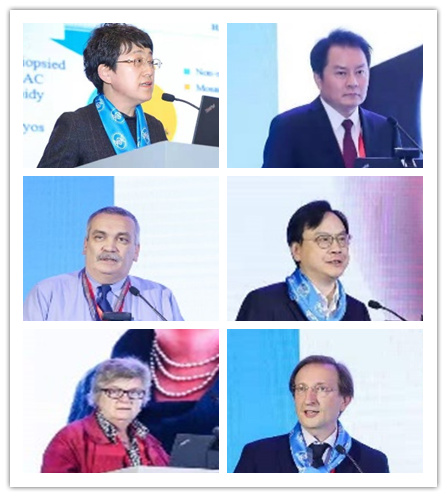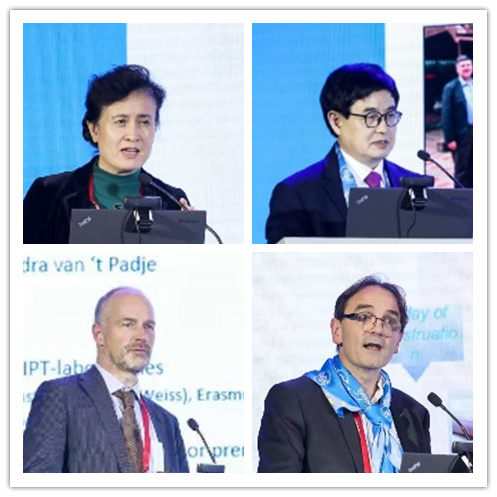 After the opening ceremony, more than 30 domestic and foreign well-known experts and scholars in reproductive health, including academician Dennis Lo, Professor Carlos Simon, academician Shashikant Kulkarni, academician Qiao Jie, academician Xie Xiaoliang and Professor Chen Zijiang, as well as the winners of The State Science and Technology Progress Award, The National Science Fund for Distinguished Young Scholars and Outstanding Youth Science Foundation, etc. delivered wonderful speeches and lectures.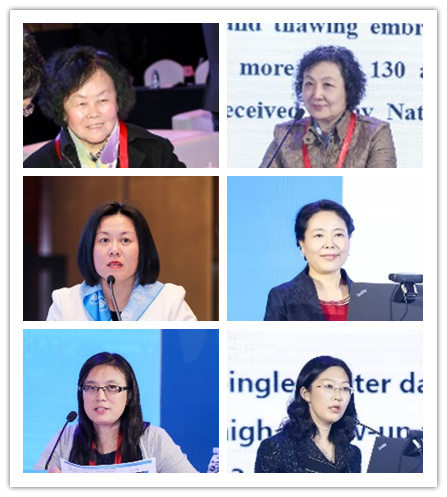 The three-day meeting, in various forms such as practical operations, conference speeches, sub-forum exchanges, oral reports and poster displays, promotes the communication and dissemination of advanced knowledge and technology in the field of reproductive genetics, and establishes a global platform for scientific research and clinical exchanges.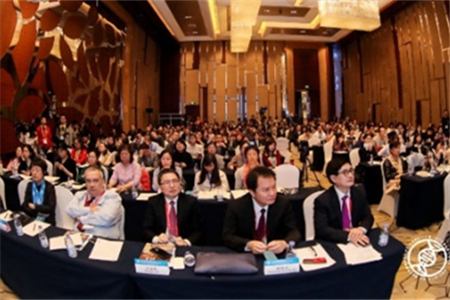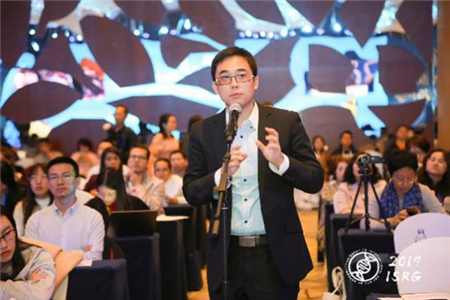 Written by: Wu Zhaoxia
  Edited by: Liu Xin
  Source: Peking University Third Hospital
TOP