PUFH Professor Bestowed Fok Ying-Tung Prize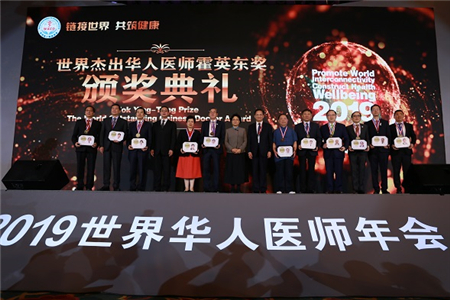 Prof. Huo Yong of Peking University First Hospital (PUFH) received World Outstanding Chinese Doctor Award (also known as Fok Ying-Tung Prize) at the annual conference of World Association of Chinese Doctors (WACD) held in September 20-22. The ceremony was observed by former Director-General Margaret Chan of the World Health Organization, Vice Chairman Li Haifeng of the 12th National Committee of the Chinese People's Political Consultative Conference, Vice Minister Yu Xuejun of the National Health Commission, and President Zhang Yanling of Chinese Medical Doctor Association and the WACD. Prof. Huo is Chief of the PUFH department of cardiology and Director of the hospital's Heart Center.
  The award was created in 2018 to honor outstanding figures among Chinese doctors. Its vision was to encourage Chinese doctors to work toward a healthier world and improve their visibility in the communities they serve.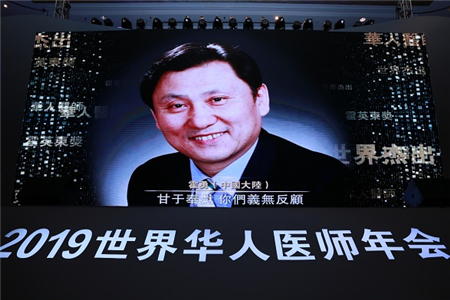 Written by: Fan Xiaofei
  Edited by: Liu Xin
  Source: Peking University First Hospital
TOP