Vice Premier LIU Yandong Visits Peking University First Hospital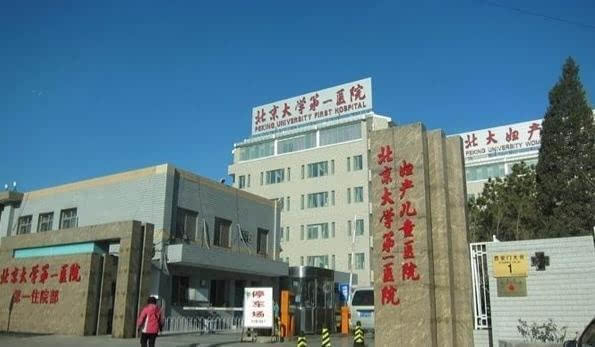 PKU First Hospital
  On March 2, Chinese traditional Lantern Festival, Vice Premier LIU Yandong paid an inspection tour to Peking University First Hospital. During the visit, she called on the medical staff at departments of Obstetrics & Gynecology and Pediatrics, and sent her greetings and good wishes to medical workers around the country.
  LIU Yandong inspected the hospital's Pediatric Outpatient Center and Maternity Ward. She talked with the medical staff, and pregnant and parturient women and their families as well and inquired about the situation there in detail. She encouraged medical workers to make persistent efforts to offer people high quality health care services with noble medical ethics and exquisite technology.
  Vice secretary of the State Council, JIANG Xiaojuan, deputy director of National Health and Family Planning Commission, MA Xiaowei, and president of Peking University, LIN Jianhua, accompanied the inspection tour.
  Written by: WU Zhaoxia
  Edited by:Liu Xin
  Source: Website of National Health and Family Planning Commission
TOP