CPAM Branch for Big Data and Digital Health Inaugurated at PKU
  Inauguration of the Branch for Big Data and Digital Health under China International Exchange and Promotion Association for Medical and Health Care (CPAM) was held at PKU on December 26, 2017, marking the fruition of a joint proposal set forth by the PKU School of Electronics Engineering and Computer Science (EECS) and the PUHSC.
  The newly established branch will be affiliated to the EECS, with a mission to improve connectivity and interoperability of healthcare information in China, facilitate interdisciplinary collaboration of medicine, informatics and engineering, and serve as a national think tank of big data and digital health. Working towards such a vision, this academic body will pool resources of medical sciences and informatics while engaging specialists in bioengineering, computer sciences, electronics, and ICT.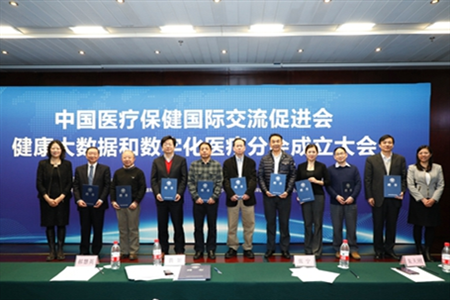 Inauguration
  With China's national strategy for the industry of artificial intelligence and big data in the backdrop, this new CPAM branch is believed to be highly relevant to the times, as was shown in the enthusiasm expressed at its inauguration.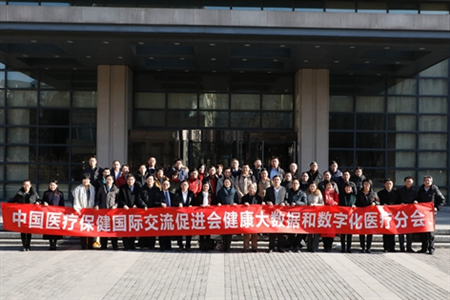 Group Photo
  Written by: Fan Xiaofei
  Edited by: Liu Xin
  Source: news.pku.edu.cn/
TOP