The role played by PTENα in the regulation of learning and memory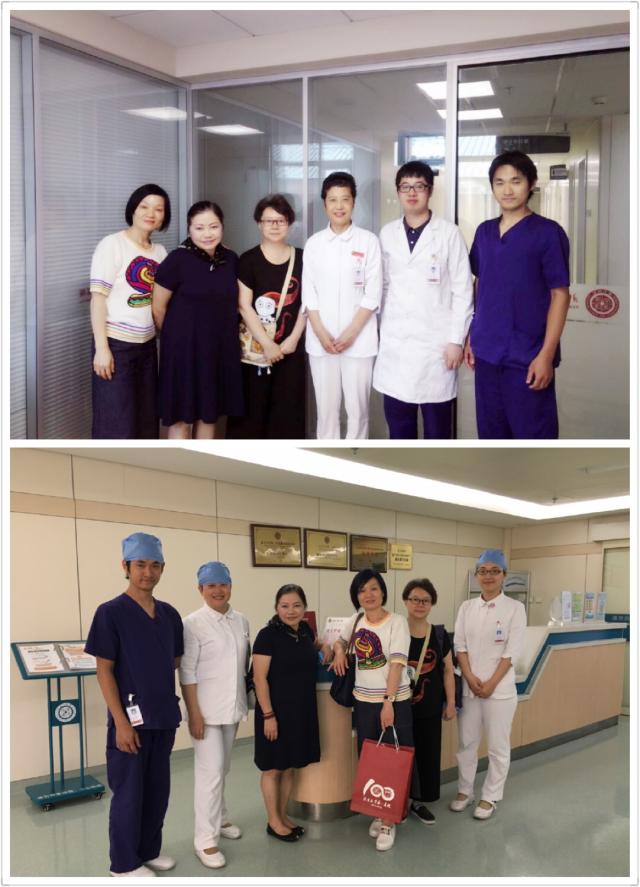 Nursing colleagues from Macau's CHCSJ visit Peking University First Hospital
A group of nursing professionals from Macau's Centro Hospitalar Conde de São Januário (CHCSJ) visited Peking University First Hospital (PUFH) for exchanges on wound management.
Chef of the Nursing Department, Dr. Ding Yanming, briefed the visitors on the management of ostomy, wound and incontinence at the PUFH. The visitors were then showed around the hospital's Wound Management Center, the treatment room of the endocrinology ward and the ward of plastic surgery. The two sides shared experiences in running of the wound center, multidisciplinary care and follow-up of diabetic foot and wound management of inpatients.
The PUFH is a leader in the management of ostomy, wound and incontinence in China. With the establishment of the PKUHSC School of Ostomy Management Specialists in 2004 and the PUFH-EWMA School of Wound Management Specialists in 2015, the PUFH has produced 214 internationally certified ostomy therapists and 61 wound therapists.
Written by: Fan Xiaofei
Edited by:Liu Xin
Source: Peking University First Hospital
TOP