Peking University People's Hospital Inaugurates Qingdao Branch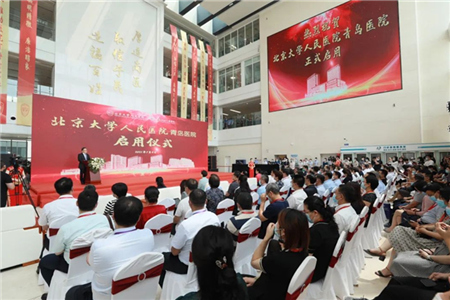 The Qingdao Branch of Peking University People's Hospital (PUPH) started operation in July 8. The new branch joins the existing capacity at the Chengyang compound of Qingdao Women and Children's Hospital and the guidance that the PUPH – with its national medical center/clinical research center, academician-led teams, and 18 national key clinical specialties – stands to offer. PUPH experts will work on site, with a focus on the care of difficult and critical cases.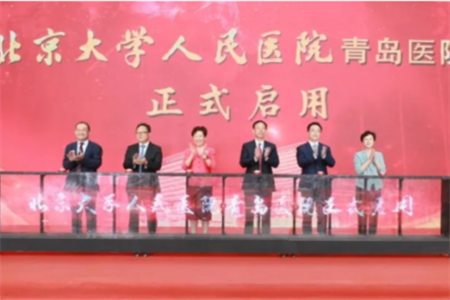 The inauguration was accompanied by the first Hongdao Medical Forum, where PUPH speakers presented the latest development in their fields.
  The inauguration also marked a milestone in the cooperation between the PUPH and the Qingdao municipality. The two sides have been committed to building a dynamic health industry by exploring quality development of public hospitals.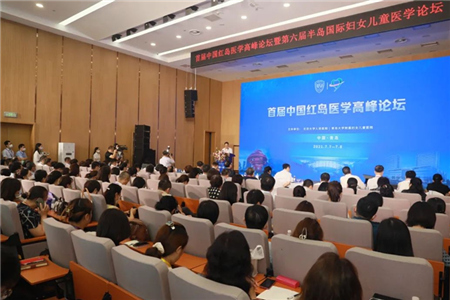 Written by: Fan Xiaofei
  Edited by: Liu Xin
TOP