Home» News&Events» News» The 2nd Orthopedic Forum of Peking University Third Hospital Held in Beijing
The 2nd Orthopedic Forum of Peking University Third Hospital Held in Beijing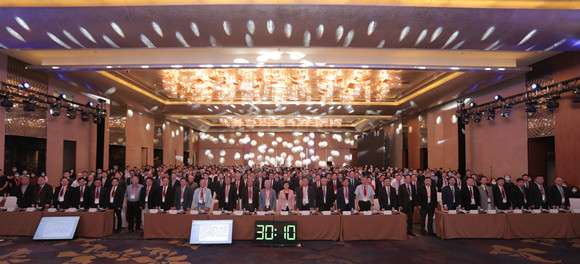 From June 18 to 19, the 2nd Orthopedic Forum of Peking University Third Hospital (PKUTH) was held in Beijing.
  The forum was made up of one main forum and five sub-forums of spine, joint, trauma, foundation and nursing. Well-known domestic orthopedic and nursing experts were invited to communicate online and offline through high-end interviews, master forum, operation explanation, keynote speeches, case discussion and other forms to share and display the most cutting-edge surgical technology and the latest professional ideas, helping the majority of orthopedic colleagues broaden their horizons and improve their skills, so as to promote the rapid development of China's orthopedic cause, and benefit more patients with bone diseases.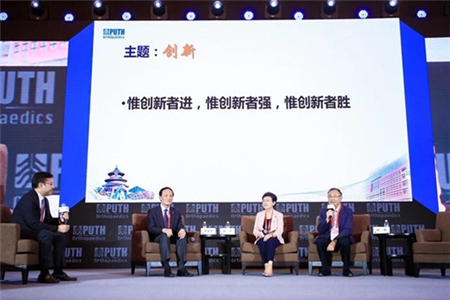 The Orthopedic Forum coincided with the 30th anniversary of the founding of the Department of Orthopedics and Joint Surgery of PKUTH. Experts in joint surgery from home and abroad had in-depth discussions on the new technology and ideas of joint surgery, and showed the latest developments in the application of digital and intelligent technology in this field.
  Written by: Wu Zhaoxia
  Edited by:Liu Xin
  Source: Peking University Third Hospital
TOP