Home» News&Events» News» PKU Medical Youth Fitness Program Launched and the First Night Run Successfully Held
PKU Medical Youth Fitness Program Launched and the First Night Run Successfully Held
  On the evening of May 18, 2021, the launching ceremony of PKU Medical Youth Fitness Program "@Youth Run" and the first night run, jointly sponsored by the Department of Physical Education and Health, the Division of Student Affairs, and the Youth League Committee of Peking University Health Science Center (PKUHSC), were successfully held on the playground. Qiao Jie, executive vice president of PKU, president of PKUHSC, academician of the Chinese Academy of Engineering, and Xu Shandong, executive deputy secretary of CPC Party Committee of PKUHSC, and nearly 700 teachers and students from various departments and units, gathered on the playground to participate in the night run.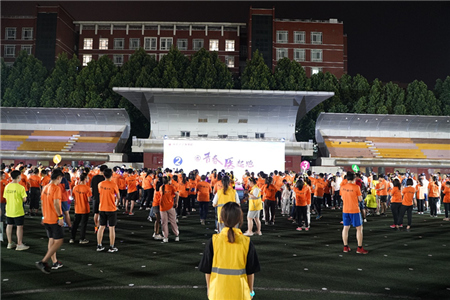 In her speech, Qiao Jie cited the vivid example of academician Zhong Nanshan, winner of the "Medal of the Republic", who set a national record in the 400-meter hurdle race during his study at PKUHSC (Beijing Medical University then) and is still able to "go retrograde" during the COVID-19 epidemic at the age of 84. She illustrated the importance of medical students' insisting on physical exercise and having a healthy body so as to not only promote their own health, but also protect the health of patients. With the new gymnasium and a variety of comprehensive facilities put into use at PKUHSC, having fun in sports, building up a strong body, perfecting their personality and toughening their will, PKU medical youth will burst out more vigor and strength.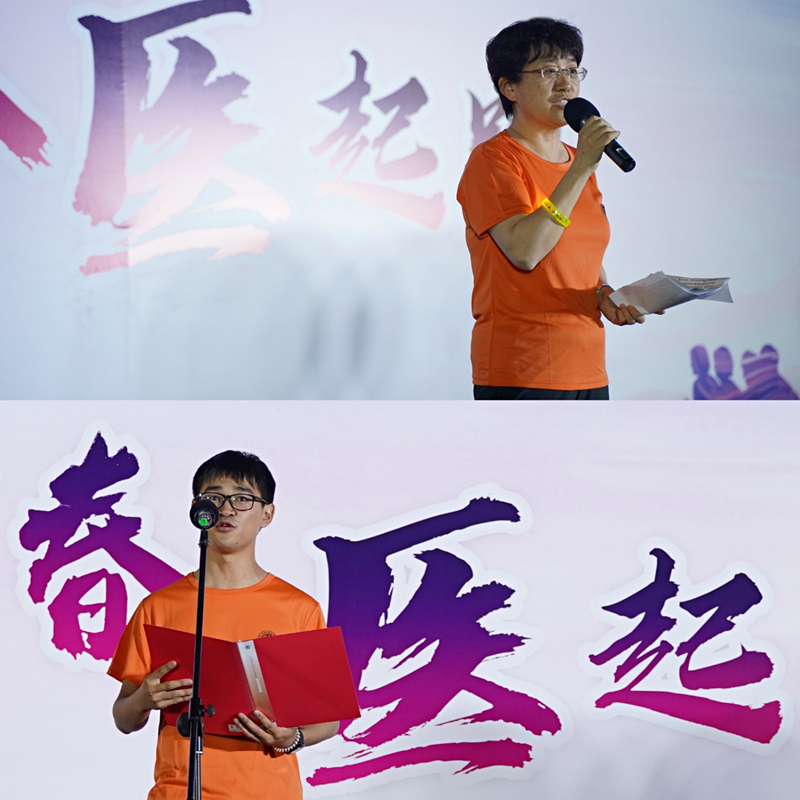 Duan Xiaozhi from PKUHSC Running Association, as a student representative, put forward a sports proposal, calling on teachers and students to do physical exercise, learn medical knowledge, and maintain good health to realize the solemn oath of "Health entrusted. Lives confided".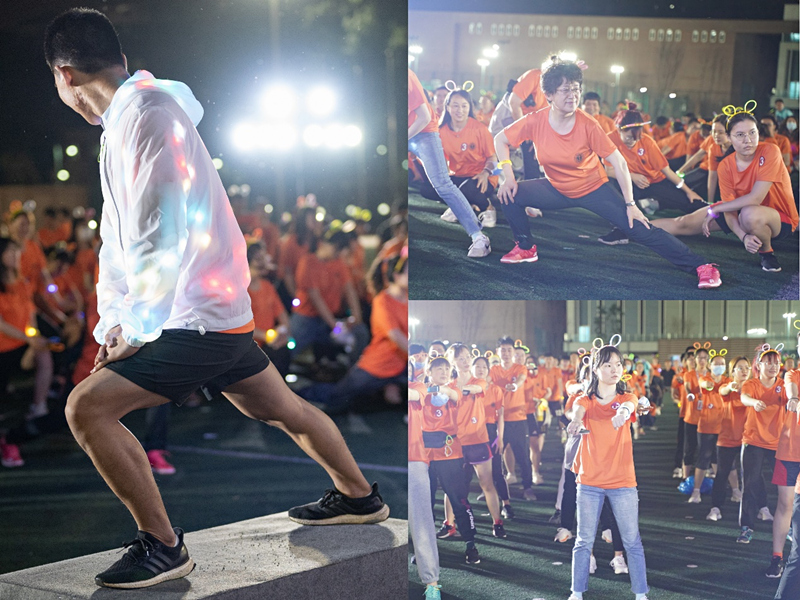 After some warming-up work, the first night run started and all participants took their steps passionately and happily.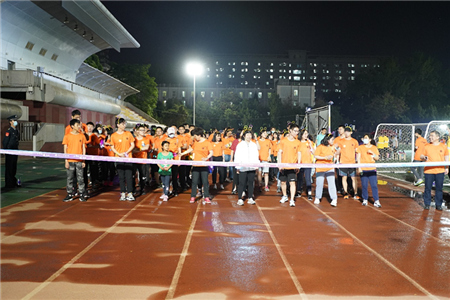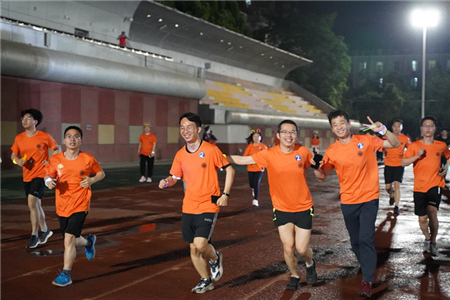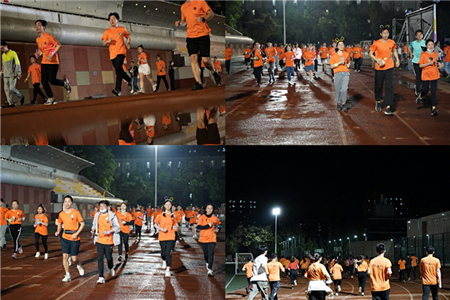 Written by: Wu Zhaoxia
  Edited by:Liu Xin
TOP