Home» News&Events» News» PKU-Yunnan Baiyao International Medical Research Center Holds 2021 Academic Exchange Meeting
PKU-Yunnan Baiyao International Medical Research Center Holds 2021 Academic Exchange Meeting
  Peking University-Yunnan Baiyao International Medical Research Center (PKU-YBIMRC) organized the first academic exchange meeting at PKU Health Science Center on the morning of April 28. Centering on the topic that traditional Chinese medicine's modernization would facilitate people's life and health, discussions were held on new strategies for Yunnan Baiyao's scientific and technological innovations relying on the research advantage of the integration of PKU Medicine's advanced disciplines.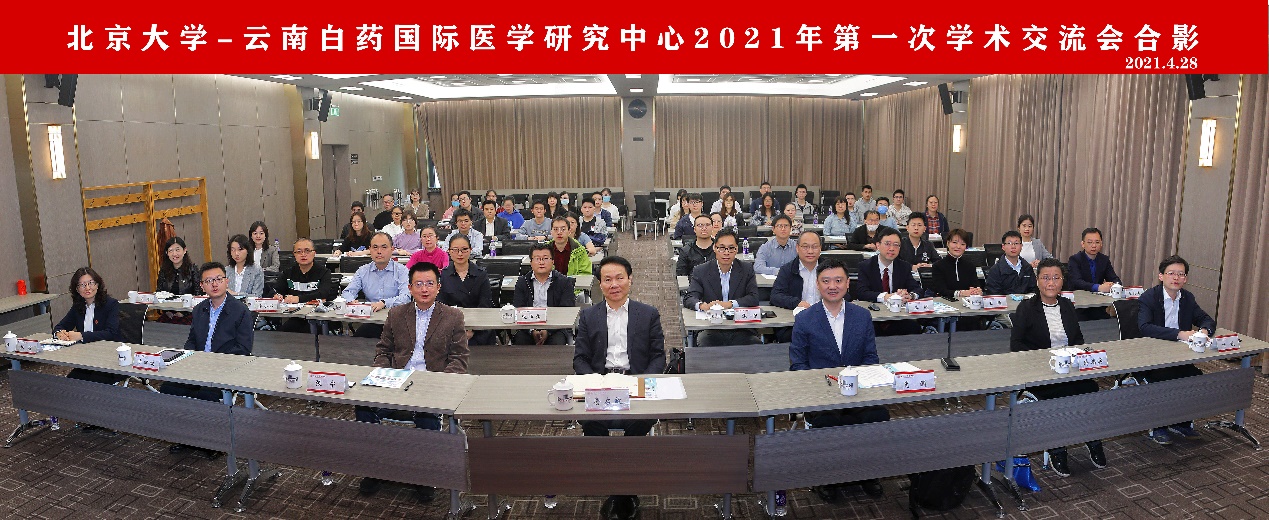 Zhan Qimin, Academician of the Chinese Academy of Engineering and Director of PKU-YBIMRC, pointed out that the Center was closely connected with PKU Medicine's advanced powers in the key research fields of oncology, traumatic orthopedics, stomatology, pharmaceutics, and medical cosmetology. He expressed the hope that the platforms of PKU Medicine and Yunnan Baiyao would be better utilized to introduce advanced resources and thus promote the development of medicine.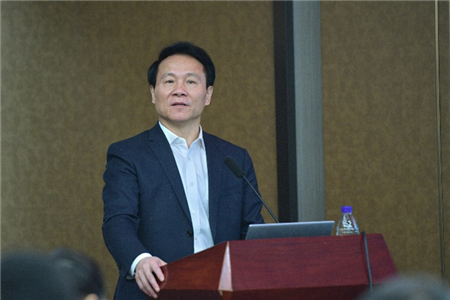 Professor Deng Xuliang, vice president of PKU Hospital of Stomatology, Professor Jiao Ning from PKU School of Pharmaceutical Sciences (PKUSPS), Professor Ye Min, vice dean of PKUSPS, Professor Li Hang, dean of PKU First Hospital Dermatology Department, Associate Researcher Wang Yan from PKU Cancer Hospital, and Professor Wang Tianbing, vice president of PKU People's Hospital, delivered keynote reports on their respective expertise.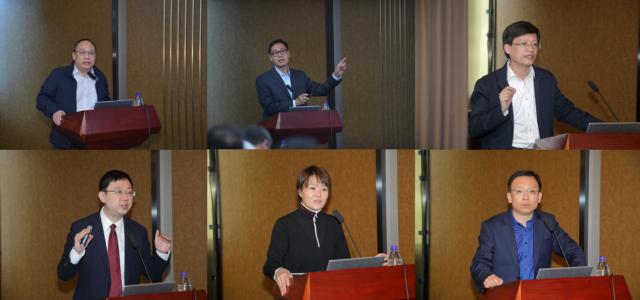 Written by: Lang Lang
  Edited by: Liu Xin
  Source: PKU-YBIMRC
TOP