Home» News&Events» News» PKU First Hospital Holds 2021 Beijing International Child Neurology Forum
PKU First Hospital Holds 2021 Beijing International Child Neurology Forum
  This year marks the 60th anniversary of the establishment of Peking University First Hospital's pediatric neurology discipline, China's first independent pediatric neurology discipline. The Pediatric Department of PKUFH held the 2021 Beijing International Child Neurology Forum on the 10th and 11th of April.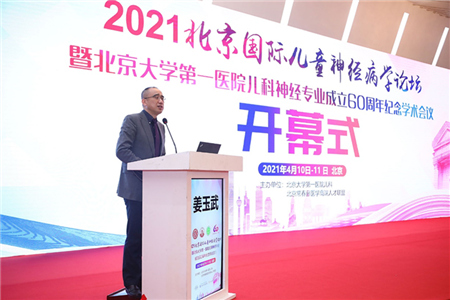 Chaired by Professor Jiang Yuwu, dean of the Pediatric Department and director of Center for Child Epilepsy of PKUFH, the forum invited many internationally renowned scholars via live streaming, including Professor Jo Wilmshurst, Chairman of International Child Neurology Association, Professor Mary Lou Smith, winner of 2020 Fritz E. Dreifuss Lecture Award of American Epilepsy Society, and child neurology experts from Japan, Australia, Korea, and Belgium. Domestic experts in the field of pediatric neurology were invited to give lectures and held discussions about the latest development of international child neurology.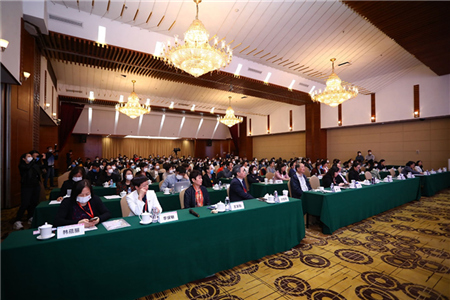 Besides the main forum, there were four parallel sessions on epilepsy, neuromyopathy/ neuro-genetic diseases, neuro-intensive/ neonatal neurology, and nursing. Altogether 55 academic lectures were presented, including expert lectures, live discussions, briefing on the latest development. The forum was also live streamed.
  Rallying its counterparts with the common goal, PKUFH's discipline of pediatric neurology will strive to push pediatrics forward with continuous improvement.
  Written by: Lang Lang
  Edited by: Liu Xin
  Source: PKUFH
TOP