Home» News&Events» News» The Center for Narrative Medicine at Peking University Health Science Center Established
The Center for Narrative Medicine at Peking University Health Science Center Established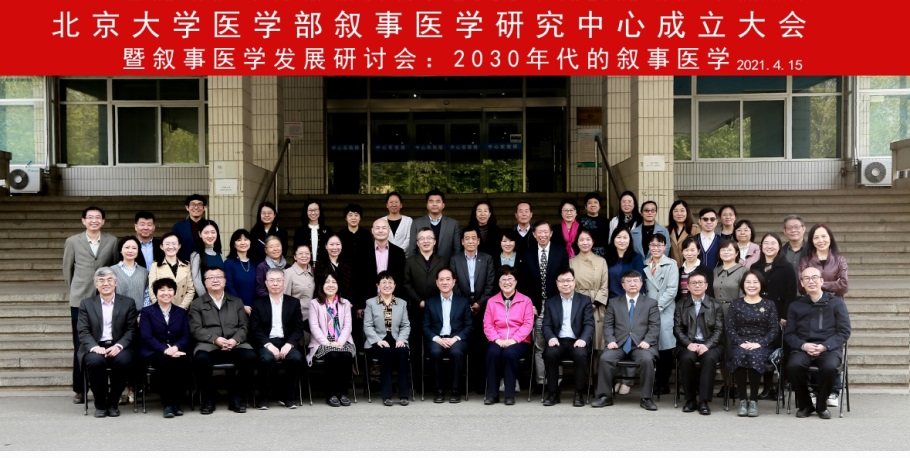 On the morning of April 15, 2021, the Inauguration Ceremony of the Center for Narrative Medicine at Peking University Health Science Center (PKUHSC) was held at the Conference Center of PKUHSC.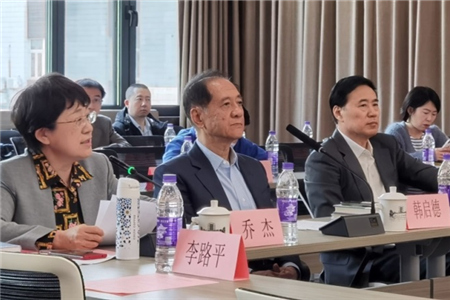 Academician Han Qide, former vice chairman of the CPPCC National Committee, honorary chairman of the China Association for Science and Technology, and former president of PKUHSC, delivered an important speech at the meeting. He discussed various important issues including the history and background of narrative medicine, the relationship between medicine and literature, the temperature of medicine, the professionalism of doctors, the core of narrative medicine, the problems and dilemmas faced by narrative medicine, the localization of narrative medicine in China, and the development of narrative medicine and personnel training. He also put forward specific requirements for the research and practice of the Center for Narrative Medicine and pointed out the direction for the Center's future development.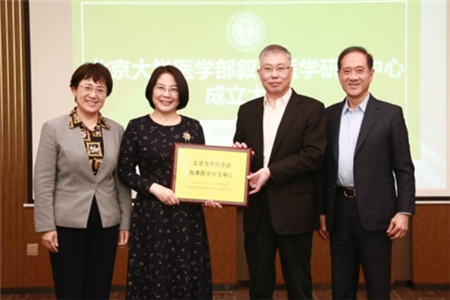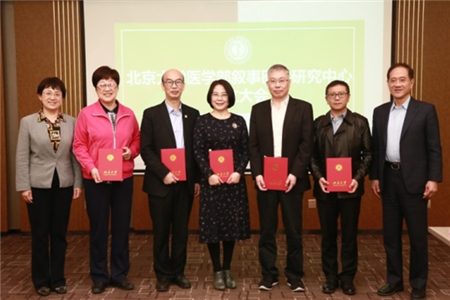 Academician Han Qide, and academician Qiao Jie, executive vice president of PKUHSC and President of Peking University Third Hospital (PKUTH), conferred Guo Liping, director, and Jin Changxiao, deputy director the Center plaque, and issued letters of appointment for the first batch of researchers of the Center.
  Experts from PKUTH, Beijing Jishuitan Hospital, Peking University Shougang Hospital, and School of Health Humanities and School of Foreign Languages of Peking University delivered wonderful speeches respectively.
  Following the Inauguration ceremony, a seminar on the theme of "Narrative Medicine in the 2030's" was held.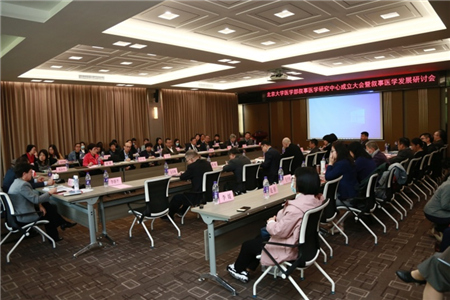 Written by: Wu Zhaoxia
  Edited by:Liu Xin
TOP