PKU Medicine Launches Autism Public Welfare Project in Beijing
  On the occasion of the 14th World Autism Awareness Day, the public welfare project "With Love, Non-Autistic—Lanshubao", co-initiated by China Soong Ching Ling Foundation and Peking University Health Science Center, was launched in Beijing on April 2.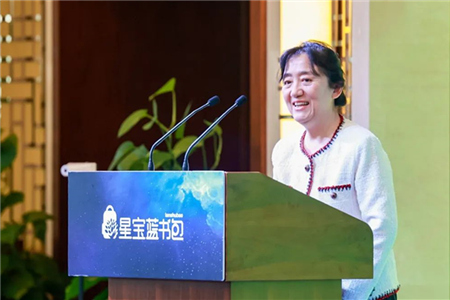 Huang Yueqiing, Vice Chairwoman of the China Disabled Persons' Federation, and professor at PKU Sixth Hospital, commented that with professional support, the charity project "Lanshubao" combined resources from medical care, rehabilitation, and education, and promoted the development of fostering talents in medical diagnosis and rehabilitation for autism across the country.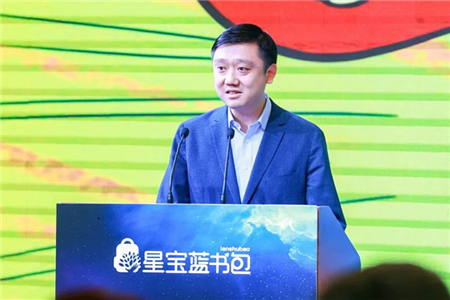 Xiao Yuan, Vice President of PKUHSC, noted that as the closing year of the first three-year plan of "Lanshubao", 2021 witnessed care and support for the cause of children autism from all circles of the society. The industry-university-research platform of PKU Medicine carried out good promotion and application of talent training and diagnostic technology.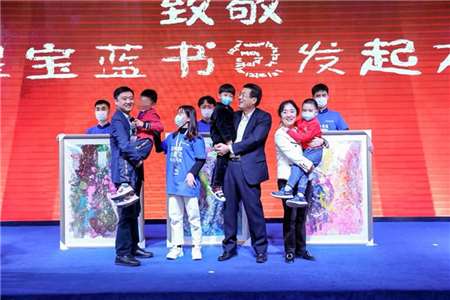 Three star-baby families presented the initiating parties with paintings of "With Love, Non-Autistic", which were finished by the star children and their parents. A colorful inner world of the star children can be seen through these paintings.
  Written by: Lang Lang
  Edited by: Liu Xin
  Source: Office of Funding
TOP