Home» News&Events» News» Peking University First Hospital Concludes Train-based Cataract Mission
Peking University First Hospital Concludes Train-based Cataract Mission
  Peking University First Hospital (PUFH) concluded its latest mission of "Health Express" recently, which brought free surgery to financially challenged cataract patients through a mobile clinic made out of railway carriages. The three-month mission started in October 10 and treated 1210 patients in Sanmenxia of Henan Province. The mission also included trainings to local staff.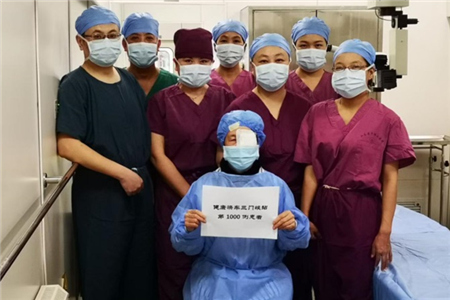 "Health Express" is a charitable campaign initiated in Hongkong in 1997. Over the last 23 years, it has patched out 187 missions, treating 210 thousand patients in 28 provinces.
  The PUFH has been a contributor to this campaign since 2000. It has sent over 30 doctors to nearly 20 provinces, restoring sight to 25 thousand patients.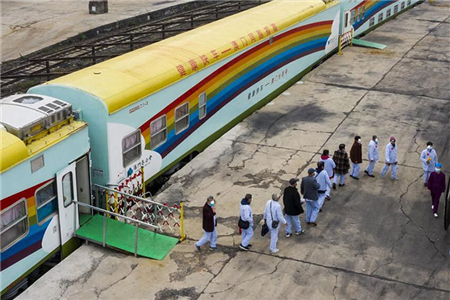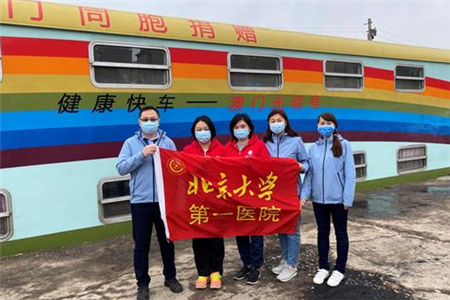 Written by: Fan Xiaofei
  Edited by: Liu Xin
  Source: Peking University First Hospital
TOP