Home» News&Events» News» Peking University Health Industry Innovation and Development Forum Held in Hangzhou
Peking University Health Industry Innovation and Development Forum Held in Hangzhou
  On December 16, 2020, Peking University Health Industry Innovation and Development Forum was held at the International Academic Exchange Center of PKU Advanced Institute of Information Technology (AIIT) on the banks of Qiantang River in Hangzhou.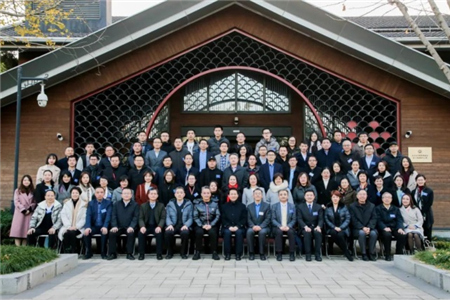 More than 100 experts and representatives attended the meeting, including Zhan Qimin, PKU executive vice president and PKUHSC (Peking University Health Science Center) president, chief scientist of Smart Medical Center of AIIT and academician of Chinese Academy of Engineering; Li Yuning, Secretary General of Education Foundation; Jiang Yun, vice president of School of Information Science and Technology and executive president of AIIT; Zhang Luxia, assistant president of National Research Institute of Health and Medical Big Data; representatives of six local research institutes of Peking University in Yangtze River Delta region, and guests from business and charity sectors.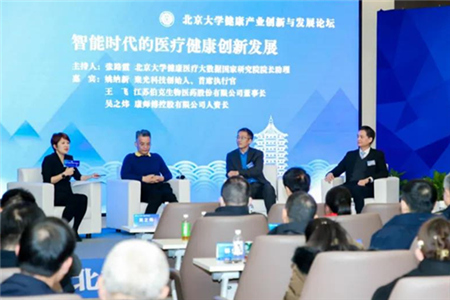 Roundtable dialogue
  Professor Zhang Luxia presided over the roundtable dialogue and had in-depth discussions with Yao Naxin, founder of Focused Photonics Inc., Wang Fei, chairman of Jiangsu Burke Biomedical Co., Ltd., and Wu Zhiwei, director of Master Kong Holdings, on the topic of "Medical and Health Innovation and Development in the Age of Intelligence".
  During the forum, PKU Education Foundation, together with PKU Office of Science and Technology Development, convened a meeting for representatives of six research institutes of Peking University in the Yangtze River Delta region and deeply discussed the topic of "How to Give Full Play to the Academic Highland Advantages of Peking University and Serve the Local Development".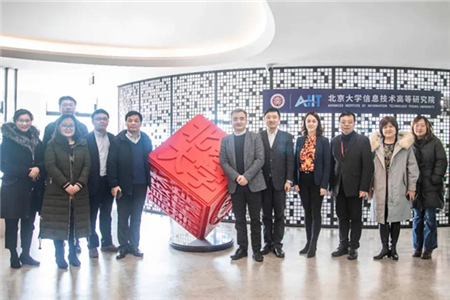 Written by: Wu Zhaoxia
  Edited by:Liu Xin
  Source: PKU Education Foundation, PKU Advanced Institute of Information Technology
TOP