PKU Medicine and Pierre Fabre Group to Set Joint Lab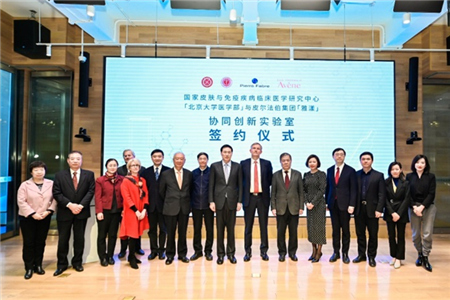 National Clinical Research Center for Skin and Immune Diseases, an affiliation of Peking University First Hospital (PUFH), signed an agreement with Pierre Fabre Group on December 3 in building a joint lab for health promotion and collaborative innovation in dermatology. The signing ceremony was held at Peking University Health Science Center (PUHSC).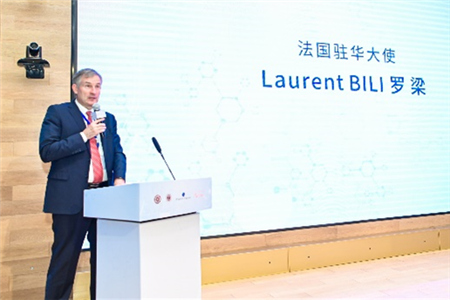 The ceremony saw the presence of H.E. Laurent Bili, French Ambassador to China, who spoke highly of this cooperation and expressed his hope that the joint lab would become a new milestone in Sino-French cooperation at large.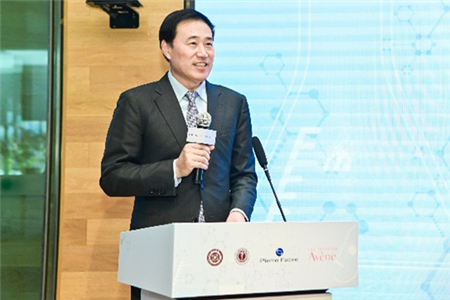 In his remarks, Party Secretary Liu Yucun of the PUHSC talked about the lab's role in linking research and industry, and called the joint lab a try-out for international cooperation that leads to win-win outcome. He pledged support from the PUHSC to promoting rapid and sustained development of the lab.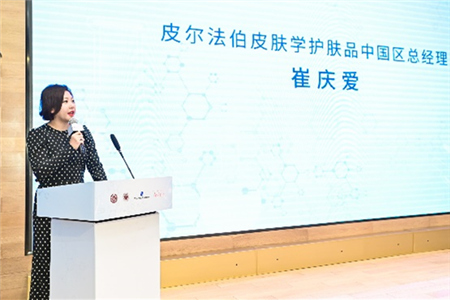 Cui Qingai, head of the group's China office, said the group plans to launch clinical trials of products indicated for sensitive skin, acne, atopic dermatitis, eczema and other diseases, stage awareness campaigns for skin health, and conduct joint research with the PUFH.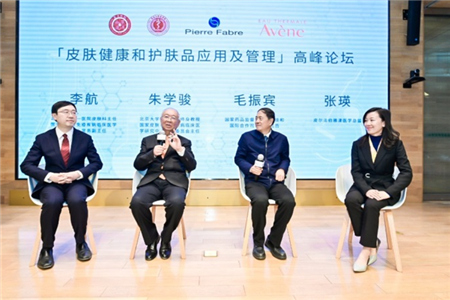 The signing ceremony was followed by a panel discussion focused on skin health and skincare products. The panelists talked about dermatology behind makeups, regulatory issues, and visions for the newly established lab.
  Written by: Fan Xiaofei
  Edited by: Liu Xin
  Source: PUHSC Business Affairs Management Office; National Clinical Research Center for Skin and Immune Diseases
TOP