Zhong Nanshan and Ji Jiafu Wins 2020 He Liang He Li Foundation Award
  On November 3, 2020 He Liang He Li Foundation Award Ceremony was grandly held in Beijing. Academician Zhong Nanshan from National Clinical Research Center for Respiratory Disease, an outstanding alumnus of PKU Medicine, was awarded the "He Liang He Li Foundation Science and Technology Achievement Award", and Professor Ji Jiafu of Peking University Cancer Hospital was awarded the "He Liang He Li Foundation science and Technology Progress Award".
  So far, a total of 55 scholars from Peking University have been awarded by He Liang He Li Foundation for their great inventions, discoveries and scientific and technological achievements in their own fields.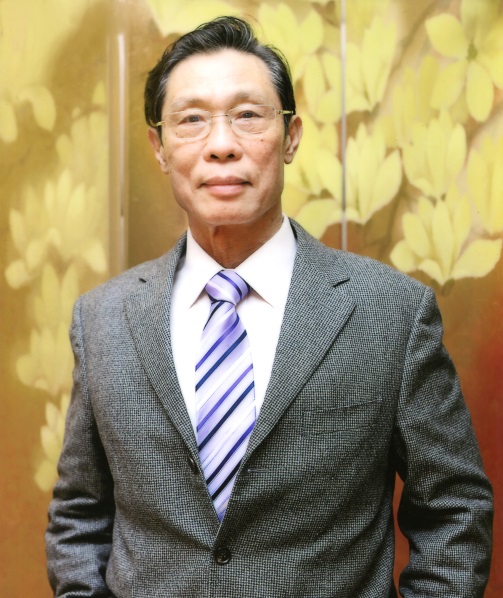 Zhong Nanshan, director of National Clinical Research Center for Respiratory Disease at the First Affiliated Hospital of Guangzhou Medical University, academician of Chinese Academy of Engineering, representative to the 11th and 12th National People's Congress and member of the 8th, 9th and 10th CPPCC National Committee, graduated from Beijing Medical College in 1960 (now Peking University Health Science Center).
  In the fight against SARS in 2003, he made great contributions to the fight by risking his own life to treat critically ill patients, going to epidemic areas to guide medical treatment, and presiding over the formulation of guidelines for the diagnosis and treatment of SARS and other acute infectious diseases in China. What's more, by actively popularizing health knowledge to the public and putting forward suggestions for promoting the construction of public health emergency system, he has also played a critical role in winning the victory over public health emergencies such as flu A and H7N9 avian flu.
  When COVID-19 broke out, he dared to point out the existence of "human transmission". He emphasized strict prevention and control, led the drafting work of COVID-19 diagnosis and treatment plans, and made outstanding contributions in epidemic prevention and control, treatment of severe cases, and scientific research.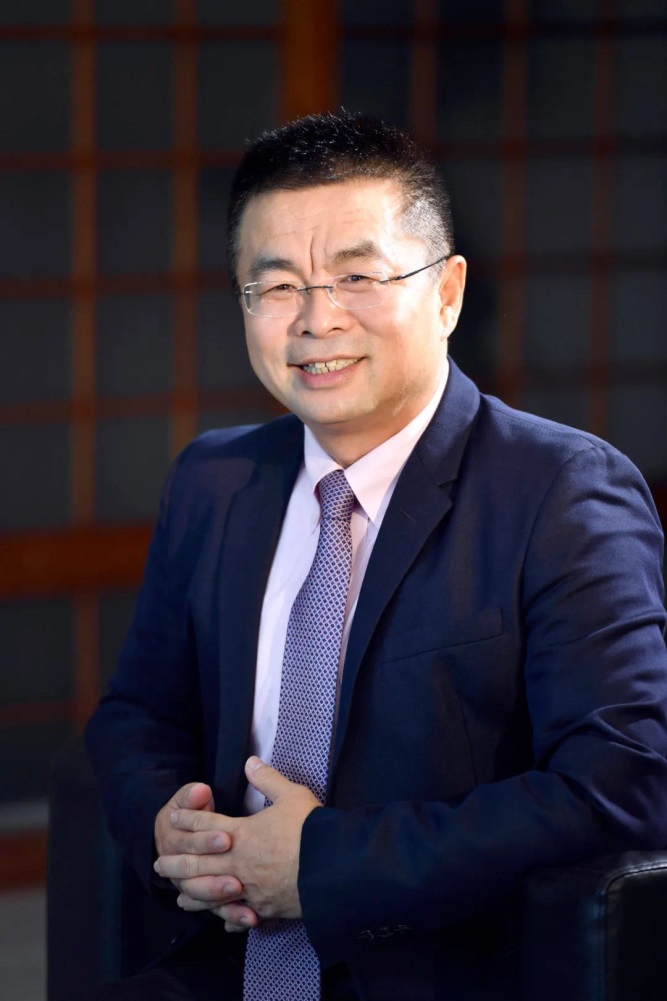 Professor Ji Jiafu, president of Peking University Cancer Hospital and Dean of PKU School of Clinical Oncology, established the standards for gastric cancer treatment in China and significantly improved the clinical treatment effect of gastric cancer. He has made great contributions to the innovation of gastric cancer prevention and treatment in China.
  Engaged in gastric cancer surgery for 38 years, through a series of independent and innovative research, Ji Jiafu has broken through the bottleneck and promoted the treatment of gastric cancer to become a standardized, accurate and integrated system, leading China's research into the world's first-class level.
  Ji Jiafu established modularized gastric cancer surgery standards and reduced potential surgery risks. He also organized the 12th International Conference on Gastric Cancer, introduced China's experience to 48 countries, and played a key role in formulating consensus on D2 surgery. Besides, he explored the comprehensive treatment mode for gastric cancer and conquered the difficulty of laparoscopic D2 surgery. He took the lead in the research of perioperative chemotherapy and increased the annual disease-free survival rate of gastric cancer patients from 56% to 78%, for which he won the second prize of National Science and Technology Progress Award; He was the first to confirm that minimally invasive technology can be safely applied to advanced gastric cancer; He illustrated the molecular mechanism of gastric cancer and established the world's largest gastric cancer sample bank; He was also the first to conduct research on gastric cancer histology, invasion and metastasis mechanism so as to accurately screen chemotherapy resistant population; and he established the quality control standards for domestic sample banks, which provide data support for 104 major domestic and international studies such as the human cancer genome project.
  Written by: Wu Zhaoxia
  Edited by: Liu Xin
  Source: Department of Publicity, PKUHSC
TOP