The 8th Peking University General Practice Forum Held Successfully
  On September 25, the 8th Peking University General Practice Forum was held. More than 14,000 general practitioners from all over the country gathered to share the academic feast both online and offline.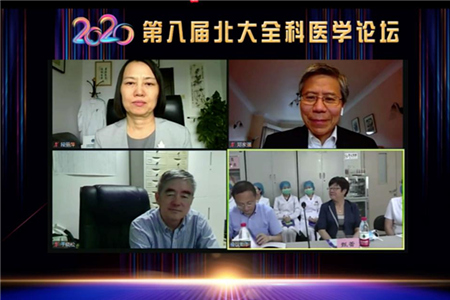 Professor Zheng Jiaqiang, academician of the British Academy of Medical Sciences and director of the General Practice Development and Research Center of PKUHSC, delivered a keynote speech entitled "Reflections on the epidemic management and general practice development in the UK", which, based on more than half a year's personal experience, reflects on the Enlightenment of international epidemic situation on the development of primary health care. Professor Zheng concluded that, to overcome the epidemic, a good and high-quality primary health system is needed.
  Chi Chunhua, dean of the Department of General Medicine of PKUHSC and director of General Practice of Peking University First Hospital (PKUFH), made a keynote report entitled "Learning from the experience of specialized departments to promote the development of general practice". Professor Chi put forward the programs of specialized learning and training. And by reflecting on the key issues such as "what kind of general practitioners do we need" and "the disciplinary development of general practice ", she triggered further thinking of the general practitioners.
  The offline activities of the forum were held in the community health teaching base of PKUHSC. More than 100 institutions such as medical colleges, general hospitals and community health service centers have organized their staff to get together and learn from the forum. It is believed that this forum will have a profound impact on the development of general practice.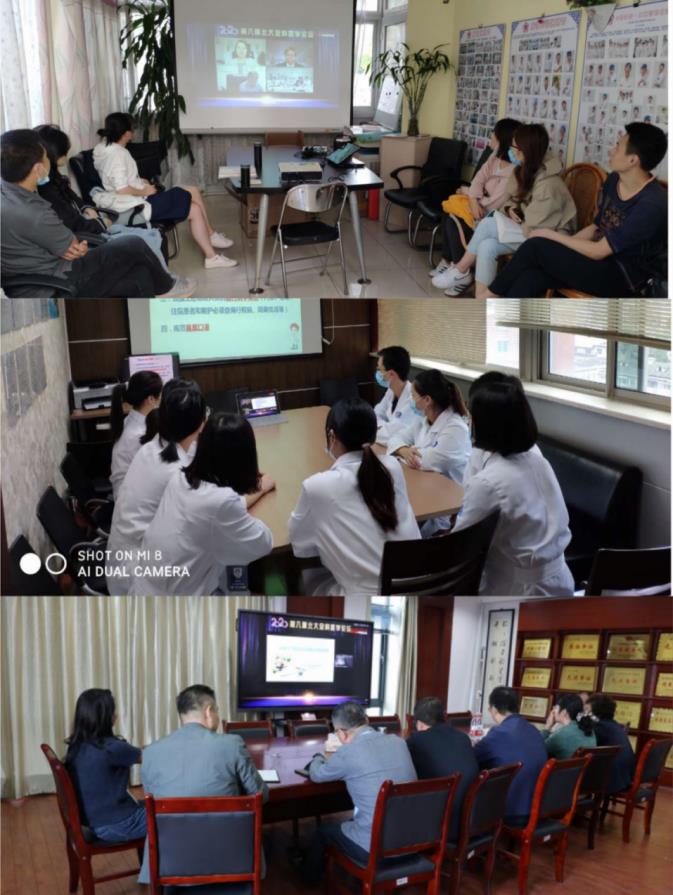 Written by: Wu Zhaoxia
  Edited by:Liu Xin
TOP