UMHS-PKUSC Joint Institute Marks Ten-Year Anniversary
  The UMHS-PKUSC Joint Institute (JI) for Translational and Clinical Research launched a webinar on September 24 that marked a decade of partnership between Michigan Medicine and Peking University Health Science Center.
  Over 240 people participated in the webinar, including President Hao Ping of Peking University, President Zhan Qimin of the PUHSC, President Qiao Jie of Peking University Third Hospital, Vice President Duan Liping of the PUHSC, President Mark Schlissel of the University of Michigan, President Victor Dzau of the United States National Academy of Medicine, Director Roger Glass of the John E. Fogarty International Center, Dean Marschall Runge of the UMMS, and Assistant Dean Anna Lok for Clinical Research at the UMMS.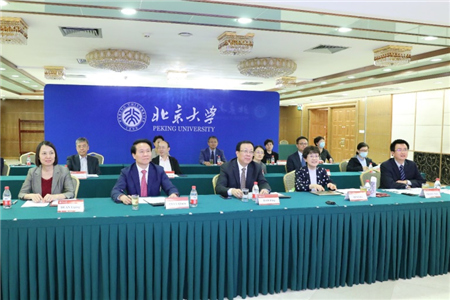 In his remarks at the opening ceremony, President Hao recognized the results from the past decade, pointing to the JI as a successful model for international cooperation between universities. He expressed optimism that collaboration between the PKU and the UM will expand to involve even more fields.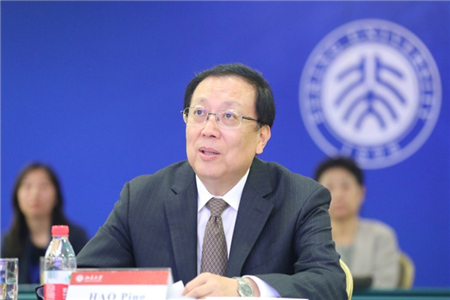 President Hao's point was echoed by his counterpart at the UM. President Schlissel said international cooperation would not only benefit the two institutions but serve to reinforce the strength and security of both China and the US. He said the UM would replicate the successful story by involving more researchers from both sides and engaging a wider range of research fields.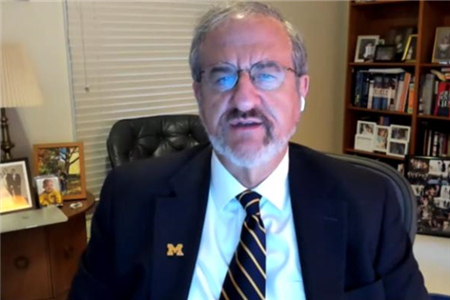 The opening ceremony also featured President Zhan and his counterpart President Runge.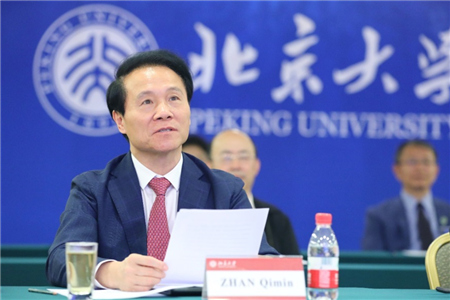 In the panel discussion that followed, six panelists talked about opportunities and challenges that China and the US faced in their collaboration in the medical field and answered questions from an online audience.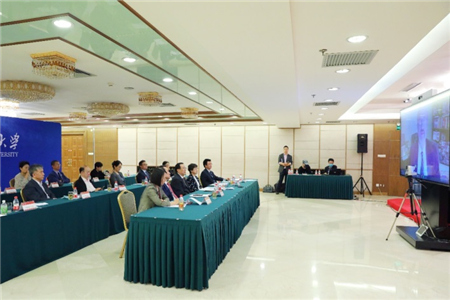 Since its establishment in October, 2010, the JI has sponsored 59 projects in a number of disciplines, including cardiovascular system, liver, respiratory system, kidney, cancer, and medical education, and hosted studies commissioned by the Ministry of Education and the Ministry of Science and Technology.
  Written by: Fan Xiaofei
  Edited by: Liu Xin
TOP