Signing Ceremony of PKU Ningbo Institute of Marine Medicine Held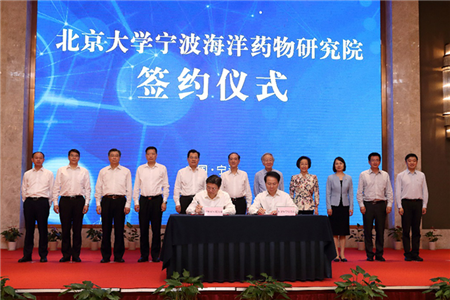 On the morning of May 16, Chen Bingrong, deputy mayor of Ningbo Municipal Government, and Zhan Qimin, executive vice president of Peking University (PKU) and president of Peking University Health Science Center (PKUHSC), on behalf of Ningbo municipal government and PKUHSC respectively, signed the strategic cooperation framework agreement and the landing cooperation agreement of PKU Ningbo Institute of Marine Medicine.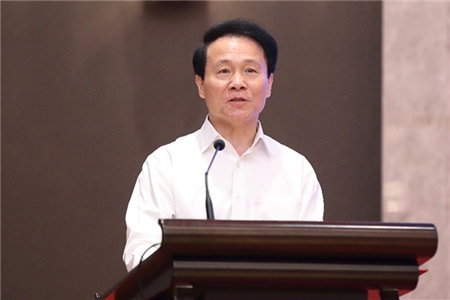 At the signing ceremony, Zhan Qimin said that PKUHSC will speed up strategic cooperation with Ningbo in the following four aspects: first, jointly building a research institute of marine drugs, which will become an important part and one of the core research institutions of the national marine power strategy. Second, promoting the development and application of healthcare big data, and carry out the research and application of technologies for major diseases based on big data. Third, strengthening the training and exchange of high-end medical talents. Fourth, building transformation bases for scientific and technological achievements, and promoting the transformation of achievements in basic medicine and clinical research into new technologies, methods and products.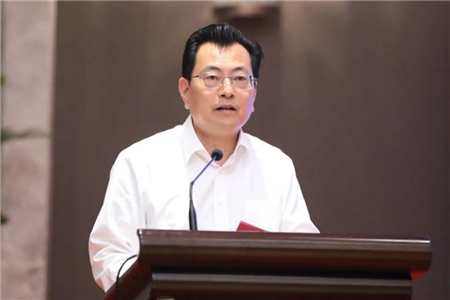 Qiu Dongyao, deputy secretary of the CPC Ningbo Municipal Committee and mayor of Ningbo, spoke on behalf of the CPC Ningbo Municipal Committee and Municipal Government. He said that the cooperation between Ningbo and PKUHSC to build the PKU Ningbo Institute of Marine Medicine is a major cooperation to give full play to the disciplinary advantages of Peking University in the field of biomedicine while relying on the advantages of Ningbo's industries and regional resources, which will add new and strong strength to the high-quality development of Ningbo's industries.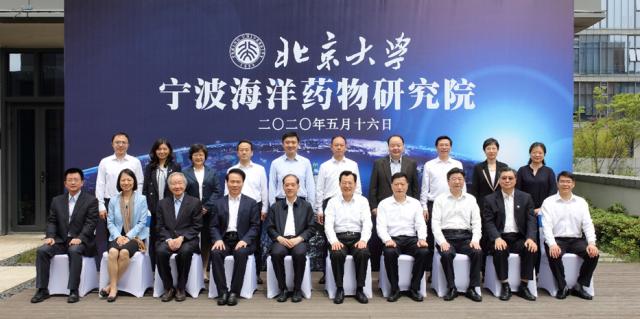 According to the cooperation agreement, Ningbo Municipal Government and PKUHSC, in accordance with the cooperation mode of "scientific and technological innovation, talent training, achievement transformation and industrial development", will rely on the advantages of Peking University's pharmacy, medicine, chemistry, life science and other disciplines, combined with Ningbo's specialized marine biological resources, focus on "blue health" and "the research and development of innovative marine drugs for major diseases", carry out strategic reserve and potential exploration of marine biological resources, drug source molecular discovery and drug resistance evaluation, and establish a technical system centered on solving research bottlenecks and enterprise needs so as to build a research institute with "first-class mechanism, first-class talents, first-class achievements and first-class output".
  Written by: Wu Zhaoxia
  Edited by:Liu Xin
TOP