Peking University Hosts COVID-19 Webinar with ASEAN Medical Schools
  Peking University hosted webinar in May 19 to facilitate experience sharing among members of the China-ASEAN University Consortium on Medicine and Health in diagnosis, treatment, prevention and control of COVID-19. The event was cohosted by the ASEAN-China Center and Mahidol University, and was attended by 18 member schools from China and 22 from the ASEAN countries.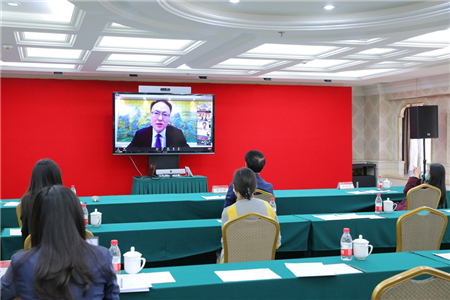 During the webinar, Deputy Director-General Fang Jun of International Cooperation and Exchanges from the Chinese Ministry of Education said the pandemic revealed once again that the world is a community of shared future, and that collaboration and sharing is the only path forward.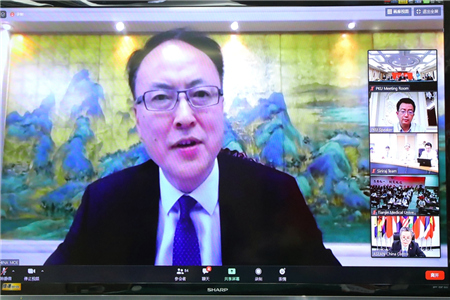 Remarks by Fang Jun
  Secretary-General Chen Dehai of the ASEAN-China Center called for exchange and cooperation between Chinese and ASEAN member schools in outbreak control, diagnosis and treatment, drug and vaccine development, and training.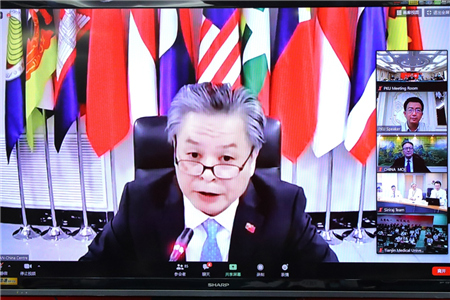 Remarks by Chen Dehai
  As Chinese President of the consortium, Executive Vice President Zhan Qimin of Peking University reviewed the contributions of PKU in care, research, international cooperation and volunteer services in response to COVID-19. He reiterated the mission of the consortium and urged member schools to build the consortium a platform for exchange and work together to rise up to regional and global challenges.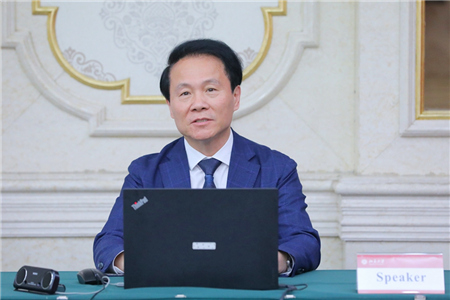 Remarks by Zhan Qimin
  Dr. Zhan's counterpart, ASEAN President Prasit Watanapa of the consortium, said member schools should work together to combat the pandemic by sharing coronavirus-related information, experience, and R&D of drugs and vaccine.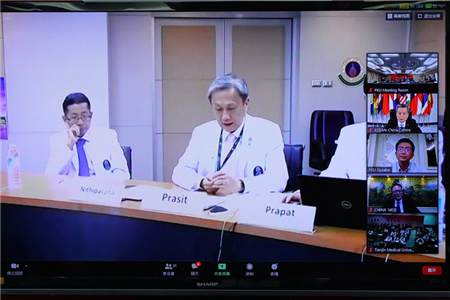 Remarks by Prasit Watanapa
  After the remarks, experts from China and ASEAN countries talked about the role played by universities and medical schools in coronavirus response, and shared experience in disease prevention and control, treatment of critical patients, frequently encountered clinical problems, and prevention and control of healthcare-associated infection.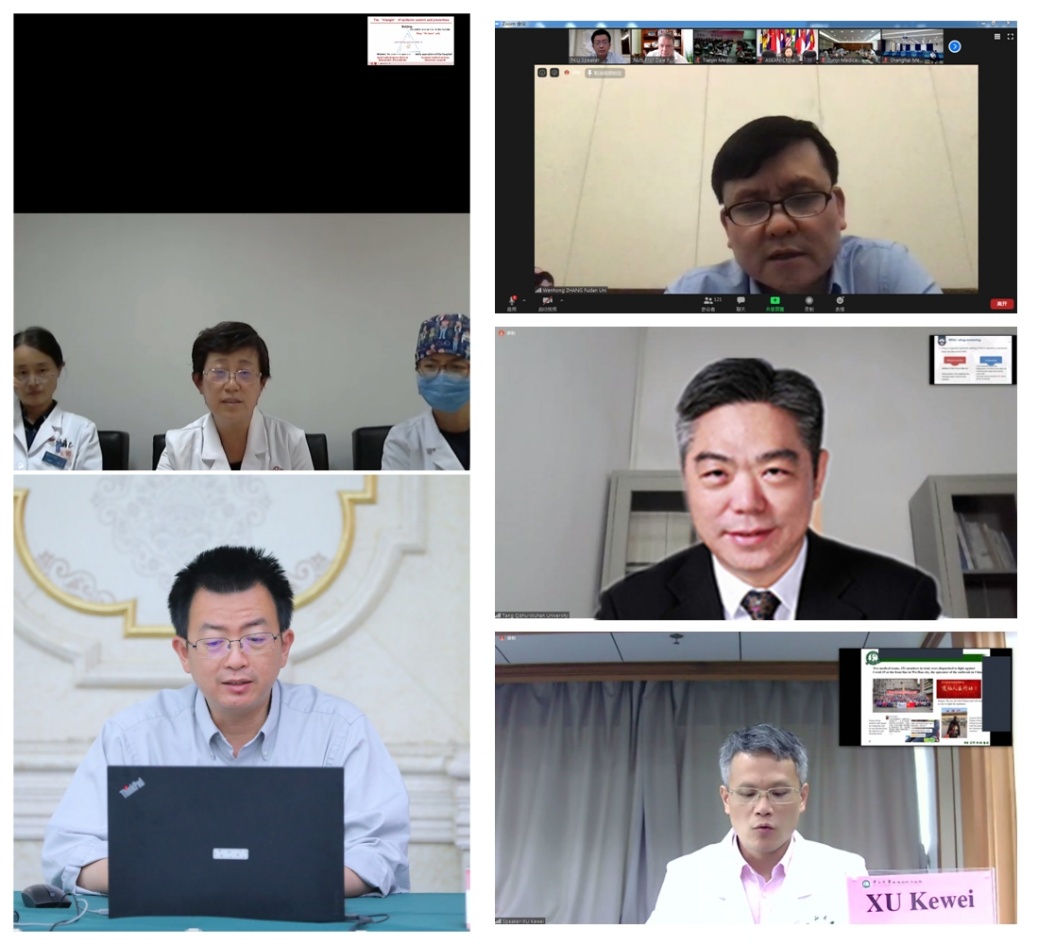 Chinese moderator and speakers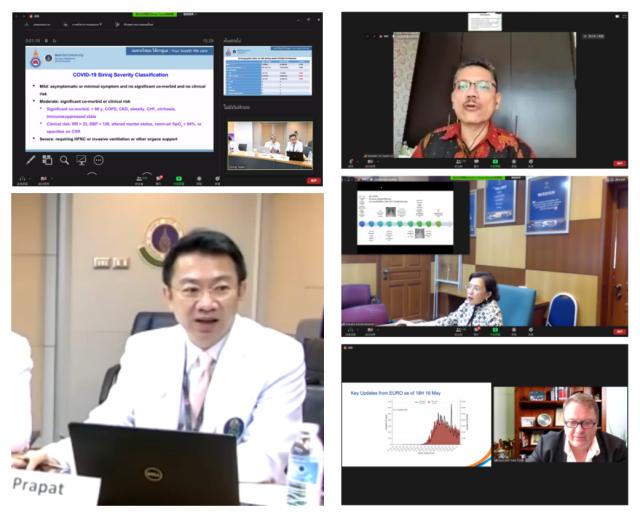 ASEAN moderator and speakers
  Written by: Fan Xiaofei
  Edited by: Liu Xin
TOP