Home» News&Events» News» PKU Third Hospital Personnel Awarded at the China IUR Collaboration Innovation Convention
PKU Third Hospital Personnel Awarded at the China IUR Collaboration Innovation Convention
  Sponsored by China Industry-University-Research Institute Collaboration Association, the 13th China IUR Collaboration Innovation Convention was held at Beijing Conference Center on December 29 and 30, 2019. More than 1000 representatives from industry, universities, and research institutes attended the meeting.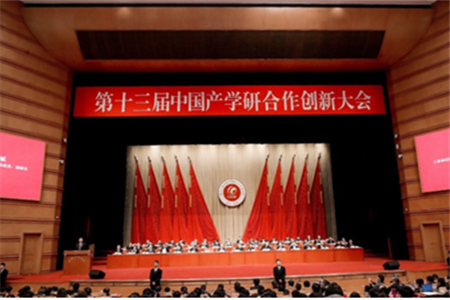 Awarded at the convention were excellent units and individuals that made outstanding contributions to IUR collaboration, commercialization of research findings, military-civilian integration, and craftsmanship. Jiang Xue, director of office of scientific and technological findings translation of Peking University Third Hospital won "China IUR Collaboration Promotion Award", and Ma Lulin from PKUTH Urology Department won "China IUR Craftsmanship Award". China Industry-University-Research Institute Innovation Association of Sports Medicine, chairman of which is Ao Yingfang, Dean of PKUTH Institute of Sports Medicine, was granted as one of the "Ten Excellent Associations of China IUR Collaboration".
  Approved by the Ministry of Science and Technology and the National Office of Science and Technology Awards, China IUR Collaboration Innovation and Promotion Award is the highest award in the field of our country's industry-university-research institute collaboration innovation. It aims at awarding excellent units and individuals that make outstanding contributions to the work of IUR collaboration innovation. It also gives impetus to the motivation and promotion of innovation awareness among people, the striving of IUR unity, and the realization of cooperative creation, concerted sharing, and win-win.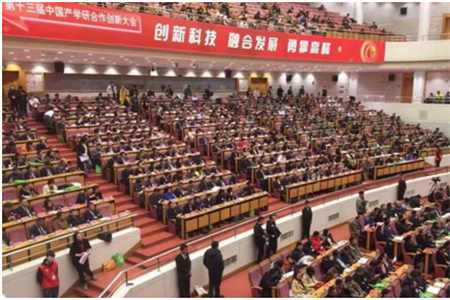 Written by: Lang Lang
  Edited by: Liu Xin
  Source: PKUTH
TOP