Home» News&Events» News» Twenty years after the merger, PKU Medicine going strong toward a promising future
Twenty years after the merger, PKU Medicine going strong toward a promising future
  - New Year Remarks by Zhan Qimin and Liu Yucun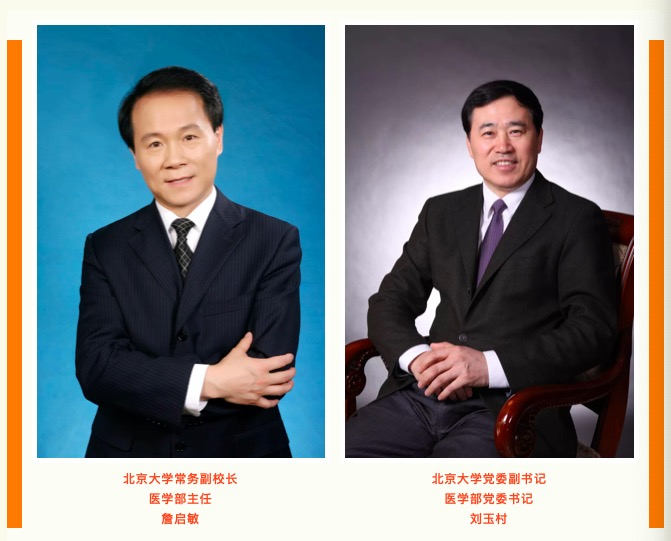 At the beginning of yet another year, we would like to extend our best wishes on behalf of the Peking University Health Science Center to our devoted faculty and staff, aspiring students, accomplished retirees, generous alumni, and supporting leaders and partners.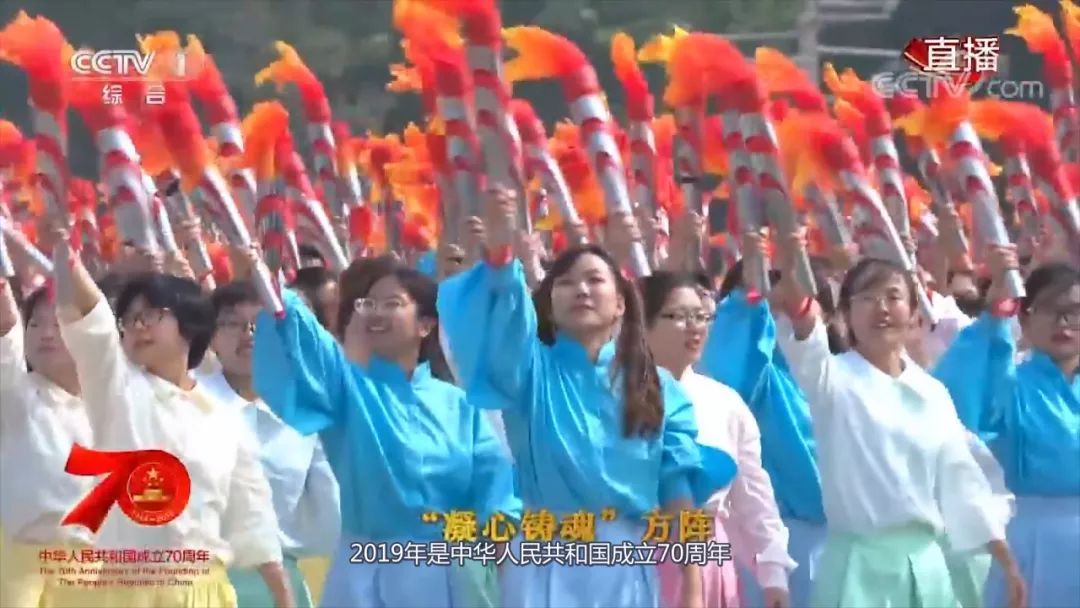 Peking University students march in parade celebrating 70th anniversary of People's Republic of China
  For many reasons, the year 2019 was a milestone. To the state, 2019 marked the 70th anniversary of its administration and was key to building "a moderately prosperous society in all respects"; and to PKU Medicine, 2019 witnessed the launching of its reform on all fronts. It was a year when we redefined "where we are going" and "how to get there" and injected new dynamism into our actions. We committed ourselves to being both internationally competitive and locally relevant, and vowed to safeguard people's health through education, research and care.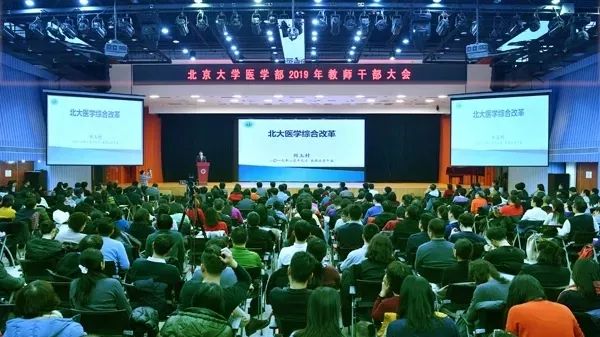 PKU Medicine launches systemic reform in 2019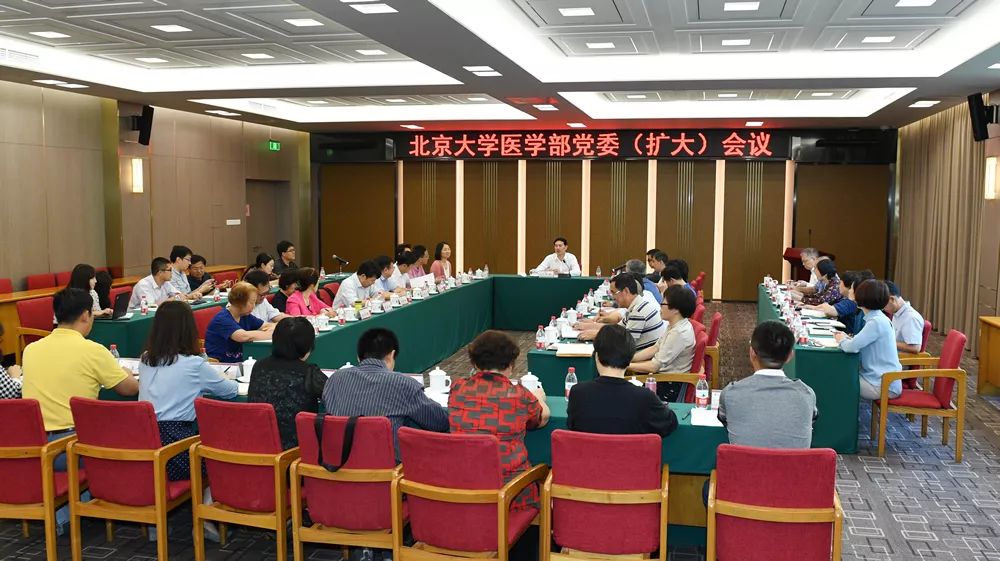 Ideological campaign waged to reinforce mission-oriented mindset
  The year 2019 also saw us actively engaging in the national campaign to reinforce a mission-oriented mindset. Following the campaign's slogan of "remaining true to our original aspiration and keeping our mission firmly in mind", we were committed to delivering Xi Jinping Thought on Socialism with Chinese Characteristics for a New Era and the vision from the Fourth Plenary Session of the 19th Central Committee of the Communist Party of China. The campaign set the keynote for our 2019 reform.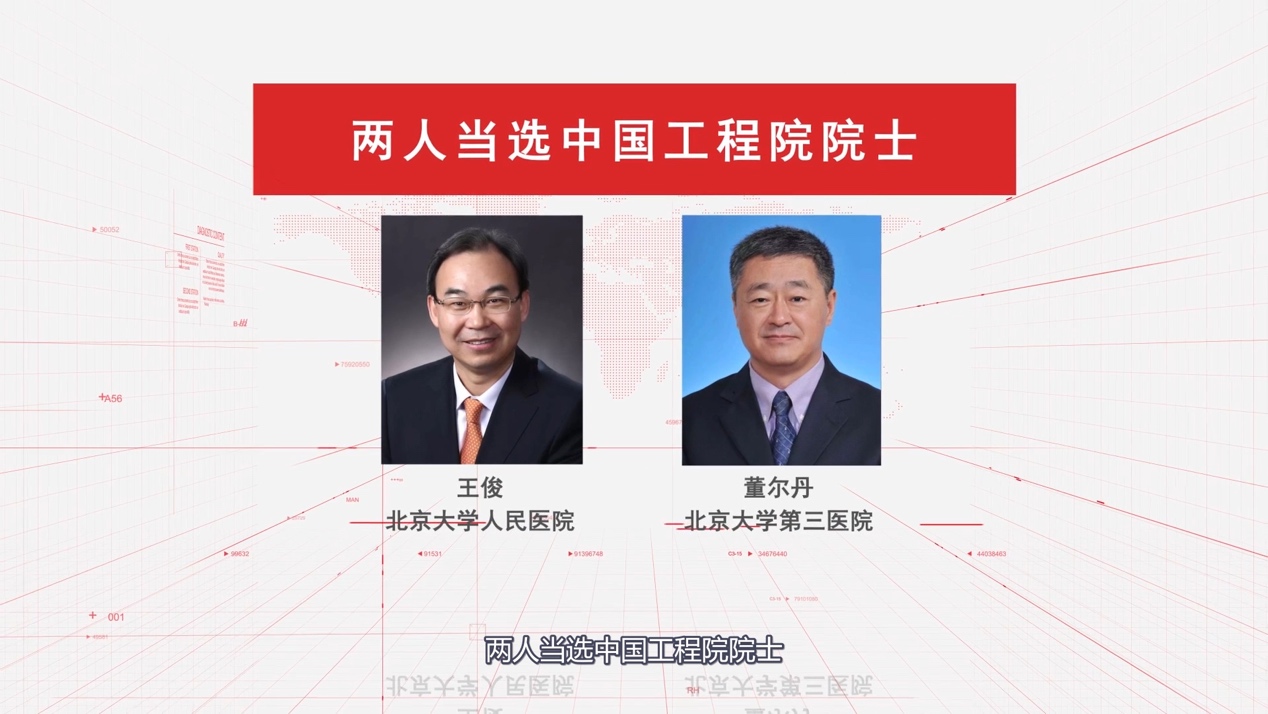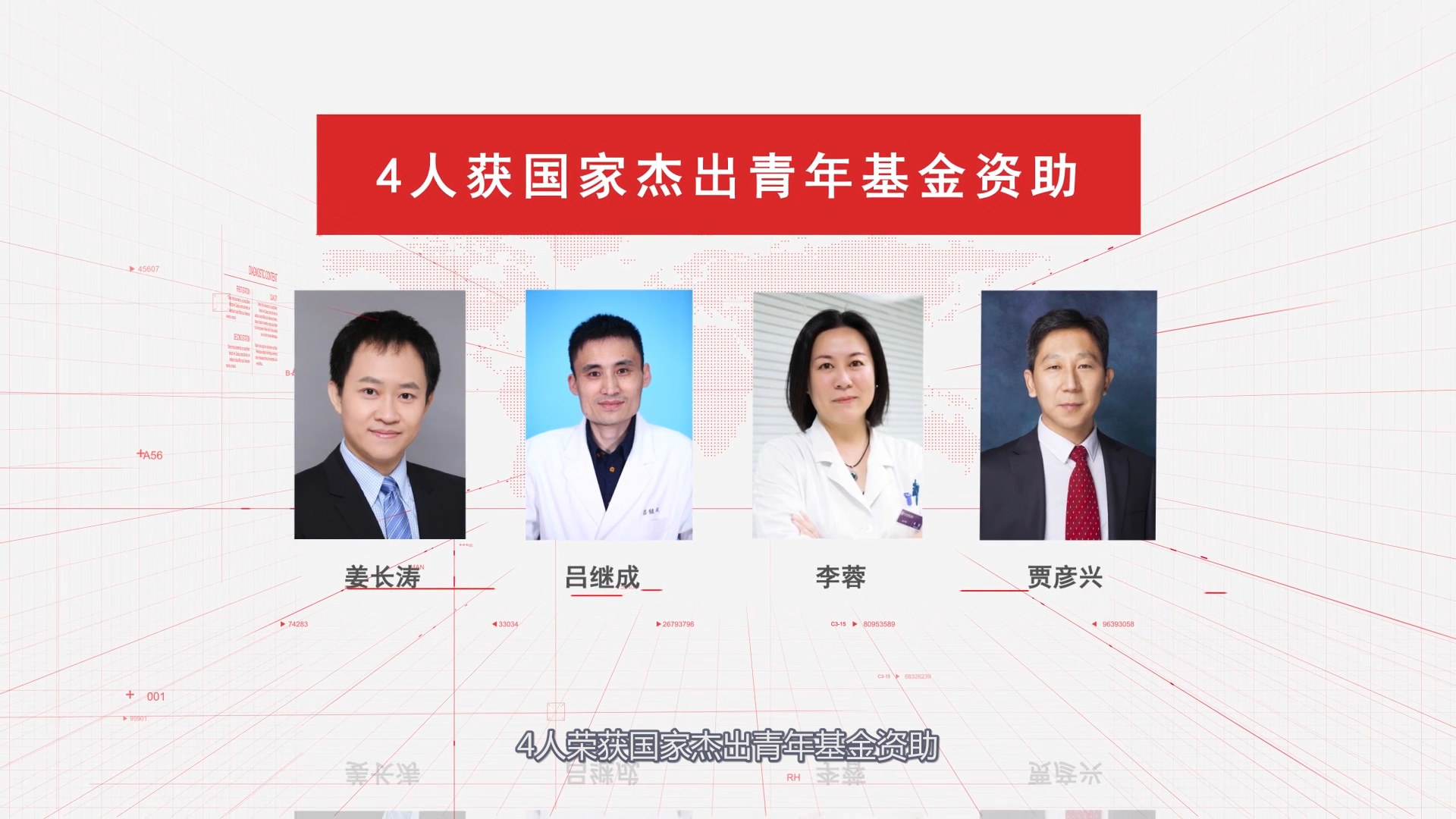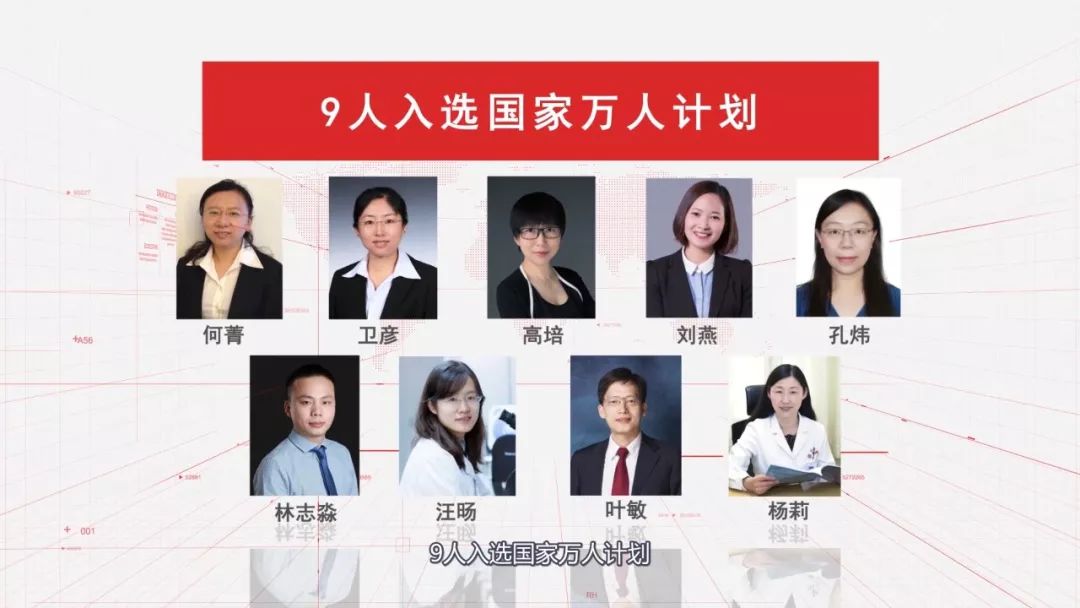 Also in the past year, we had much to celebrate:
  -Prof. Wang Jun and Prof. Dong Erdan were elected members of the Chinese Academy of Engineering, four of our faculty members received grants from the National Science Fund for Distinguished Young Scholars, and six received grants from National Science Fund for Excellent Young Scholars;
  -The Medical S&T Tower, a new landmark on campus, topped out, and the new sports center complete with swimming pool, courts and gyms was inaugurated;
  -Progress was made in educational reform, hospital management and operation, and international cooperation; and
  -Strategic agreement was signed with the district government of Miyun, a firm step toward the vision of a satellite campus and better governance.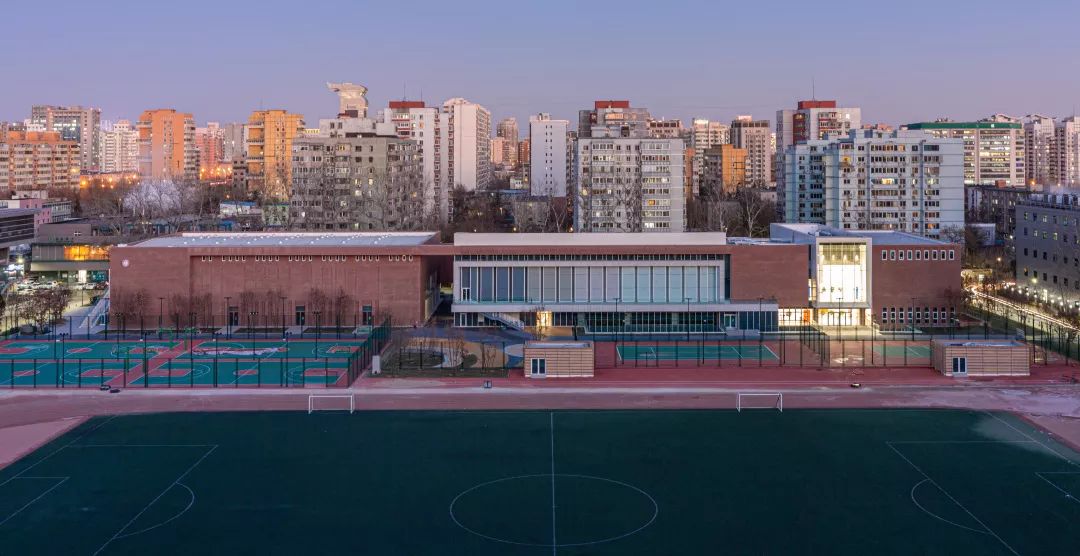 Sports center inaugurated
  Strategic agreement signed with district government of Miyun
  The upcoming year marks the 20th anniversary of the merger that created PKU Medicine as it is today. It is as much a milestone as it is a new starting point. In this promising year, we will stay focused on our mission, push forward the educational reform to drive systemic reform, reinforce the team through training and recruitment, and charge ahead in innovative and translational research, quality care, international collaboration, and campus governance. Let's seize the opportunity the new year stands to offer, and work together to make PKU Medicine a world-class academic health center.
  At the gate of that promising future, we wish you success in all your endeavors.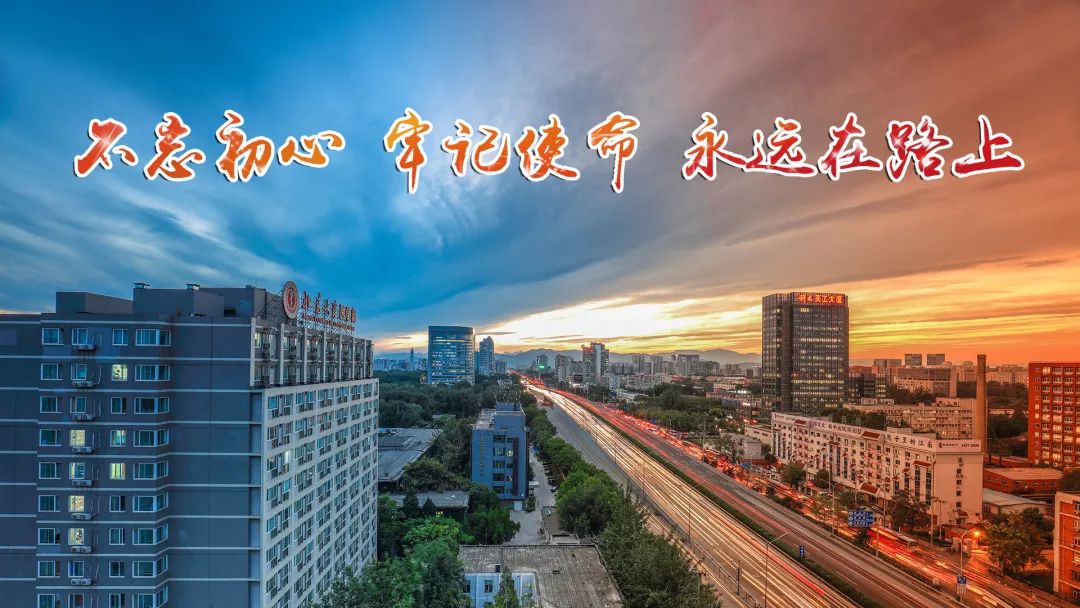 Zhan Qimin
  Executive Vice President of PKU and President of PUHSC
  Liu Yucun
  Deputy Party Secretary of PKU and Party Secretary of PUHSC
  December 31, 2019
  Written by: Fan Xiaofei
  Edited by: Liu Xin
TOP