Home» News&Events» News» Second Forum on Medicine in Double First-Class Initiative Held in Shanghai
Second Forum on Medicine in Double First-Class Initiative Held in Shanghai
  The 2nd Forum on Medicine in Double First-Class Initiative was held December 13 in Shanghai.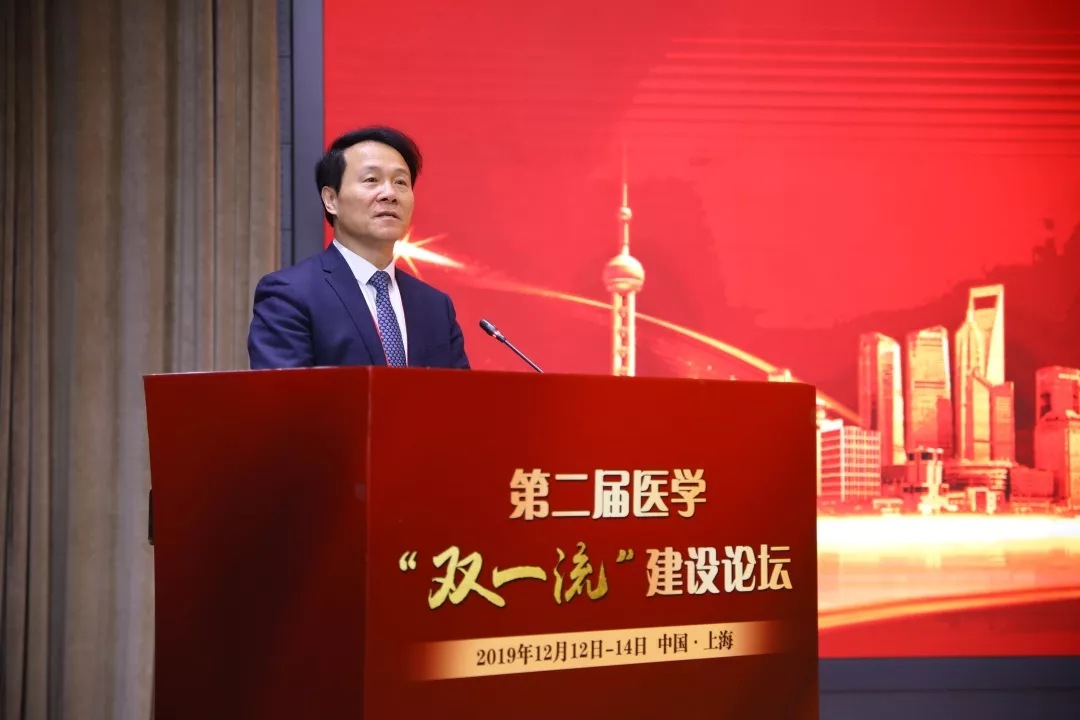 In his keynote speech, President Zhan Qimin of Peking University Health Science Center (PUHSC) talked about building a transdisciplinary platform that serves the national strategy of producing highly competent medical professionals. President Zhan was joined by colleagues from Fudan University, Peking Union Medical College, Zhejiang University, Sun Yat-sen University, Huazhong University of Science and Technology, Shanghai Jiao Tong University, Sichuan University, Wuhan University, Central South University, and Jilin University. The participants focused their discussions on four areas – national needs, training of health workers, research & disciplinary development, and local strengths.
  The forum saw the launching ceremony of the website for China Medical Graduate Education Information (www.medgrad.cn) as well as the signing ceremony of agreements for cooperation involving a platform for online learning. This platform was ready to feature 160 courses (including 10 for international students) contributed by 59 medical schools around the country.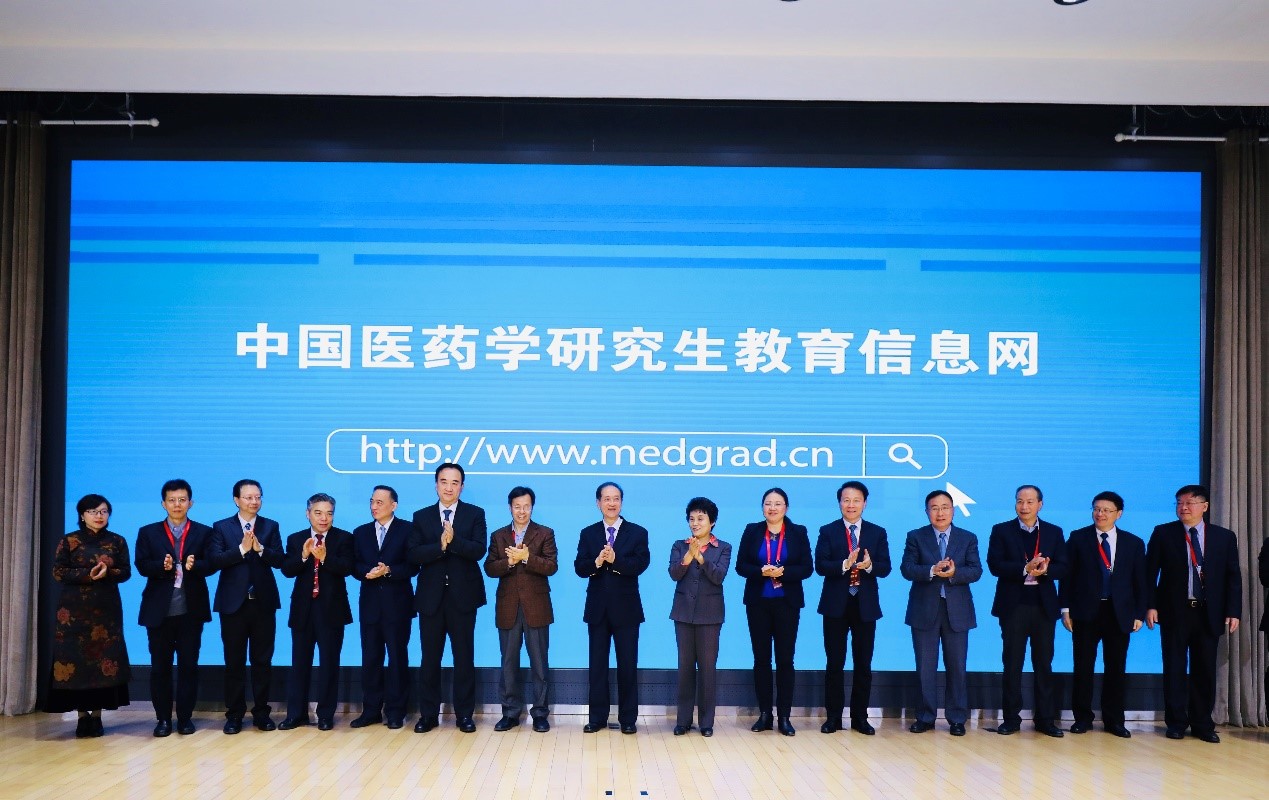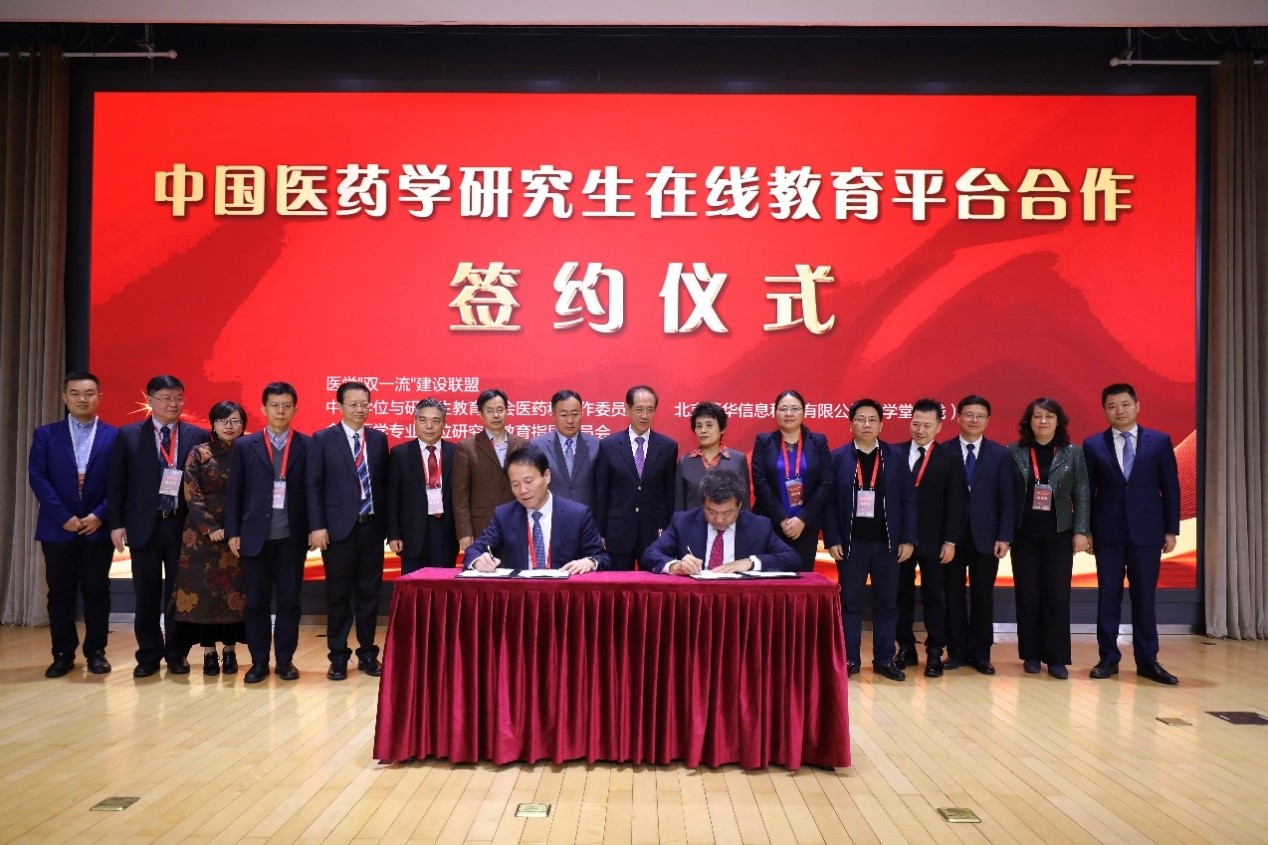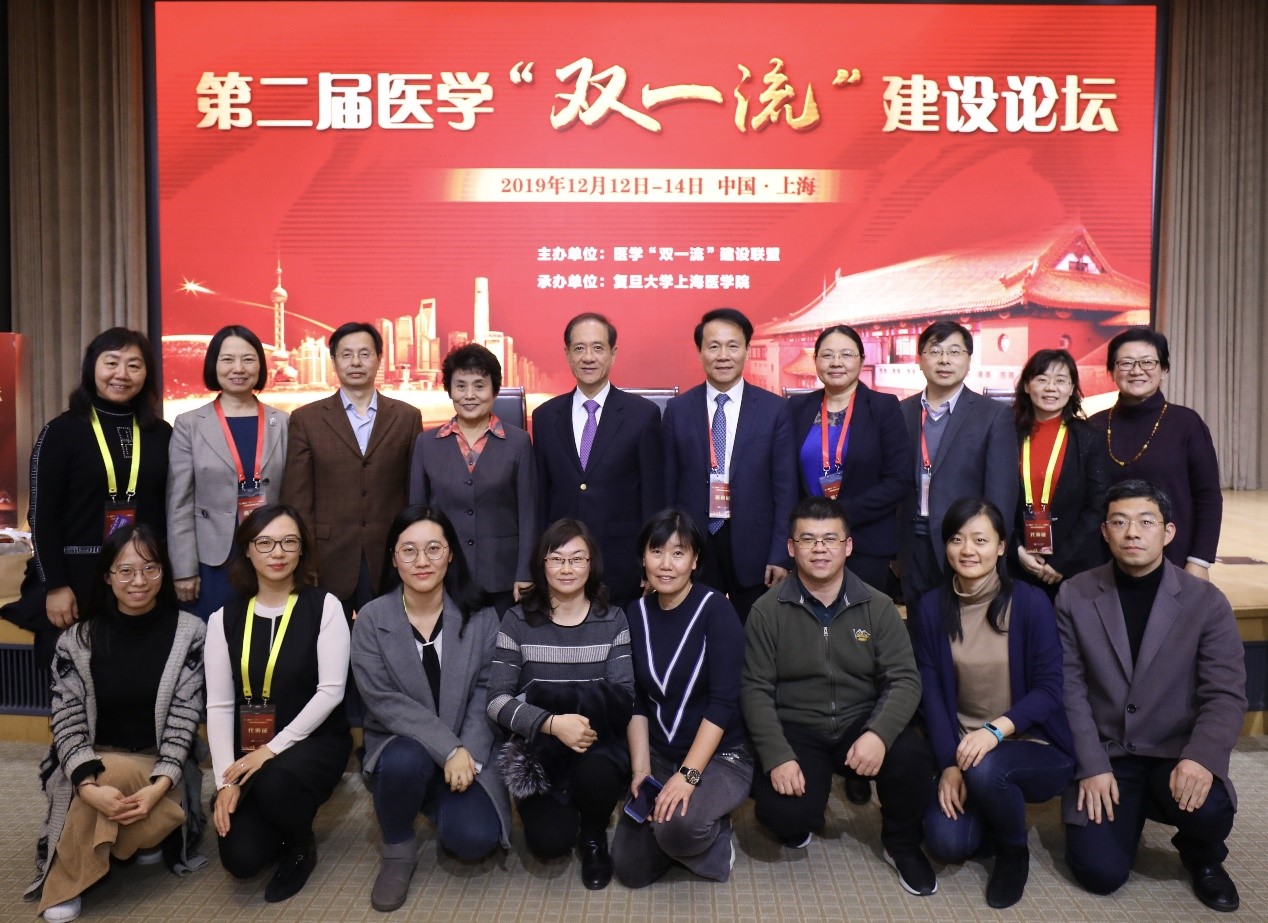 Written by: Fan Xiaofei
  Edited by: Liu Xin
  Source: PUHSC Graduate School
TOP