PKU Forms Strategic Partnership with Tbilisi State University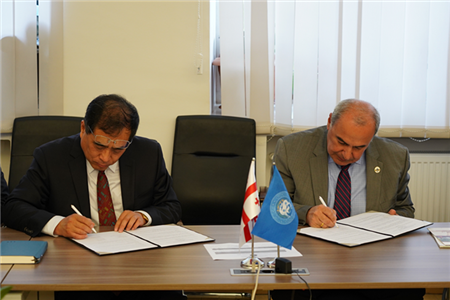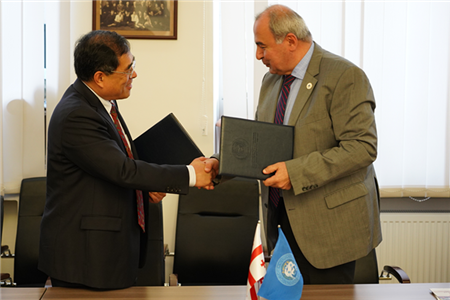 A memorandum of understanding (MoU) for establishing strategic partnership was signed in June 18 between Peking University (PKU) and Ivane Javakhishvili Tbilisi State University (TSU). The signing ceremony held in Tbilisi, Georgia, was attended by Prof. Wang Zhifeng, Vice Dean of PKU School of Public Health, and Prof. George Sharvashidze, Rector of the TSU. This MoU opened up new opportunities for students and faculty members who wish to further their studies overseas in the field of global health.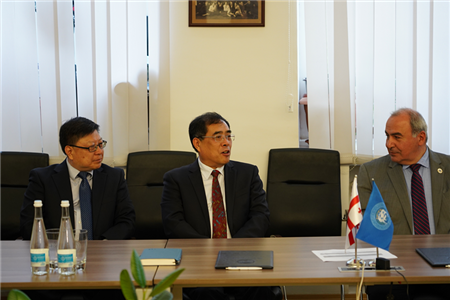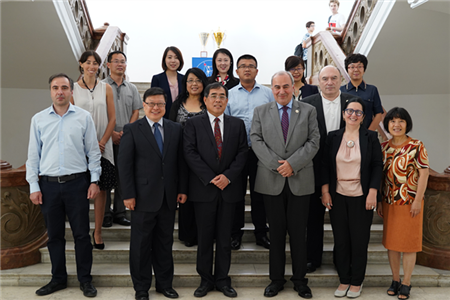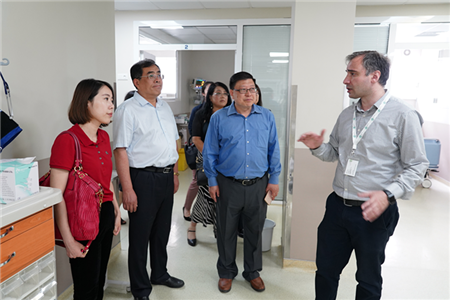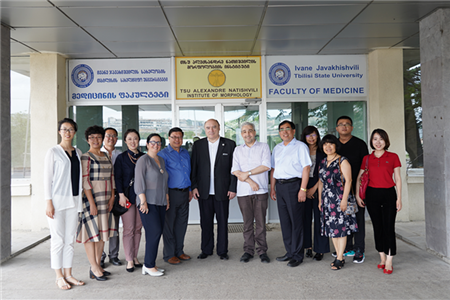 During their stay in Georgia, the PKU delegates also visited Tbilisi State Medical University, Tbilisi Central Hospital and the National Center for Disease Prevention and Control, and held talks with local colleagues on the development of health systems.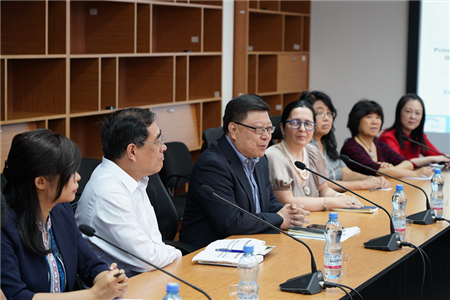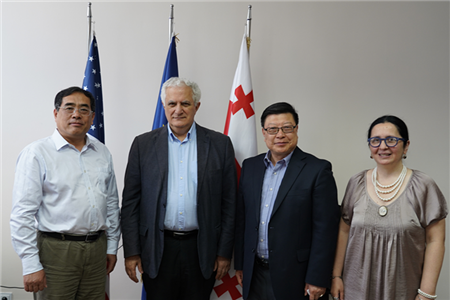 The PKU School of Public Health and the Institute for Global Health have been committed to building a network of cooperation in global health, and the recent visit represented yet another step toward that goal following the establishment of the academic site in Malawi in 2017 and the global health training site in Myanmar in 2018.
  Written by: Fan Xiaofei
  Edited by: Liu Xin
  Source: PKU School of Public Health
TOP