Denmark Delegation of Mental Health Visits PKU Sixth Hospital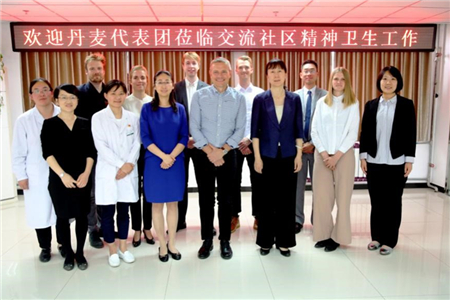 Mr. Anders Meinert, Chief Medical Officer of Region Syddanmark of Denmark led a delegation of eight personnel from Denmark Ministry of Health and Danish Embassy in China to visit Peking University Sixth Hospital.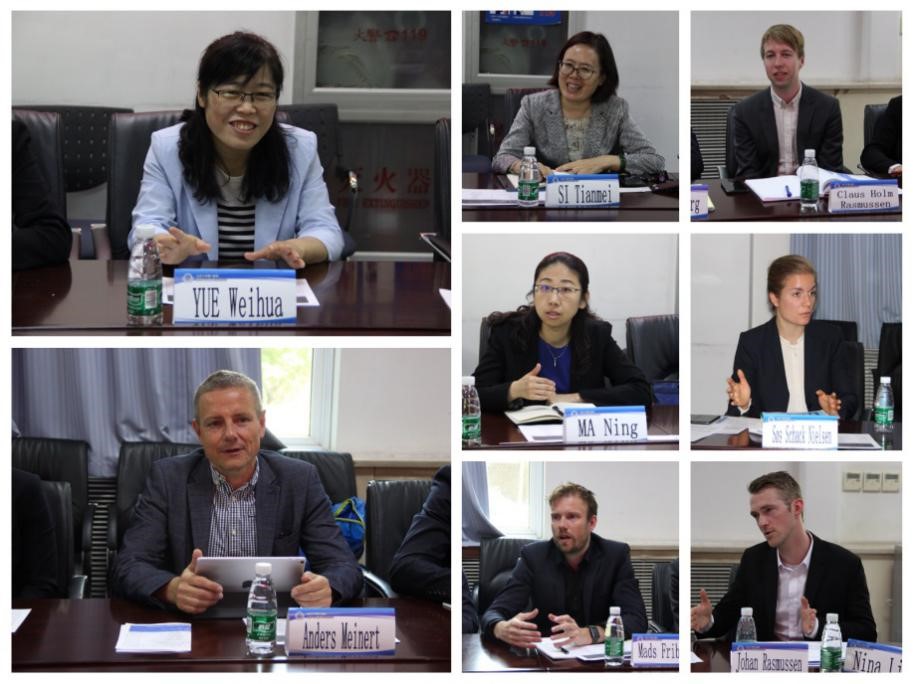 Vice President of PKUSH Yue Weihua introduced the present situation and development of the hospital's teaching, research, and disease prevention. She briefed the visitors on the hospital's international cooperation and the key role it played in the building of China's mental health service system. She also talked about the development and future direction of China's mental disease research, including the strategic setup of China Brain Project and the overall plan of the brain disease field. The Danish delegation introduced Danish medical care system and the management and service of mental health, how they formulated and carried out the national health objectives based on the national information system, and the service and research development of Danish e-MentalHealth. In the final roundtable discussion, the two parties talked about the research of mental health, relevant policies, and the prevention of mental diseases. They also held detailed discussion about future cooperation model and direction in the field of mental health.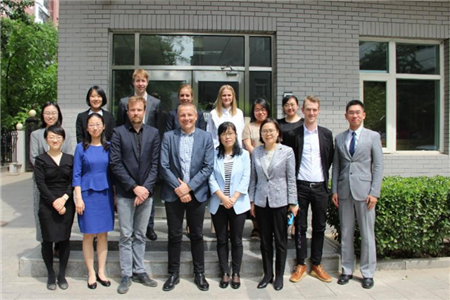 After the meeting, the delegation observed the hospital's Department of Special Outpatient, Department of Sleep Medicine, children's ward, the Center for Clinical Psychology, the entertainment center, and Office of Public Affairs. They had exchanges with the hospital's staff on matters of treatment models and medical insurance.
  The visit helped enhance the mutual understanding between the two parties. And the two parties will dedicate to promoting and developing the cooperation between China and Denmark in fields of mental health policy and prevention, treatment, and intervention of mental diseases.
  Written by: Lang Lang
  Edited by: Liu Xin
  Source: PKUSH
TOP