Home» News&Events» News» PKUHSC 2nd World Culture Festival and 26th School Clubs Festival Successfully Held
PKUHSC 2nd World Culture Festival and 26th School Clubs Festival Successfully Held
  On May 17, the 2nd World Culture Festival and the 26th School Clubs Festival, with the theme of "Finding Your Own Beauty and Sharing the Beauty of Others ", were held by Peking University Health Science Center (PKUHSC) to promote exchanges and mutual learning among students at home and abroad. Overseas student representatives from 12 countries and regions, as well as 27 school clubs, gathered on the Sinking Square under the Yeujin Dining Hall on the main road of the university. They displayed their unique charm in various forms on nearly 40 elaborately designed exhibition stands and main stages, attracting teachers and students to participate in the event.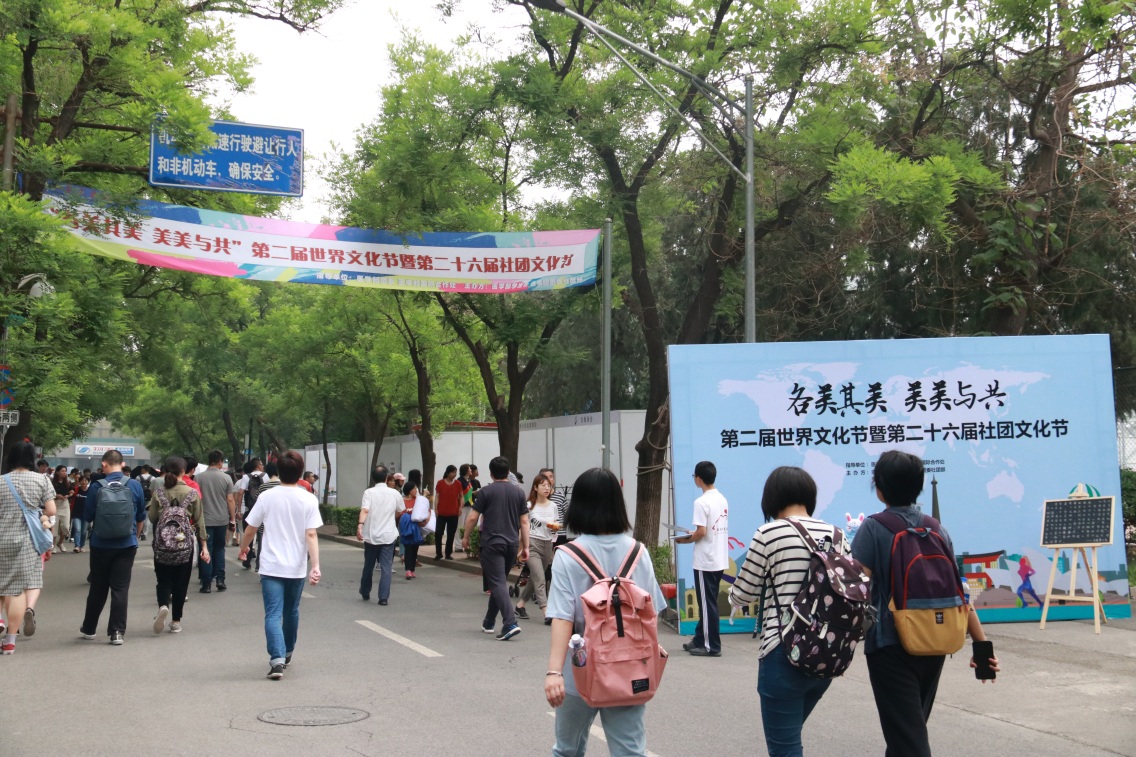 The Culture Festival organically integrated the national and regional exhibition stands with those of the student clubs. Based on the exhibition characteristics and main projects, it was divided into four exhibition zones, namely "Diversified Cultures", "Enjoyable Experiences", "Delicious Foods", "Superb Songs and Dances". Focusing respectively on cultures, sports, delicious food and songs and dances, a unique and surprising tour route was designed for everybody.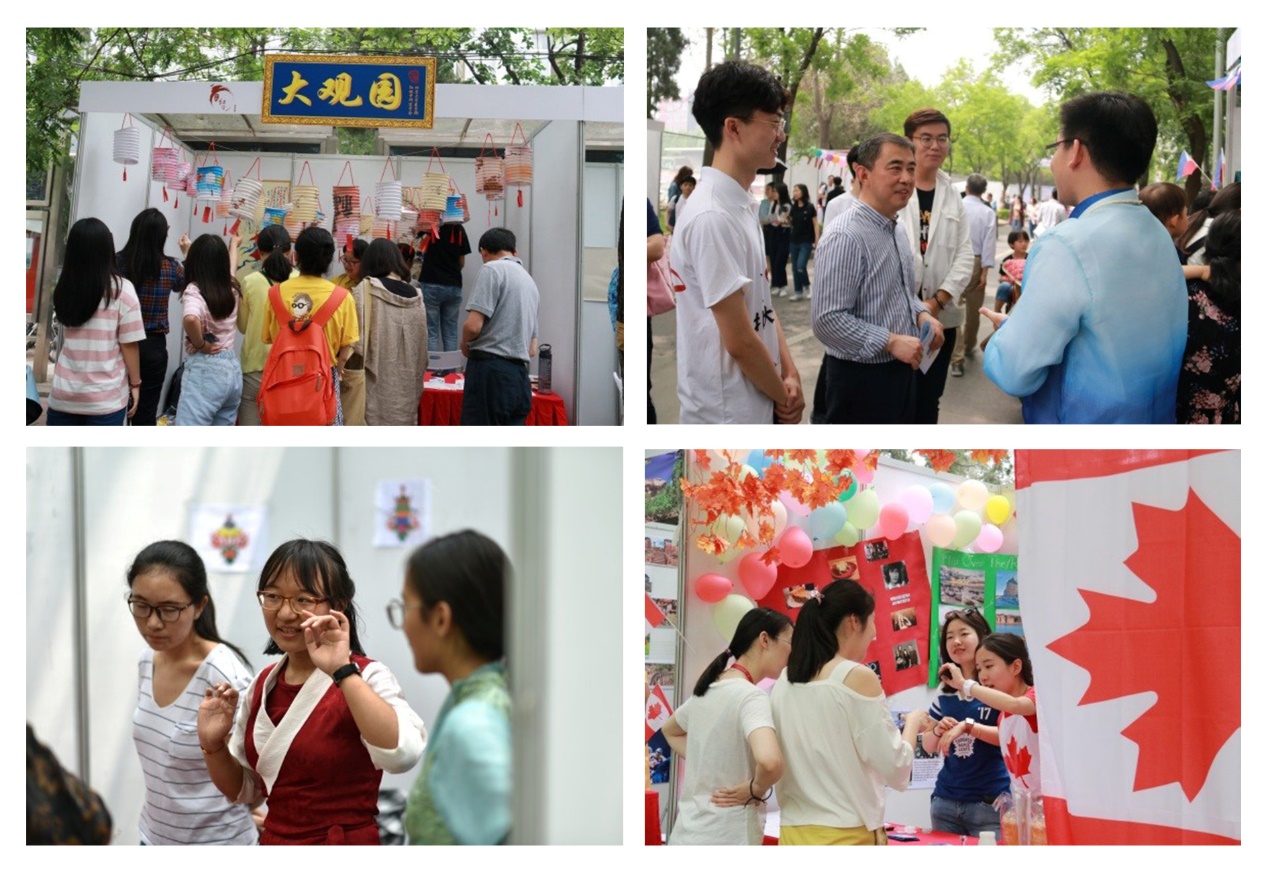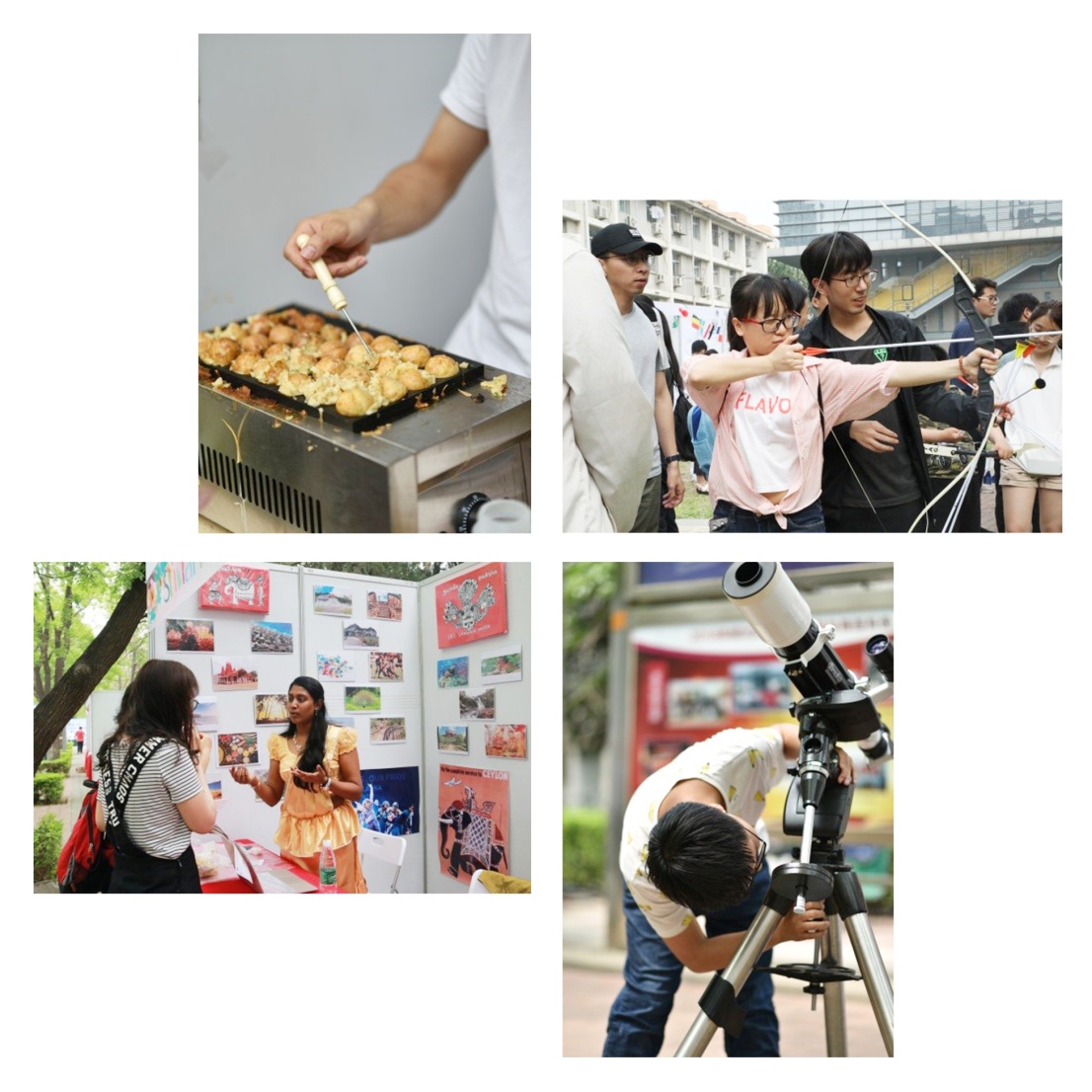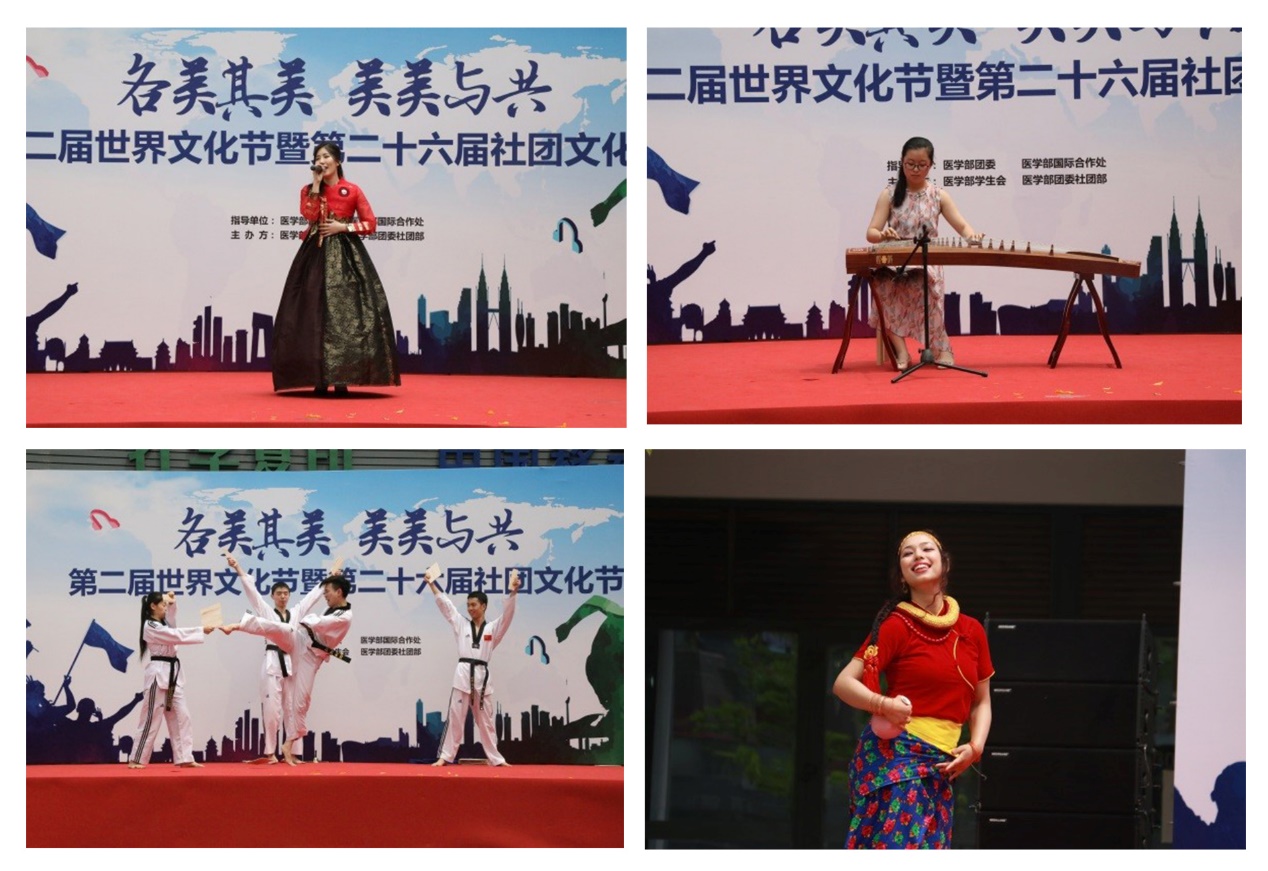 The simplicity and beauty of the Dream of Red Mansions Research Society and the ink fragrance of the Painting and Calligraphy Society attracted teachers and students to come to watch. At noon, a theatrical performance was held on the Sinking Square and splendid programs were presented. Students from home and abroad gathered together, enjoying the beautiful singing and graceful dancing.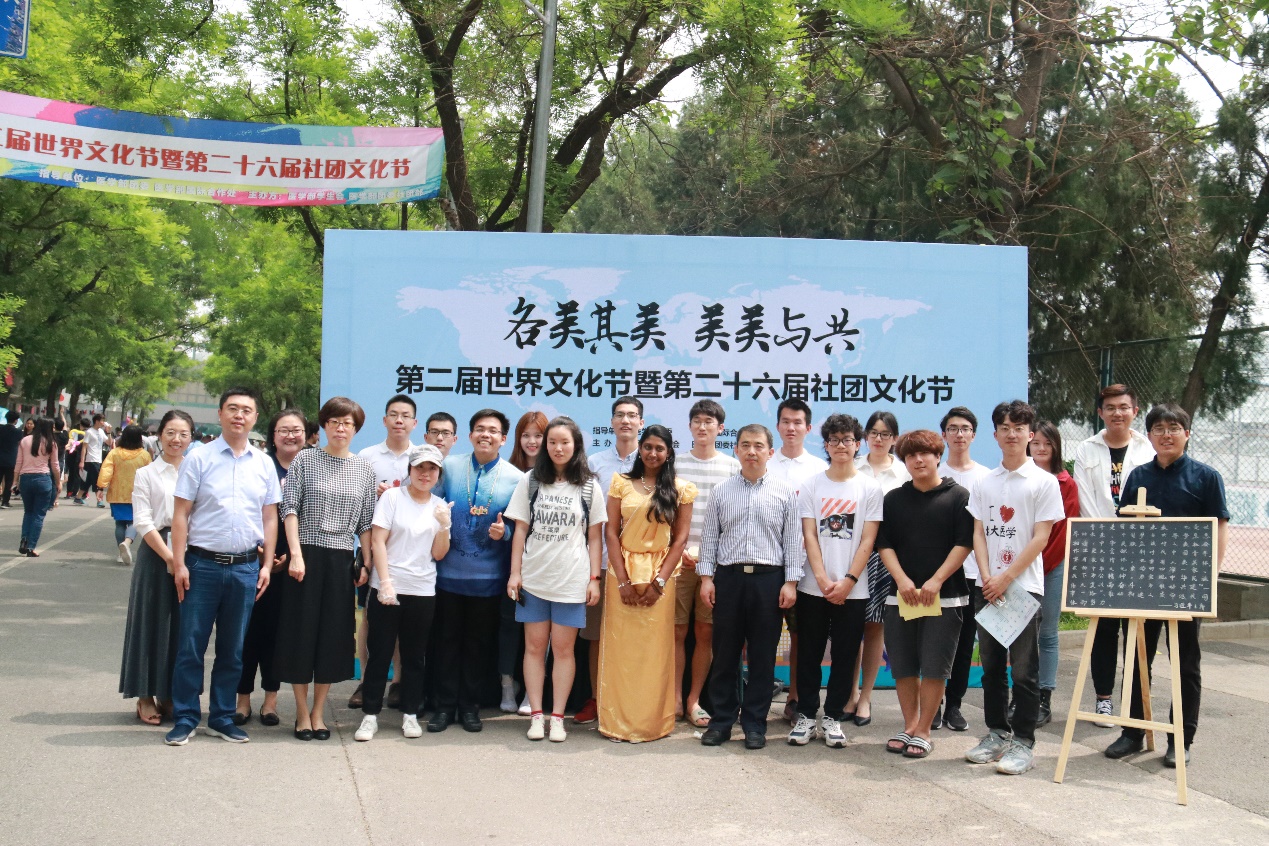 Civilizations have exchanged due to diversity, mutually learned thanks to exchanges, and developed through mutual learning. Many teachers and students experienced a rich and diverse cultural atmosphere at the Culture Festival, and the exchanges and recognition among Chinese and overseas students were enhanced.
  Written by: Wu Zhaoxia
  Edited by:Liu Xin
  Source: Student Union, Department of Student Clubs of the League Committee
TOP