PKUHSC Delegation Visits Bashkir State Medical University, Russia
  From April 25 to 26, Wang Weimin, Vice President of Peking University Health Science Center (PKUHSC), led a delegation on invitation to visit Bashkir State Medical University (BSMU), Russia. During the visit, the delegation held round-table talks with the leadership of BSMU to explore the direction and mode of future cooperation, and to observe the Russian National Surgical Students Olympiad and learn from Russian experience in hosting the event.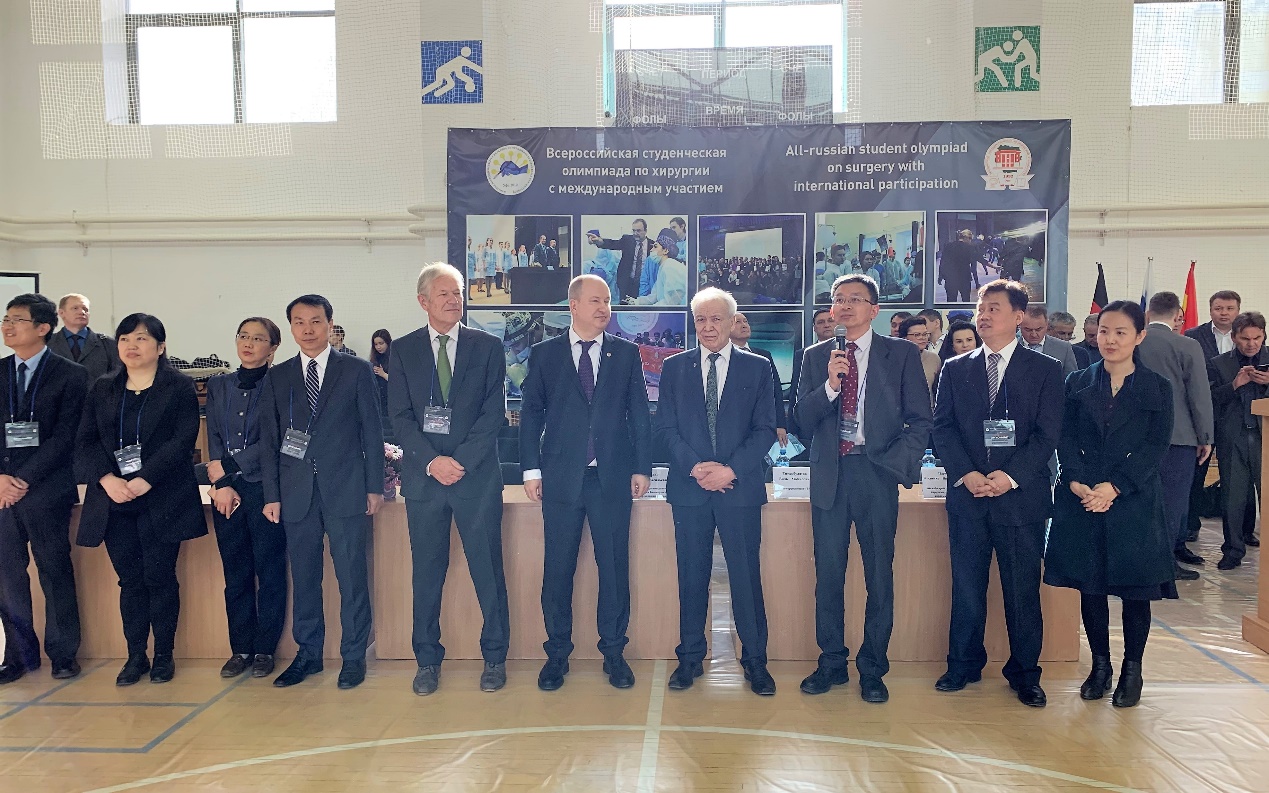 On the morning of April 26, Wang Weimin delivered a speech entitled "Medical Education and Accreditation in China", introducing in detail the history, current situation and existing problems of medical education and professional certification for clinical medicine in China to BSMU teachers and students. Vice President of Peking University People's Hospital, Wang Jianlu made an introduction about the Hospital's medical education.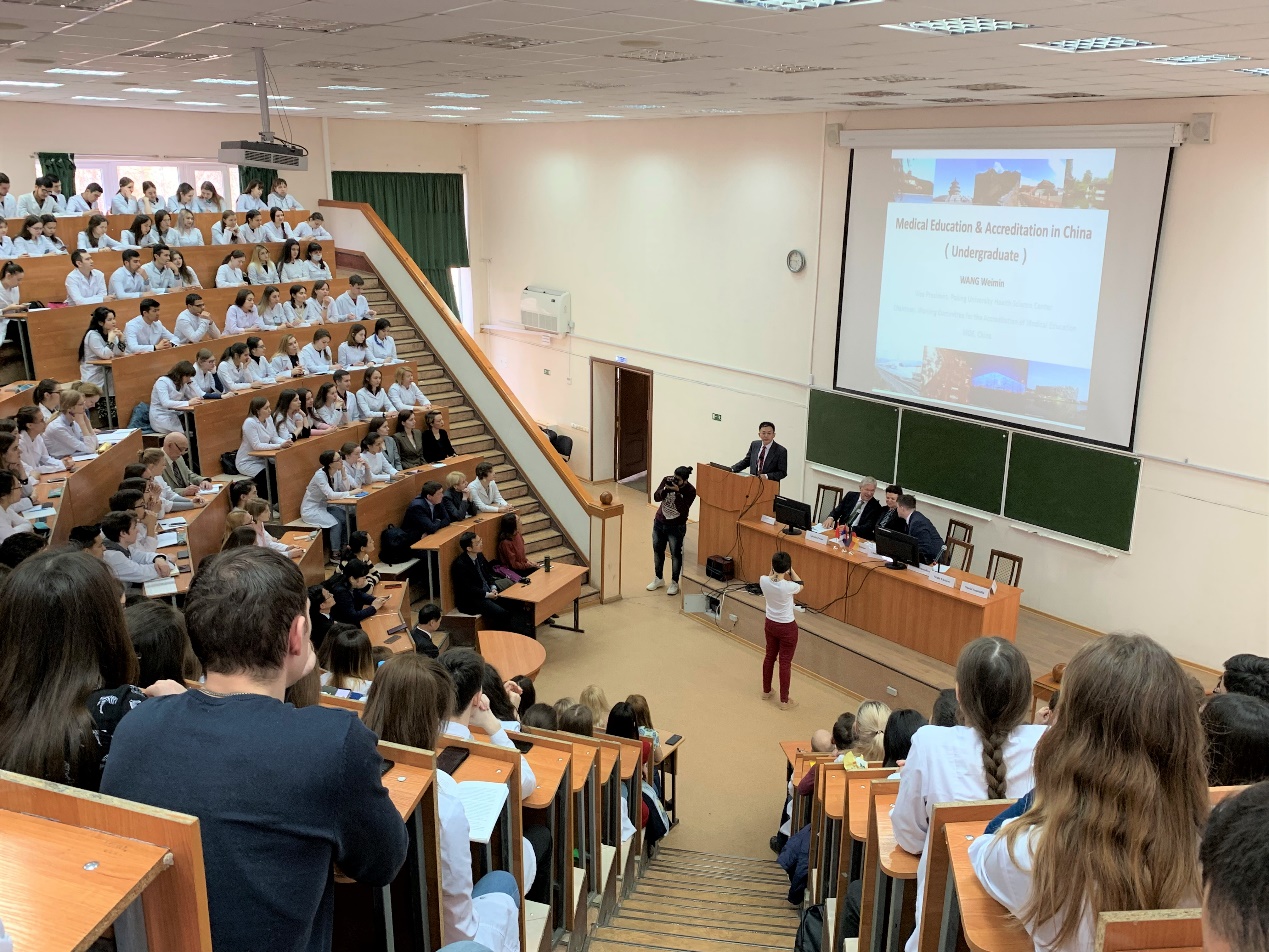 On the afternoon of the 26th, the delegation visited the affiliated hospitals, laboratories and libraries of BSMU.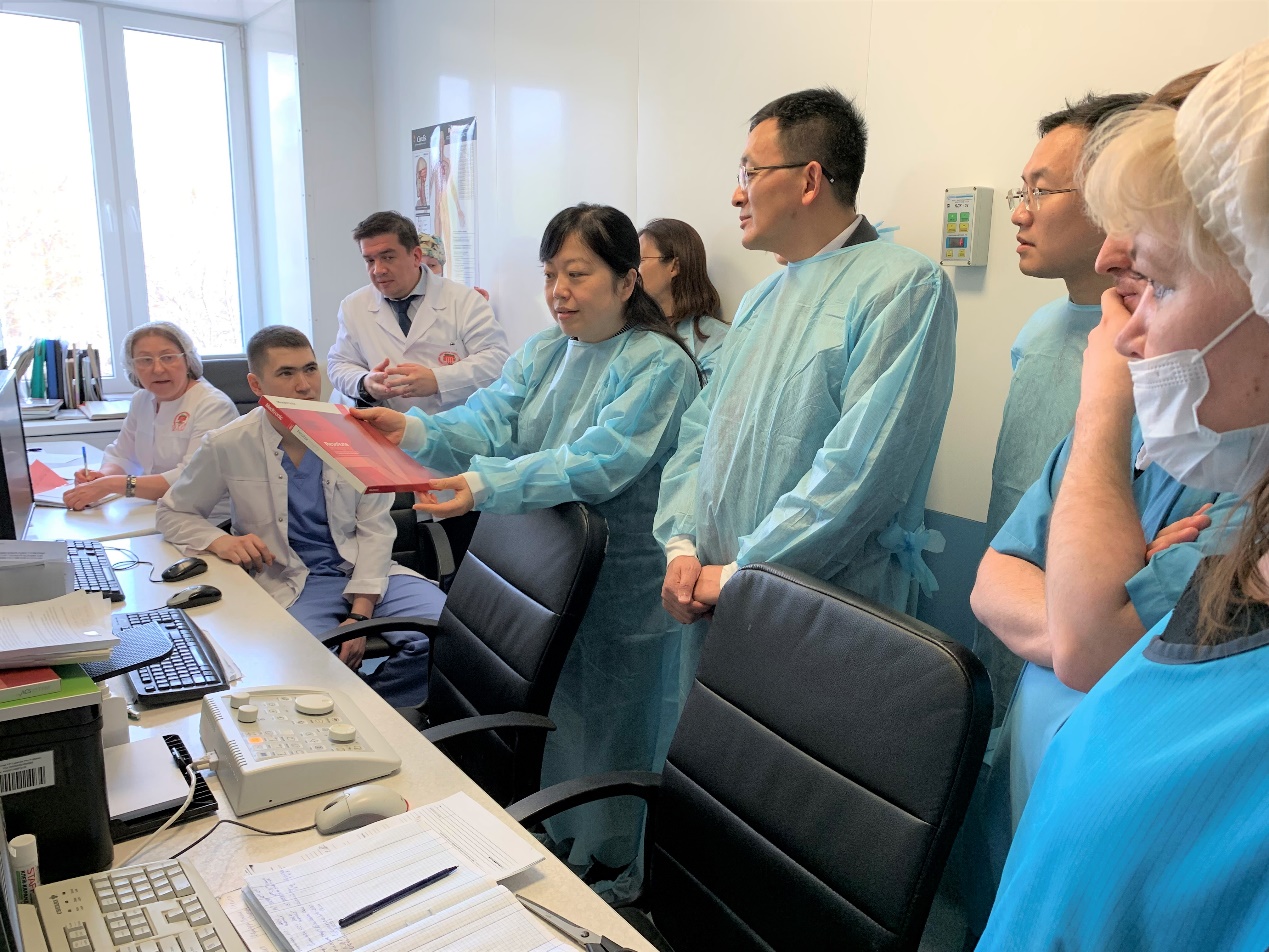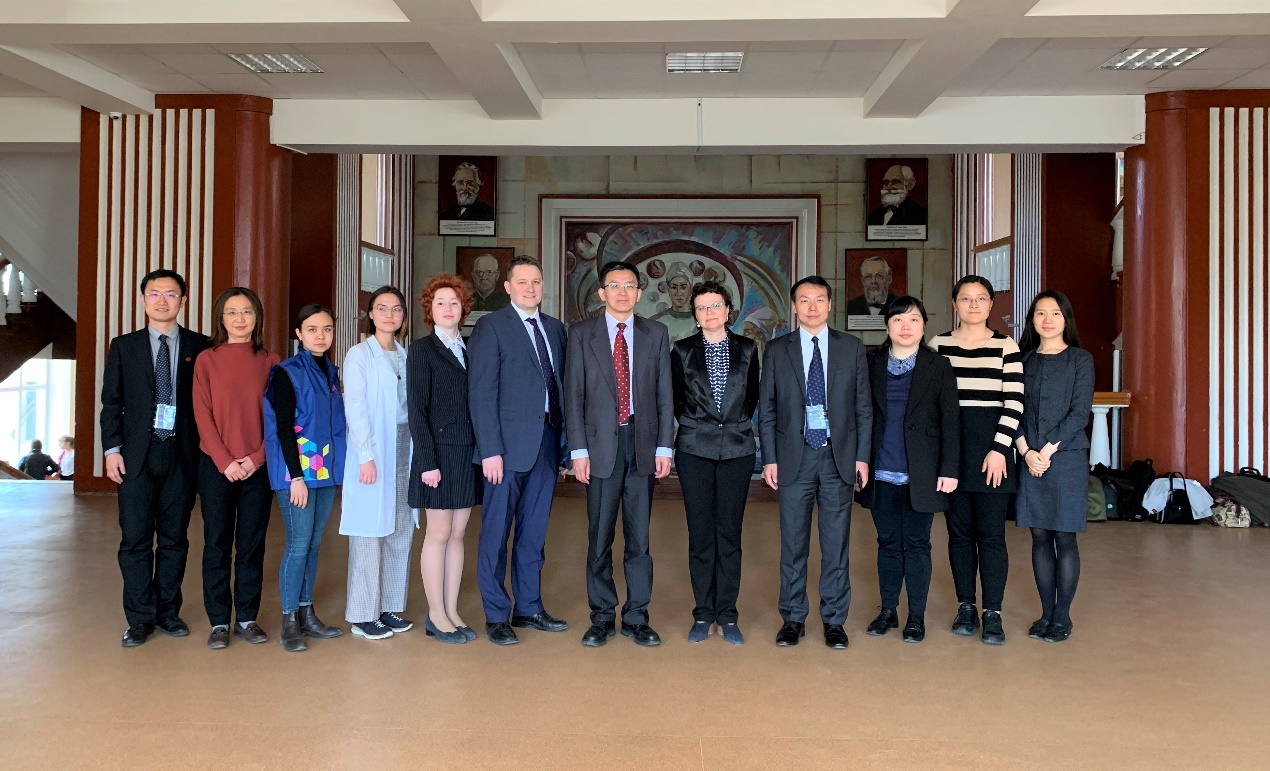 It is understood that BSMU is a member of the Association of Chinese-Russian Medical Universities. In July 2014, PKUHSC joined the Association and became one of its executive council universities. In July 2018, Valentin Pavlov, President of BSMU, led a delegation to PKUHSC. PKUHSC and BSMU signed Framework Cooperation Agreement and Student Exchange Agreement in 2018.
  Written by: Wu Zhaoxia
  Edited by:Liu Xin
TOP