PUHSC Observes International Nurses Day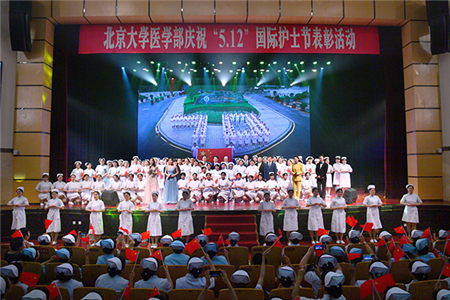 Peking University Health Science Center (PUHSC) held a gala on May 12 to honor the International Nurses Day. This was also part of a series of events that mark the 70th anniversary of the People's Republic of China and the centenary of the May Fourth Movement.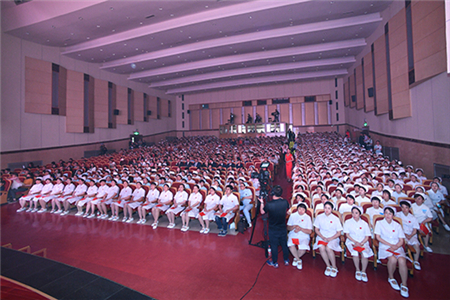 The gala featured a number of nationally renowned figures of performing arts who were joined by over 600 medical workers, faculty members and students of PKU Medicine.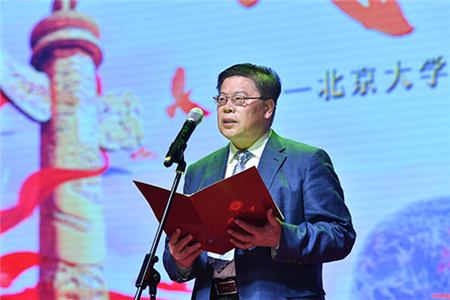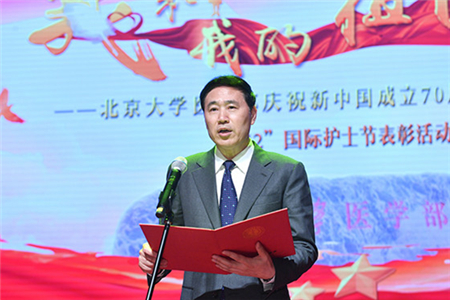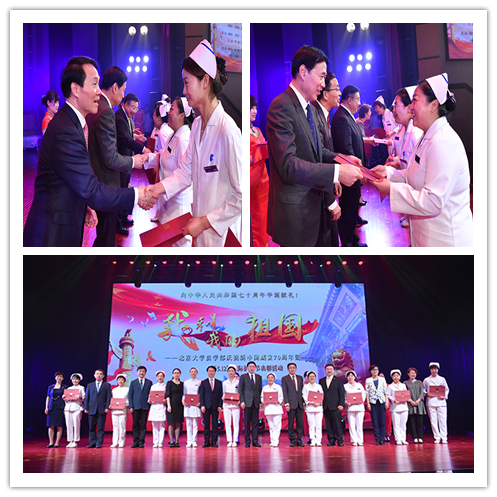 In the awards ceremony during the gala, 30 people were recognized as Outstanding Head Nurses, and 109 as Outstanding Nurses. In his remarks, PKU Party Secretary Qiu Shuiping highly praised the nurses in the PKU-affiliated hospitals for their competence and quality service, calling them leaders in the development of nursing both as an industry and as a discipline.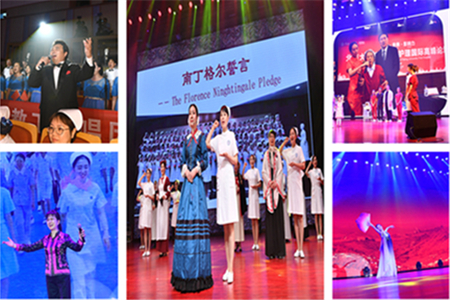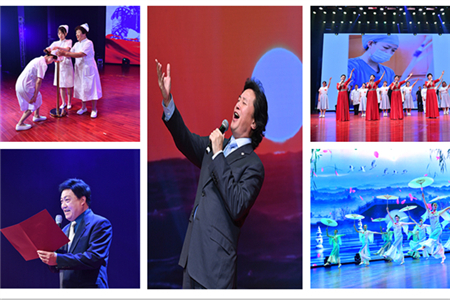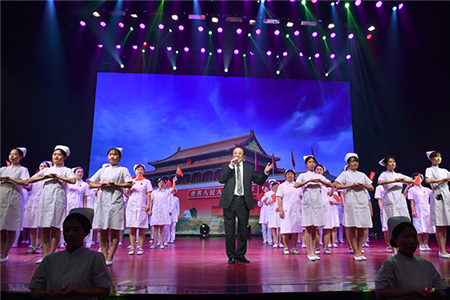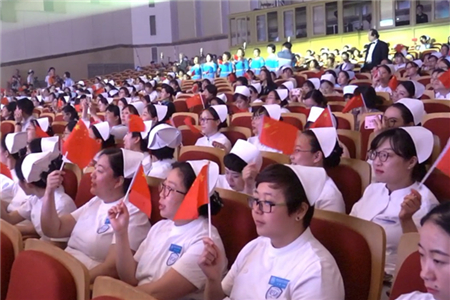 Written by: Fan Xiaofei
  Edited by: Liu Xin
  Source: Publicity Department
TOP