2019 Beijing International Forum on Minimally Invasive Urology Held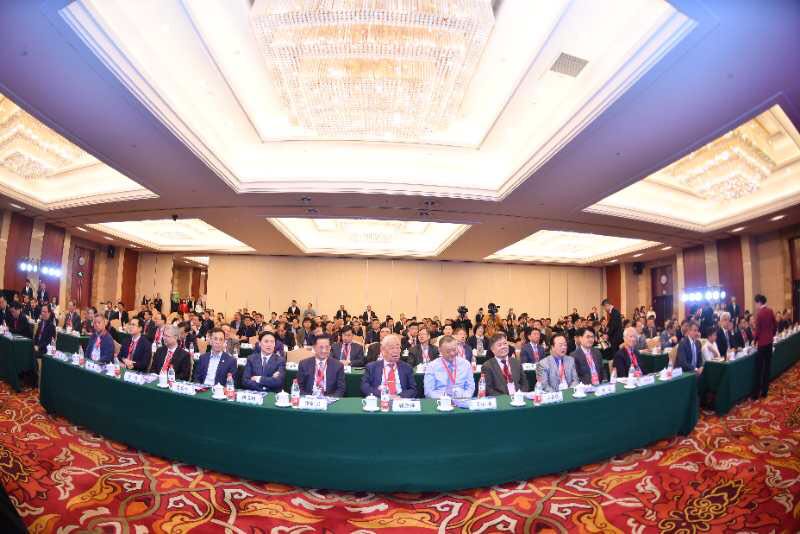 From April 12 to 14, Beijing International Forum on Minimally Invasive Urology, the 21st Endoscopic Urology New Technologies Training Workshop of Peking University Research Institute of Urology, and the launching ceremony of Guo Yinglu's Biography and Guo Yinglu's Andrology, were held in Beijing. More than 300 urologists from Beijing and all over the country participated in the forum.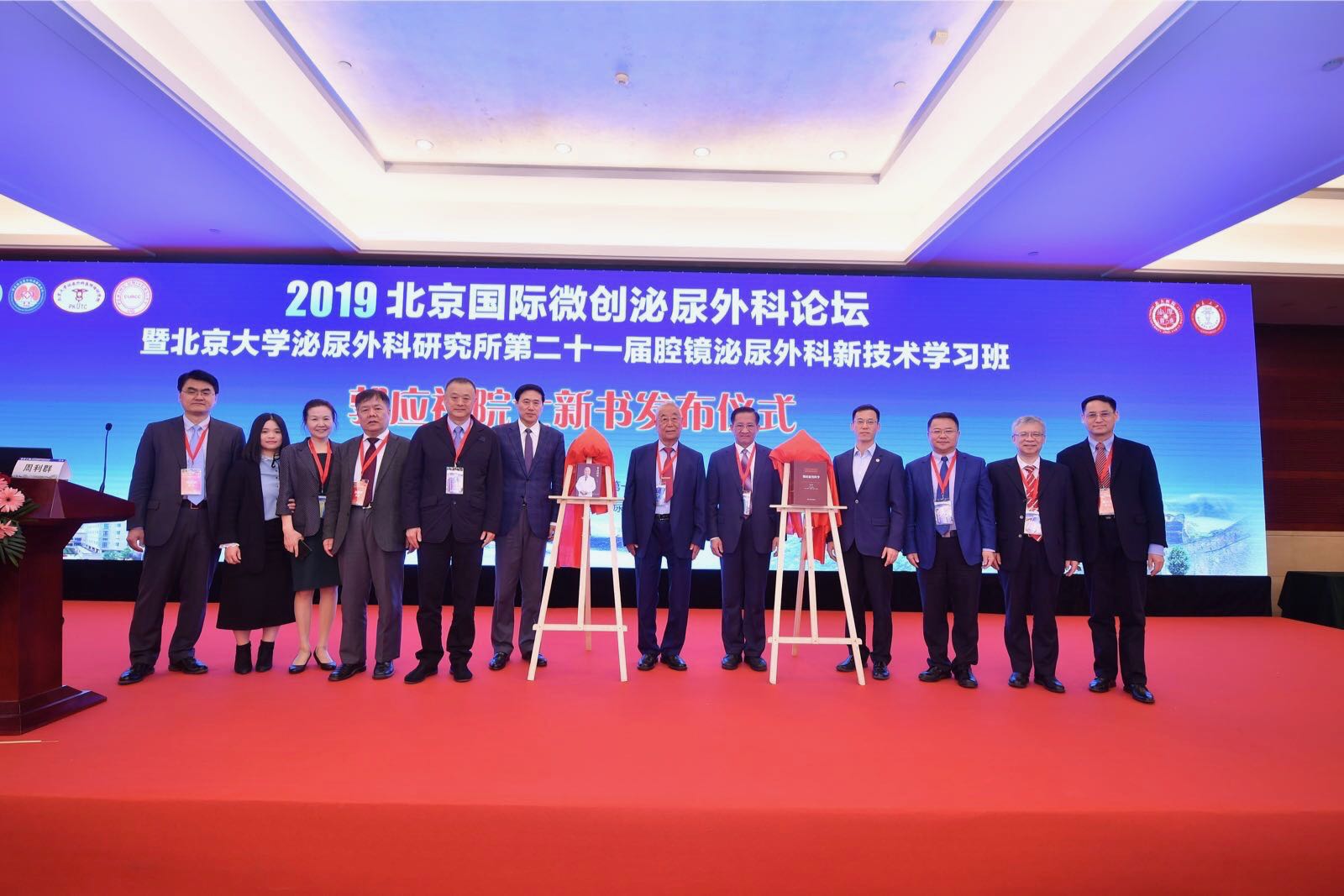 Guo Yinglu's biography , first launched at the opening ceremony, was co-created by Peking University Research Institute of Urology and Peking University Medical Press with the purpose to spread Academician Guo Yinglu's precious academic accumulation and spiritual wealth. In addition, Guo Yinglu's Andrology was published by People's Medical Publishing House (PMPH). Academician Guo Yinglu's lifelong academic achievements are embodied in his book, which systematically introduces the basic theories, clinical diagnosis and treatment experiences, as well as the latest disease progress at home and abroad in the field of andrology. It is an indispensable reference book for urologists in andrology.
  Professors Rene Sotelo and Xie Huiwen of Urology from Keck Medical College of University of Southern California, and Professor Mario Sung of Urology from School of Medicine of University of East Asia, South Korea, brought to the Forum their frontier viewpoints and unique opinions about many heated issues including the complications of nephrectomy and partial nephrectomy, radical total cystectomy and urinary diversion, and the future directions of Da Vinci robotic surgery.
  At the same time, through live broadcasting of the conference, other urologists all over the country who were not able to attend it, could also gain a lot from it.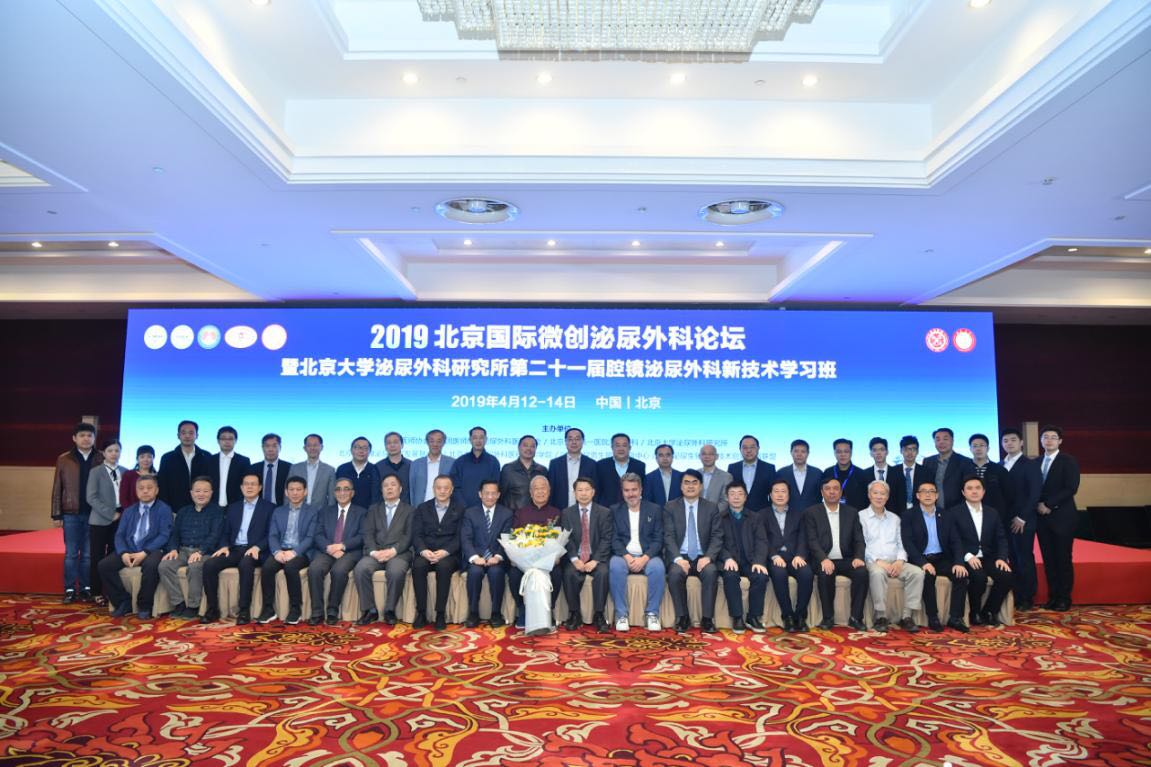 Written by: Wu Zhaoxia
  Edited by: Liu Xin
  Source: Peking University First Hospital
TOP