PKU and CMB Launch Nursing Practitioner Program
  A Nursing Practitioner (NP) program co-sponsored by Peking University (PKU) and China Medical Board (CMB) was launched in April 9 at the Center for International Cooperation & Exchange at Peking University Health Science Center (PUHSC). PKU had started the first Master's program of NP in China, and the cooperation with CMB, which took off after meticulous discussion, coordination and consultation, was seen as yet another innovative and visionary move toward producing quality nursing practitioners.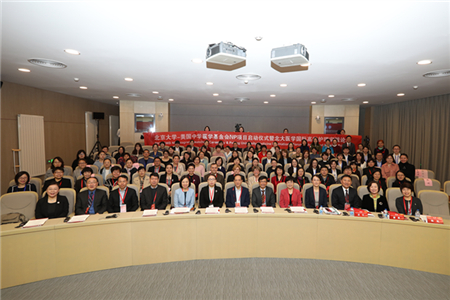 Vice Chairperson Han Qide of the 12th CPPCC National Committee, former Minister Lin Huiqing of Education, Deputy Director-General Jiao Yahui of Bureau of Medical Administration, and Director Li Wenkai of CMB Beijing Office attended the launching ceremony and addressed the audience, and they were joined by colleagues from University of Edinburgh, University of Michigan, and affiliated hospitals of PKU.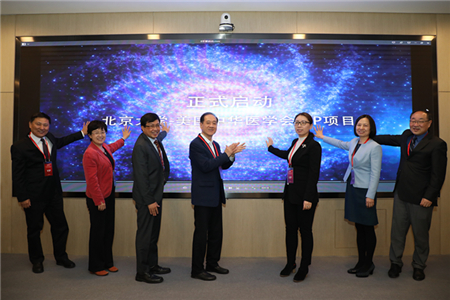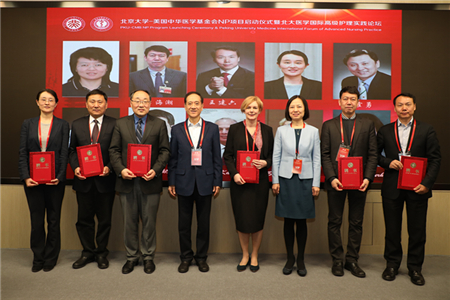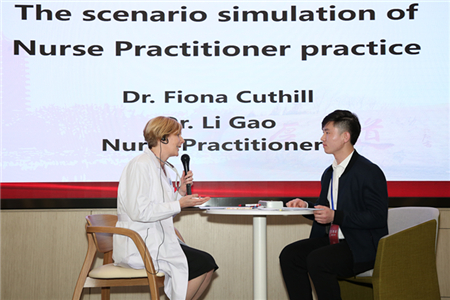 The ceremony was followed by an international forum on nursing practice. During the forum, officials from the Chinese Ministry of Education and National Health Commission, as well as experts from China, the US and the UK, had heated discussion on how to gear NP training to specific needs in China and how to promulgate and deliver relevant policies.
  Written by: Fan Xiaofei
  Edited by: Liu Xin
TOP