Delegation from Hungarian Semmelweis University Visits PKUHSC
  On the afternoon of March 11, a group of 4 people from Hungary, including Professor Rosivall László, former president of Semmelweis University, director of International Centre for Kidney Disease Research and Training and dean of Doctoral College of Basic Medicine, Professor Nagy Zoltán Zsolt, dean of Medical College, Dr. Sharokh MirzaHossein, president of Avicenna International College, and Ms. Lili Siklós, diplomat of Science and Technology of the Hungarian Embassy in China, came to visit Peking University Health Science Center (PKUHSC). Zhang Ning, deputy director of PKUHSC, met with the guests at the Office of International Cooperation.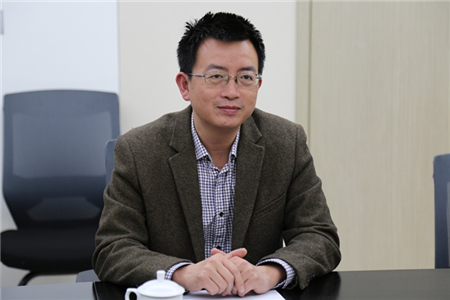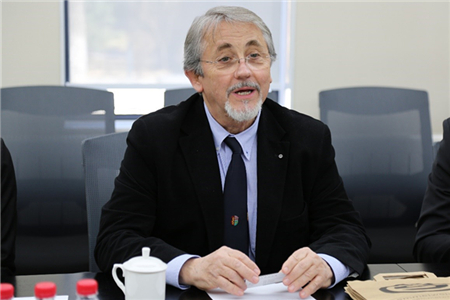 Zhang Ning warmly welcomed the guests. He said that Hungary is a country with a high level of education, and PKUHSC and Semmelweis University both shoulder the responsibility of promoting international medical development. He hoped that the two sides could strengthen exchanges and establish cooperative relationships. After getting to know about PKUHSC in great detail, Professor László also expressed the hope to build up a substantive partnership. Sun Qiudan, Director of Office of International Cooperation, briefed the guests on the history, organizational structure, medical research, and international cooperation and exchanges of PKUHSC. During the talks, the two sides also discussed such issues as student exchange programs and further integration of medicine with other frontier leading disciplines.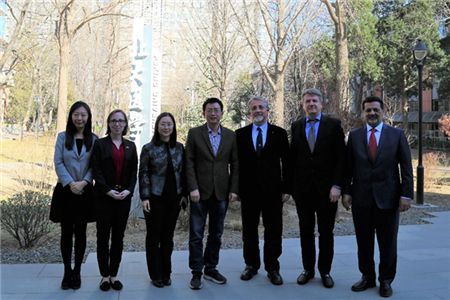 Written by: WU Zhaoxia
  Edited by:Liu Xin
TOP