Lecture on Safety Held for Overseas Students at PKUHSC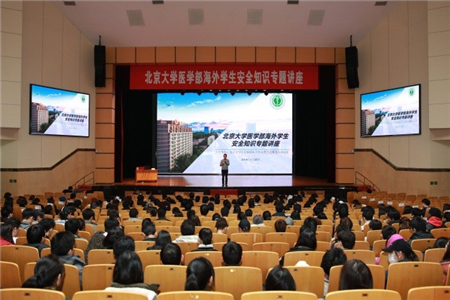 Peking University Health Science Center held a lecture on safety for its overseas students at the conference center on February 28. More than four hundred students from fifty countries and Hong Kong, Macau, and Taiwan went to the lecture. All the staff at the Section of Overseas Students Affairs of Office of International Cooperation were also present.
  Officer Li Yang from the Department of Entry and Exit Administration of Beijing Municipal Public Security Bureau, Officer Li Xibao from Haidian District Committee of Traffic Safety Administration, and Wang Lixin, Deputy Director of Security Office of PKUHSC, were invited to lecture on safety-related regulations and cases.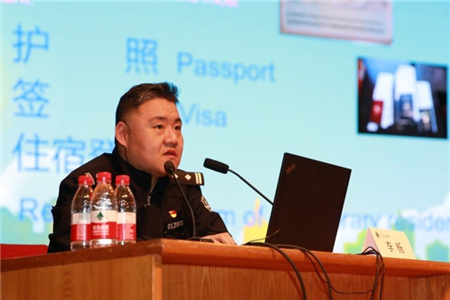 Officer Li Yang detailed the guidance of living in Beijing, including the management of overseas students' identification papers, some dos and don'ts in daily life, and relevant laws and regulations. He also expressed the wish that the overseas students spent a enjoyable time in Beijing.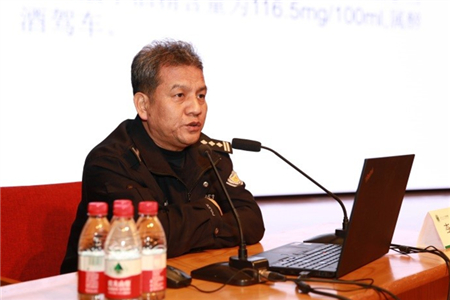 By analyzing several typical cases that happened in the neighboring universities, Officer Li Xibao cautioned the overseas students to form good habits and behavior. He also hoped that the students could bring their home culture to Beijing and to China.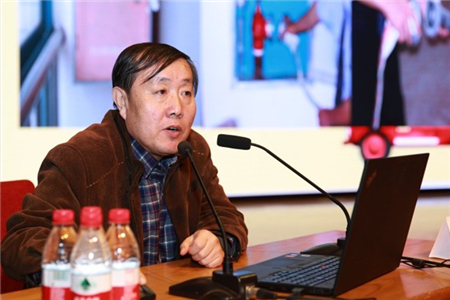 Wang Lixin spoke on the fire safety rules and made detailed explanations from several aspects.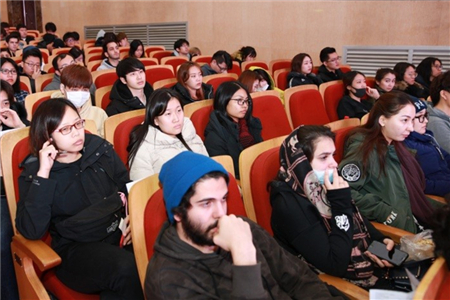 The lecture facilitated a better understanding of various safety knowledge and relevant Chinese laws and regulations for the overseas students. Safety awareness raised, they benefited a lot from the lecture.
  Written by: Lang Lang
  Edited by: Liu Xin
TOP