Chairman of International Cancer Genome Consortium Visits PUHSC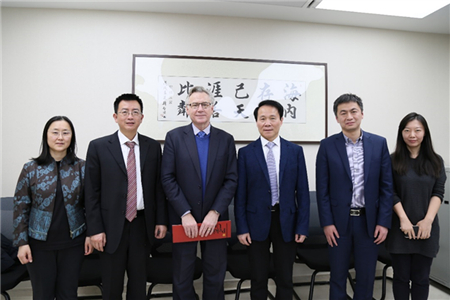 International Cancer Genome Consortium (ICGC) Executive Director and Chairman, Prof. Andrew Biankin, visited Peking University Health Science Center (PUHSC) on February 21 and met with PUHSC President Zhan Qimin at the Center for International Cooperation & Exchange.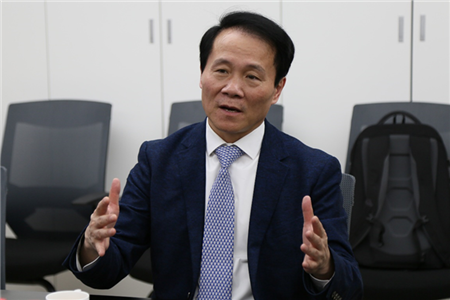 During the meeting, President Zhan made a presentation on the epidemiology of Cancer in China and oncological research at PUHSC. Prof. Biankin, for his part, introduced the ICGC and its ARGO Project (Accelerating Research in Genomic Oncology). The two sides discussed opportunities for cooperation under the ICGC framework.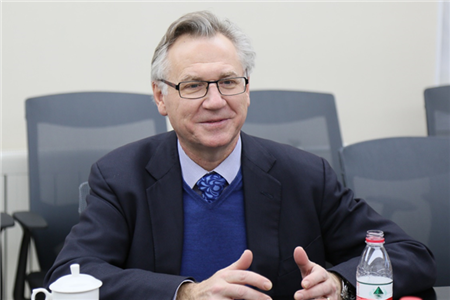 The ICGC coordinates member institutions from all over the world in concerted efforts to define the genomes of cancers. China is one of the cofounders of the ICGC and initiated the gastric cancer project in 2008.
  Written by: Fan Xiaofei
  Edited by: Liu Xin
TOP