Home» News&Events» News» Joint Delegation of Singhealth and Temasek Foundation Visits Peking University First Hospital
Joint Delegation of Singhealth and Temasek Foundation Visits Peking University First Hospital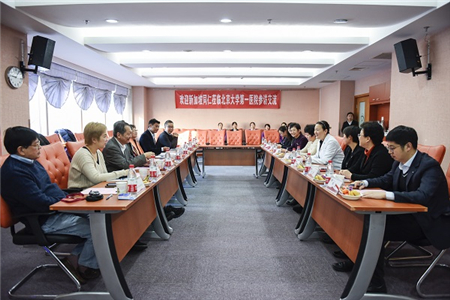 On the morning of Jan. 8, a joint visiting delegation of Singapore Singhealth and Temasek Foundation International came to Peking University First Hospital to discuss nursing training projects.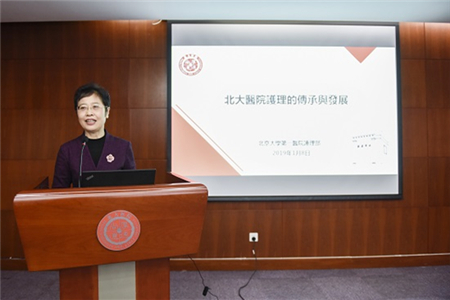 Ding Yanming, Director of Nursing Department of Peking University First Hospital, delivered a speech on the topic of "The Inheritance and Development of Nursing at Peking University First Hospital", reviewing the history of nursing exchanges between Peking University First Hospital and Singapore 30 years ago, and briefing the guests on the hospital's cultural accumulation over the past 100 years, the current situation of nursing development and its future work ideas, so that Singapore colleagues could see the rapid development and progress of nursing at Peking University First Hospital.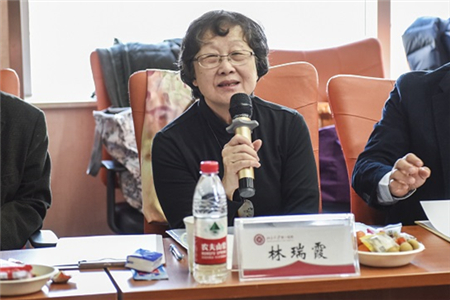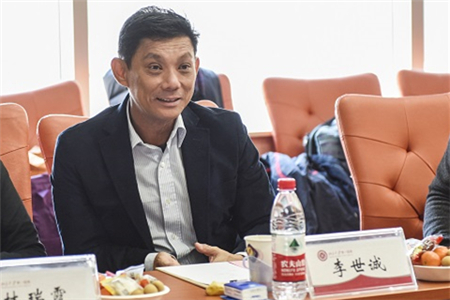 During the discussion, Lin Ruixia, Senior Director of Chen Aili Nurse Education College of Singhealth and Chairman of Singapore Nursing Society, introduced the basic program, training content and student requirements of the advanced customized project, hoping that more nurses could learn from Singapore's experience by building a cooperation platform. Li Shicheng, Senior Director of Planning and Cooperation Department of Temasek Foundation International, sponsor of the project, talked about the cooperating details of the nurse training project. The two sides reached a preliminary consensus.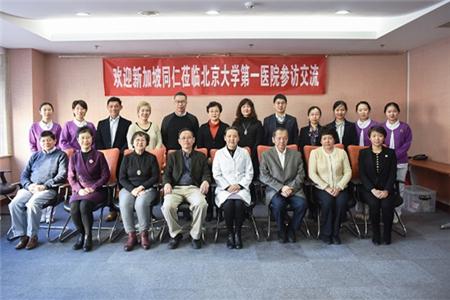 In recent years, Peking University First Hospital has attached great importance to the development of nursing and Singapore's nursing enjoys a high reputation in the field of international nursing. Under the guidance of the Chinese Nursing Association, the international nurse training project established at Peking University First Hospital, will effectively help develop the hospital's nursing work to a new level.
  Written by:Wu Zhaoxia
  Edited by:Liu Xin
  Source: Peking University First Hospital
TOP