Peking University Third Hospital Inaugurates New Branch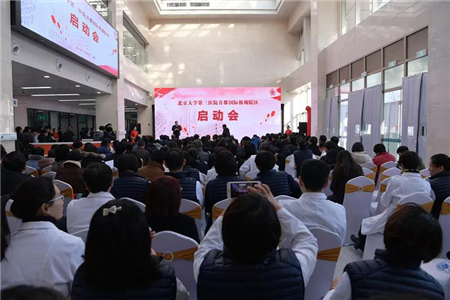 Inauguration of Peking University Third Hospital's new branch at Beijing Capital International Airport (formerly known as BCIA Hospital) was held on the morning of December 26, signaling PUTH's takeover of this facility.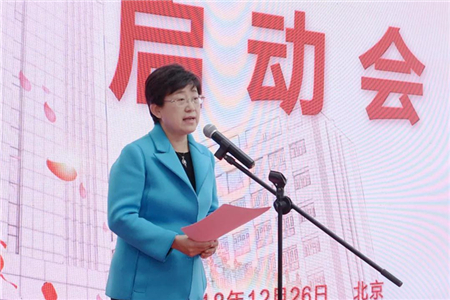 In her remarks at the ceremony, President Qiao Jie of PUTH called the inauguration a milestone in the hospital's history. She said the new facility will focus on the management of chronic diseases such as those concerning metabolism and the cerebrovascular and cardiovascular systems, and establish department of sports medicine, a discipline where the PUTH is a leader. She depicted her vision for the new facility as regional medical center in the airport economic zone with strong capacity in general, emergency and airport-specific care.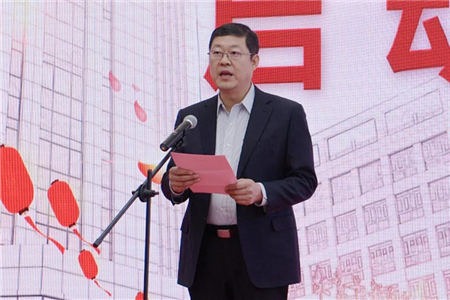 Vice President Liu Tiexiang of Air China was present at the ceremony. He congratulated PUTH on the inauguration and spoke about the important role played by this new facility and the former BCIA Hospital as a partner of his organization. He said the new branch is expected to provide even better service to both air travelers and local communities now that it has strong support from the PUTH.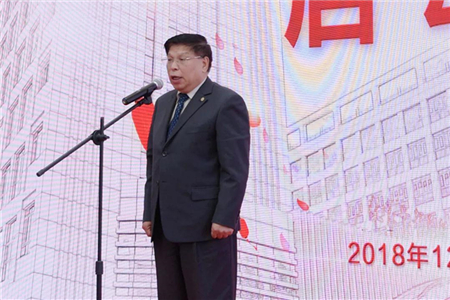 The inauguration was also attended by representative from the Beijing Municipal Health Commission. Executive Deputy Director-General Gao Xing reviewed the strengths and challenges of the Beijing Capital International Airport, and urged people at the new facility to improve medical service and emergency care at the airport.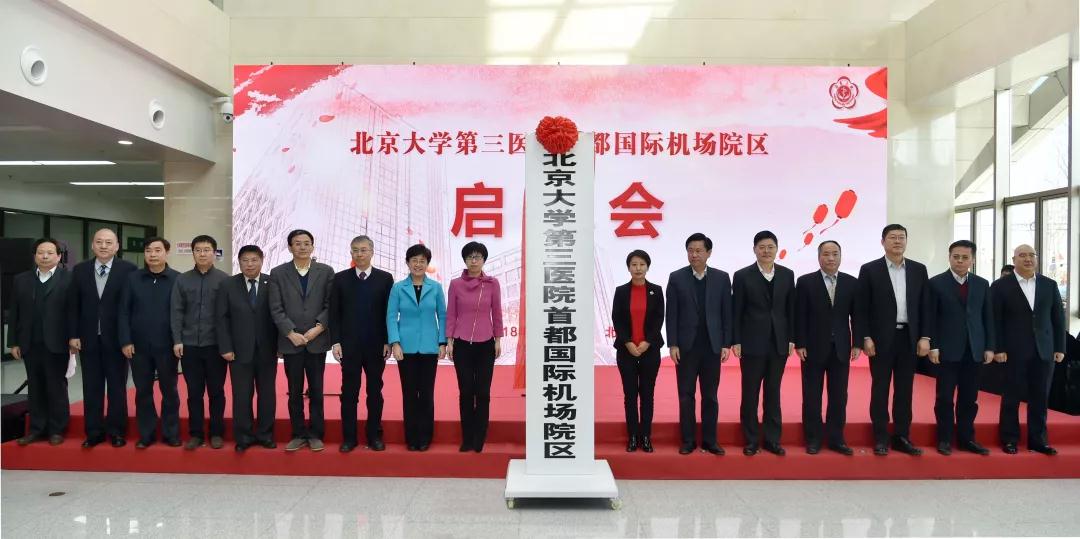 The new branch is going to operate as a Tertiary A Hospital, with strong emphasis on disciplines that directly serve the airport.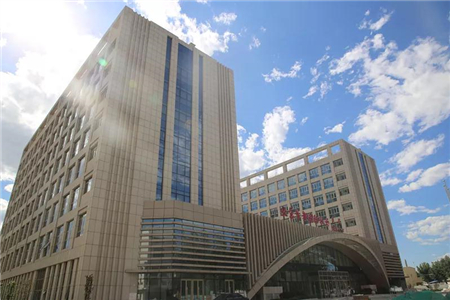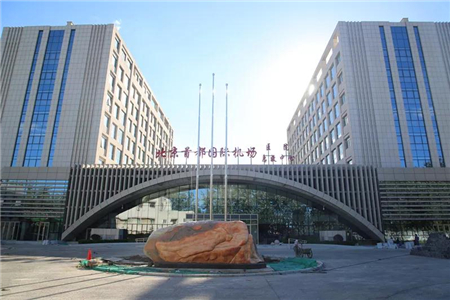 Written by: Fan Xiaofei
  Edited by: Liu Xin
  Source: Peking University Third Hospital
TOP