Professor Huo Yong Elected President of Asian Society of Cardiology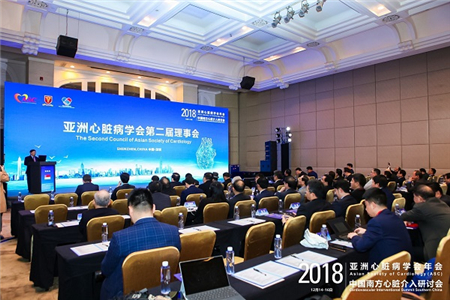 On December 14, the Second Council of Asian Society of Cardiology (ASC) was held at ASC Annual Convention. Specialists of cardiology from 18 countries and regions in Asia gathered for the building and development of ASC in order to improve the diagnosis and treatment of heart disease in Asia and help Asian heart disease patients to gain heart health. Professor Huo Yong, Dean of Cardiology Department and Director of Heart Center of Peking University First Hospital was elected President of the new ASC.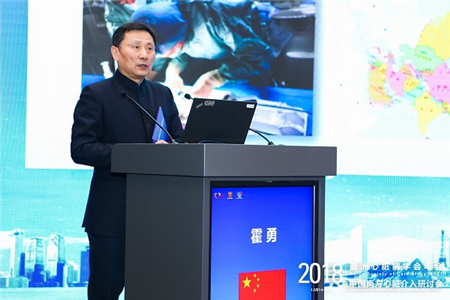 As a famous Chinese expert of heart disease, Professor Huo Yong's election as the President of ASC was a recognition of China's development of the prevention and treatment of heart disease in the past 40 years. President Huo Yong mentioned that since the initiative of "Belt and Road", in the past three years, Chinese experts of heart disease have been actively promoted cardiovascular health in Asia, such as providing talent training and surgery teaching for other countries and coordinating academic exchanges. Members of ASC are all influential heart disease experts in their home countries. On the platform of ASC, Chinese experts will unite other heart disease experts from across Asia to carry out academic exchanges, talent training, development of clinical diagnosis and treatment, and the building of prevention and treatment systems. The joint effort will come into full play to improve the heart health for each Asian. In the future, ASC will become the stage for the development of Asian heart disease cause and lead the heart disease cause of China and of other countries and regions to the center of the world.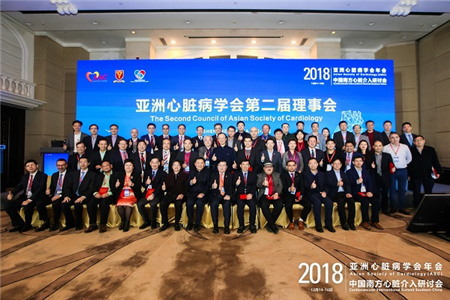 Written by: Lang Lang
  Edited by: Liu Xin
  Source: PKU First Hospital
TOP