Program BEIJING-ULM Joint Center Conference Held
  From December 1 to 3, 2018, the Program BEIJING-ULM Neuroscience Joint Center Conference was held at Peking University Health Science Center (PKUHSC). A delegation of 9 people, including Tobias B ckers, Vice-Dean of Teaching, and Albert C. Ludolph, Vice-Dean of Scientific Research, and six other experts in neuroscience, led by Professor Thomas R. Wirth, Dean of Ulm University Medical College, Germany, attended the meeting.

  The3-day meeting was held in six thematic forums, with the themes of Neuromyelitis optica (NMO), autism, vascular dementia, cerebrovascular disease, Parkinson's syndrome/atypical Parkinson's syndrome, and amyotrophic lateral sclerosis. On the morning of December 3, the two sides held a strategic development report meeting to further discuss their cooperation. Both sides expressed the hope that the establishment of the joint center between PKUHSC and Ulm University would provide a solid platform in the field of neuroscience for scientists and doctors of the two universities, and that, on the basis of previous cooperation and with the help of the joint center, their cooperation would be further strengthened and greater progress would be made in joint research and education projects .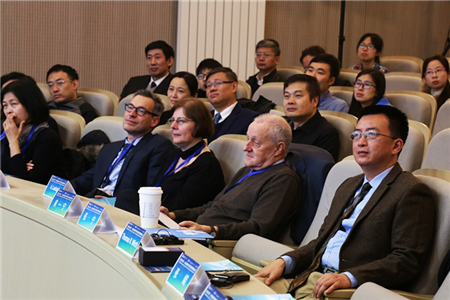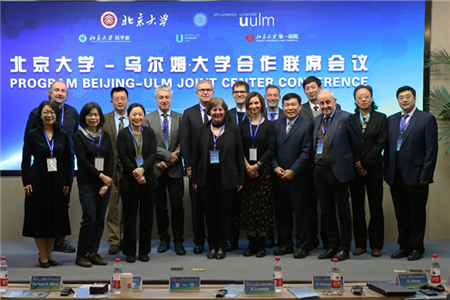 Written by: Wu Zhaoxia
  Edited by:Liu Xin
TOP