PUTH and MGH Cohost International Seminar on Spinal Surgery
  The 8th International Seminar on Spinal Surgery cohosted by Peking University Third Hospital (PUTH) and Massachusetts General Hospital (MGH) was convened in Boston in November 1-3. Fourteen orthopedists from PUTH, Peking University First Hospital and Peking University People's Hospital flew in to join their American colleagues from MGH, Stanford University, Johns Hopkins University, Mayo Clinic, University of California Los Angeles and Memorial Sloan Kettering Cancer Center.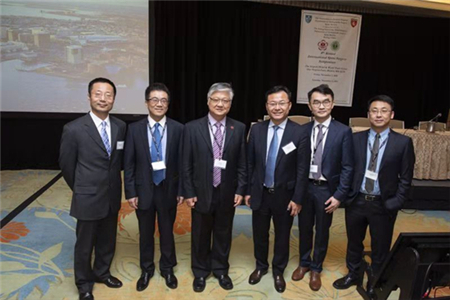 During the seminar, the Sino-US experts had in-depth discussion on a variety of heated topics in spinal surgery, including spinal deformity, cervical and lumbar degeneration, spinal tumor and basic research. This year's seminar saw PUTH and MGH reaching agreement to launch further cooperation in education, research and care.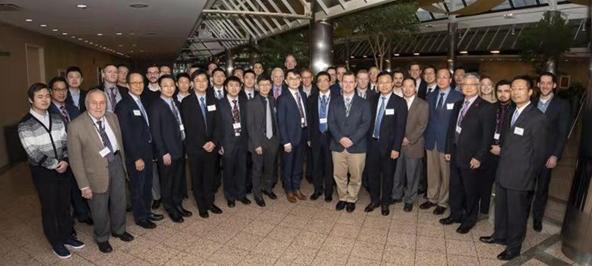 Written by: Fan Xiaofei
  Edited by: Liu Xin
  Source: Peking University Third Hospital
TOP