PKUPH Research on T Cells Published on Nature
  A study from the research group led by Prof. Shen Zhanlong of Peking University People's Hospital (PKUPH) was published on Nature on October 29. The study, which was titled Lineage tracking reveals dynamic relationships of T cells in colorectal cancer , was conducted in collaboration with Peking University (PKU) BIOPIC and School of Life Sciences, Beijing Advanced Innovation Center for Genomics, Peking-Tsinghua Center for Life Sciences and Amgen Inc.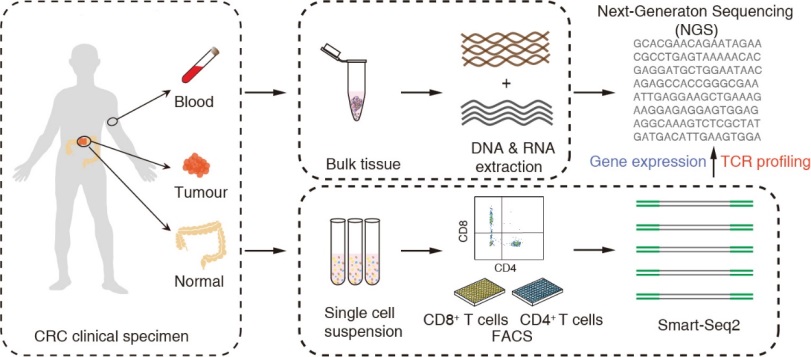 CXCL13+ BHLHE40+ TH1-like cells were preferentially enriched in tumors of microsatellite-instable (MSI) patients
  The study led to the development of Single T-cell Analysis by Rna-seq and Tcr TRACking (STARTRAC) and identified for the first time a new subset of T cells that was associated with the difference between microsatellite-instable (MSI) patients and microsatellite-stable (MSS) patients. The study explained the co-stimulatory function in the specific expression of this subset, and might shed light into the role of T cells in diseases beyond cancer, informing new treatment options.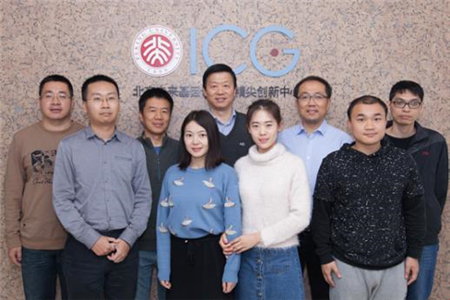 Some of the co-authors
  Written by: Fan Xiaofei
  Edited by: Liu Xin
TOP