Home» News&Events» News» PKU Medicine International Conference on Global Primary Health Care Held
PKU Medicine International Conference on Global Primary Health Care Held
  On October 27, 2018, to commemorate the 40th anniversary of the signing of Almaty Declaration, in which the basic principles of primary health care were established by World Health Organization, PKU Medicine International Conference on Global Primary Health Care was jointly held by Peking University Medical History Research Center, Peking University Center for History and Philosophy of Science and Peking University Institute of Medical Humanities at Jingyuan, Peking University.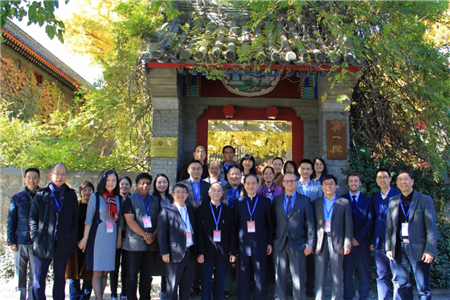 Present at the meeting were Academician HAN Qide, former Vice-Chairman of the Standing Committee of the National People's Congress, Honorary Chairman of the Chinese Association of Science and Technology, and former Vice-Chairman of the CPPCC, LIANG Xiaofeng, Vice Director of Chinese CDC, Professor CHEN Yude from Peking University School of Public Health, Professor Jeremy Greene from Johns Hopkins University Institute of Medical History, Professor Sanjoy Bhattacharya from York University Center for Global History Studies, Professor GAO Xi from Fudan University Department of History, Professor SONG Baixuan from the University of Hong Kong Centre for Medical Humanities. The meeting also attracted many other experts and scholars from relevant fields.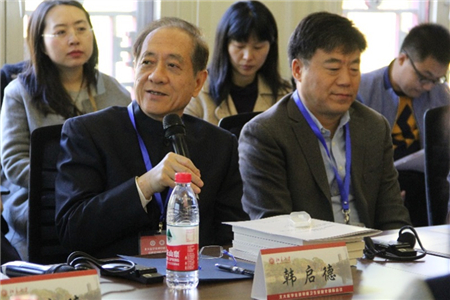 Academician HAN Qide making remarks
  Keeping updated with the forefront of global research on the history of primary health care, the meeting covered various topics including the interpretation of the history and status quo of health care from multiple perspectives, globalization and locality, urban communities and rural towns, appropriate technology and health policies.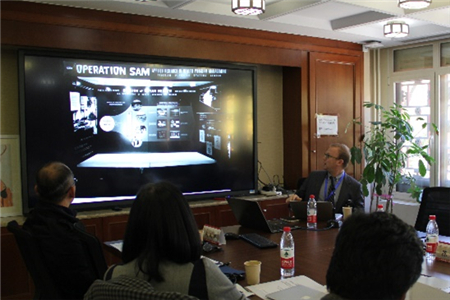 Professor Jeremy Greene giving a speech on Technology in primary care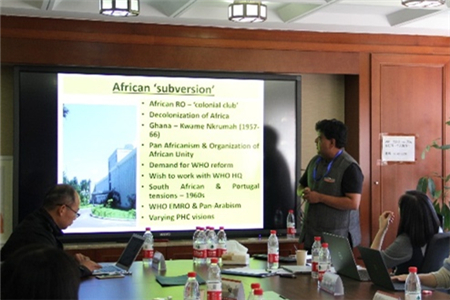 Professor Sanjoy Bhattacharya delivering a speech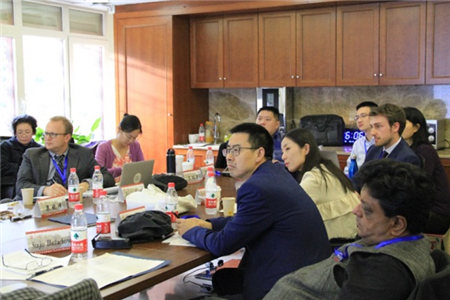 Participants at the meeting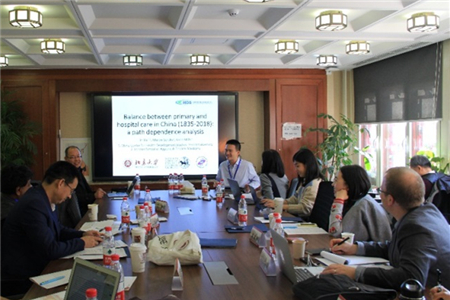 Discussions
  Written by: WU Zhaoxia
  Edited by:Liu Xin
TOP