Medical "Double First Class" Building Alliance Inaugurated in Beijing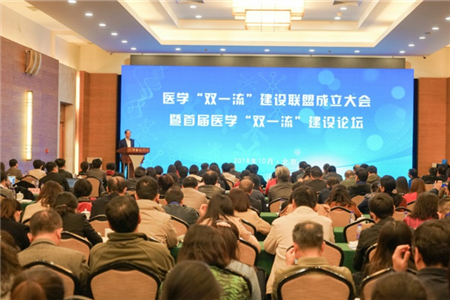 On October 24, the "Inauguration of Medical 'Double First Class' Building Alliance" was held in Beijing. Peking University took the lead in founding the Alliance. Han Qide, Chairman of the Expert Committee of "Double First Class" Initiative, and Lin Huiqing, Vice Minister of Education, attended the ceremony.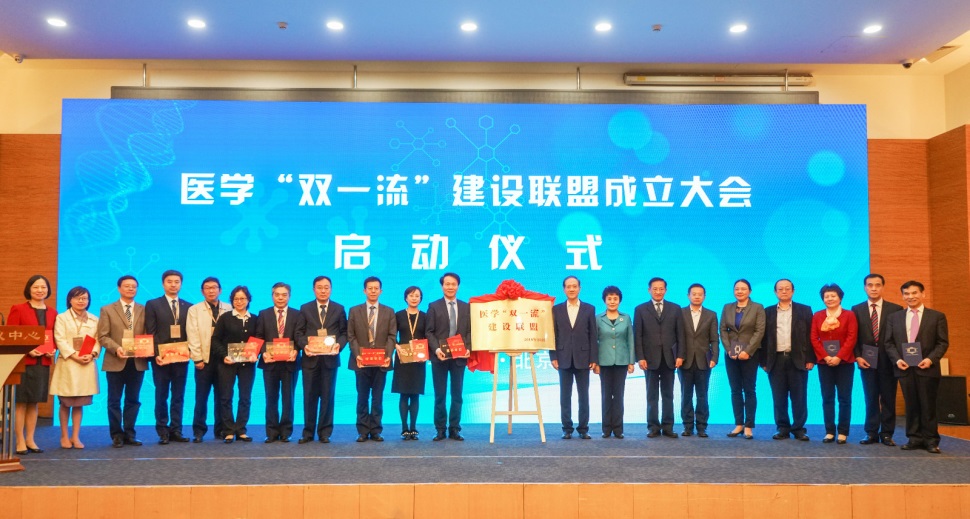 The important cession of the ceremony: the inauguration of the Alliance and the awarding of letters of appointment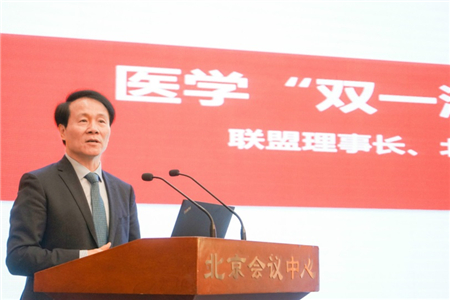 Zhan Qimin, Executive Vice President of PKU and President of PKU Health Science Center, commented that the Alliance would promote the reform and innovative development of our country's medical education and medical discipline building and find a way of building medical "Double First Class" with China's characteristics. It was said that the Alliance was founded by relevant universities under the guidance of the Department of Diploma Management and Postgraduate Education of Ministry of Education. It is a non-profit collaborative organization of medical higher education and medical discipline building. The current foci of the Alliance are the medical educational system and diploma, medical educational reform, innovation and supporting system of clinical research, general practitioner training, medical leading talents training, and quality guarantee of medical talent training. The conference called upon the medical universities and schools from across the country to participate in the activities of the Alliance and to realize idea exchanges, resource sharing, learning from each other and common development.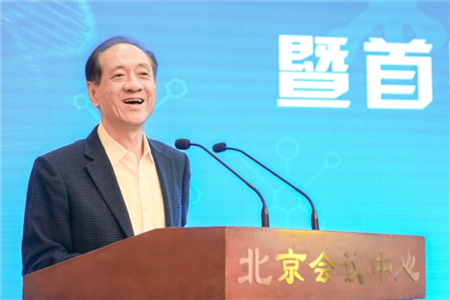 Han Qide emphasized that the Alliance should center on the four functions of exchange and cooperation, leading and demonstrating, policy support, and assessment and evaluation. The Alliance should have sufficient exchanges, deal with matters democratically, focus on important things, and take the initiative in action. It should aim at the key problems, have in-depth research, propose suggestions actively, promote the making of policies, and ensure the landing of policies.
  It was reported that more than 250 representatives were present at the conference from nearly 70 universities and hospitals from across the country. After the ceremony, the Alliance held the First Medical "Double First Class" Building Forum.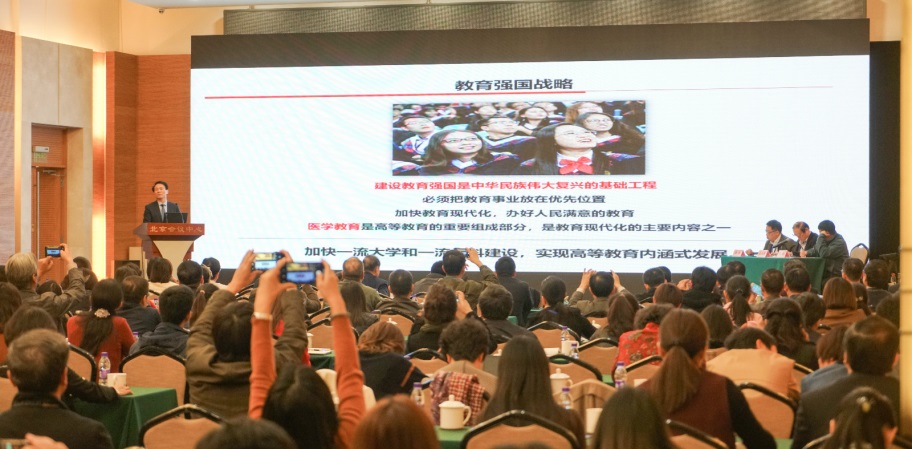 Written by: Lang Lang
  Edited by: Liu Xin
  Source: the Secretariat of Medical "Double First Class" Building Alliance
TOP