PUFH Experts Join Response to CKDu in Sri Lanka
  At the invitation of Sri Lanka's Ministry of Health, Prof. Zhao Minghui of Peking University First Hospital (PUFH) visited Sri Lanka on August 25 for consultation and filed investigation on chronic kidney disease of unknown etiology (CKDu) that was found in Sri Lanka among other tropical regions in recent years. Prof. Zhao was joined by his colleague Dr. Meng Liqiang as well as eight experts from Chinese Academy of Sciences, Beijing Municipal CDC, Peking University and Fudan University.

  The Chinese delegation spent the first leg of their trip in the capital Colombo, where they held talks with local scientists on the etiology of CKDu and reached consensus on cooperation in CKDu-related research, training and showcase projects. Sri Lankan Vice Minister of Health, Mr. Mohamed Cassim Mohamed Faizal, attended the talks and highly recognized the progress. Director General of Sri Lankan National Science Foundation, Prof. Ananda Jayawardane, also expressed support to joint research on CKDu.
  The delegation was then received by the Chinese Ambassador to Sri Lanka, Mr. Cheng Xueyuan, who heard from the delegation on the CKDu etiological research, training, and sanitation program. Mr. Cheng praised the positive change brought about by such efforts to Sri Lanka's water safety and public health, and pledged to help should the need arise.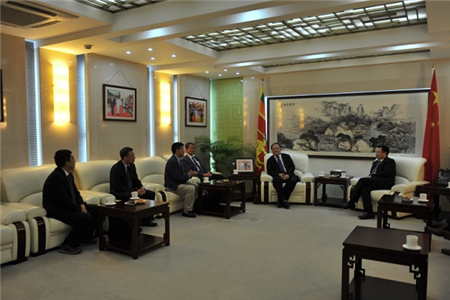 The delegation then traveled deep into the endemic area of CKDu in the North Central Province. They took the patients' histories and collected samples of local drinking water, soil and crops.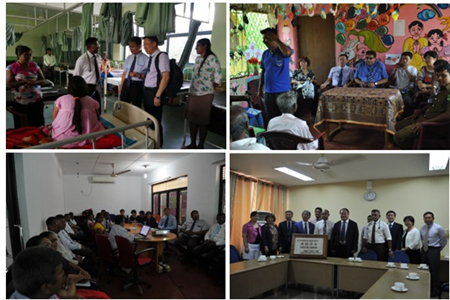 Written by: Fan Xiaofei
  Edited by: Liu Xin
  Source: Peking University First Hospital
TOP