2017 PKU Medical Forum - Neuroscience Sub-Forum successfully held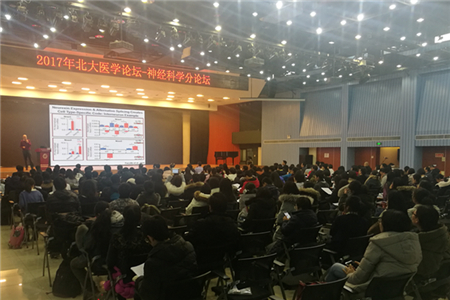 In order to promote the academic exchanges in neuroscience and to receive the China Brain Project, "PKU Medicine Forum—Neuroscience Sub-Forum" (theme: autism and related neurodevelopmental disorders), jointly organized by the Neuroscience Research Institute of Peking University, McGovern Institute For Brain Research at PKU, and Beijing Society for Neuroscience, was successfully held on December 19th, 2017. Nearly 300 neuroscience enthusiasts from around the world attended the forum, including Stanford University professor Avram Goldstein, academician of American National Academy of Science and winner of 2013 Nobel Prize in Physiology or Medicine due to his excellent work in the field of synaptic vesicles release, and titled professor Thomas C. Südhof.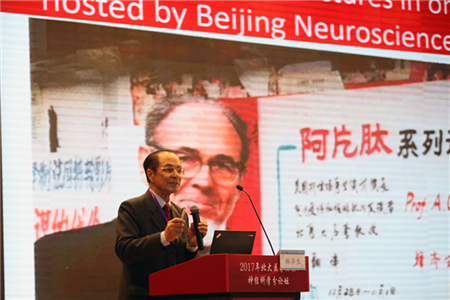 Opening speech by Forum Chairman --Academician HAN Jisheng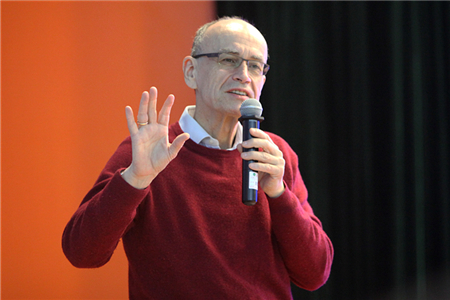 Dr.Thomas C. Südhof
  At the forum, PKUHSC Autism Research Center was inaugurated by academician HAN Jisheng, chairman of the forum, and PKUHSC Vice President ZHANG Ning. The center has integrated resources from 10 institutions including Peking University, PKUHSC and clinical hospitals, covering various disciplines of neuroscience, psychiatry, maternal and child health, genetics and bioinformatics, reproductive medicine and epidemiology, and aiming at the prevention, diagnosis and rehabilitation of autism so as to establish an internationally renowned research center for autism.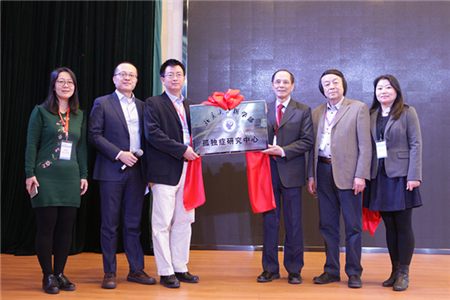 Founding of PKUHSC Autism Research Center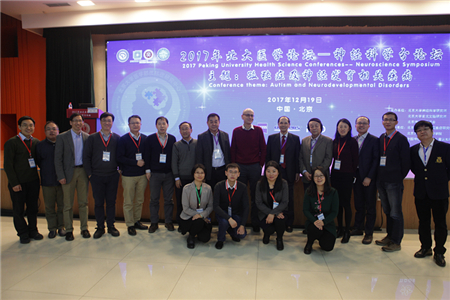 Written by: WU Zhaoxia
  Edited by:Liu Xin
  Source: Neuroscience Research Institute of Peking University
TOP