Professor Qiao Jie Elected Member of Chinese Academy of Engineering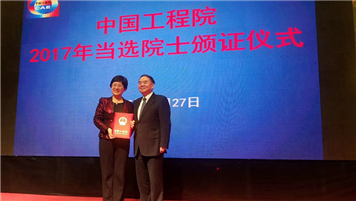 The result of the election of new members of the Chinese Academy of Engineering (CAE) in 2017 was published on November 27. Professor Qiao Jie from Peking University Third Hospital (PKUTH) was elected as academician of the Division of Medicine and Hygiene. Up to now, the number of CAE academicians in Peking University Health Science Center has reached seven.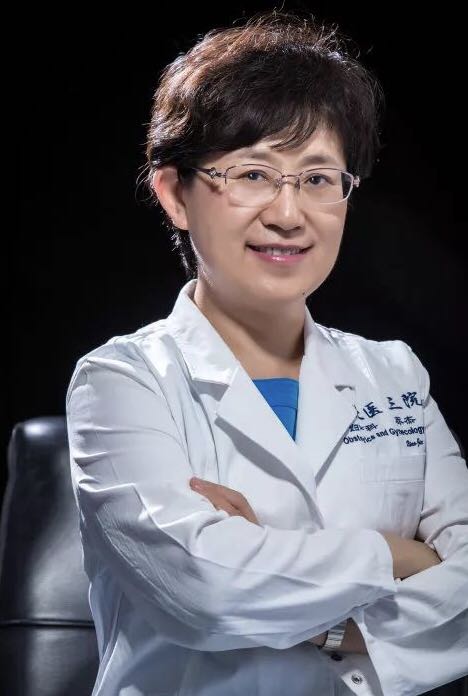 Academician Qiao Jie
  Qiao Jie, born in 1964, joined PKUTH in 1987 and has been working there till now. She ranks among the top talents nurtured by Peking University Health Science Center. She has been to Hong Kong University as a visiting scholar and done her postdoctoral study at Stanford University. She is now President of PKUTH, Director of the Gynecology and Obstetrics Department, Diretor of the Reproductive Medicine Center, researcher at Peking University-Tsinghua University Life Science Joint Center, awardee of the National Science Fund for Distinguished Young Scholars, chief scientist of the Major Project of Reproduction and Growth by Ministry of Science and Technology, Distinguished Professor of Ministry of Education Chang Jiang Scholars Program, and chief expert of Innovative Research Group of Reproductive Cell Growth by National Natural Science Foundation of China. She has been engaged in clinical and basic research in gynecology and obstetrics and reproductive medicine, has conducted in-depth studies in the mechanism of human early embryonic development from aspects of genetics and epigenetics, and applied the results from basic research to the clinical genetic diagnosis prior to embryo implantation. She has also discovered the pathogenesis of infertility, optimized the assisted reproductive techniques, and increased the rate of curing infertility. Her research findings were elected as one of the Ten Major Developments in China Science in the years of 2014 and 2015. She has been awarded National Distinguished Talents in Science and Technology, Nationally Elected Persons of New Century Baiqianwan Talents, Middle-Aged and Young Experts with Outstanding Contributions to National Health and Family Planning, and enjoys the State Council Special Allowance.
  Written by: Lang Lang
  Edited by: Liu Xin
  Source: Office of Publicity
TOP