China's Ambassador to Mauritius Visits PKUHSC
  China's Ambassador to Mauritius, H.E. Mr. Zhu Liying, along with his wife Madam Ying Qunhua, visited Peking University Health Science Center (PKUHSC) in October 9 and met with President Qiao Jie.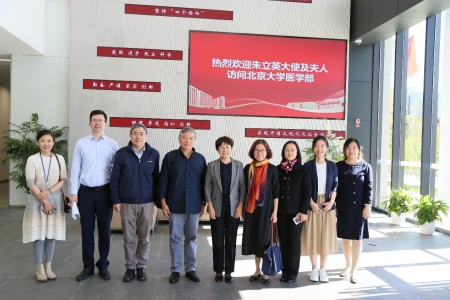 Dr. Qiao thanked the Ambassador for his support during the online meeting between Peking University Third Hospital (PUTH) and Victoria Hospital of Mauritius and during the visit by the PUTH thereafter. Mr. Zhu called the visit a testimony to the friendly relationship between China and Mauritius, and pledged continued support to the cooperation between the two hospitals. The PUTH has been working with Victoria Hospital since a conceptual agreement was signed by the Chinese Ambassy and the Mauritian Ministry of Health and Wellness in April 2021.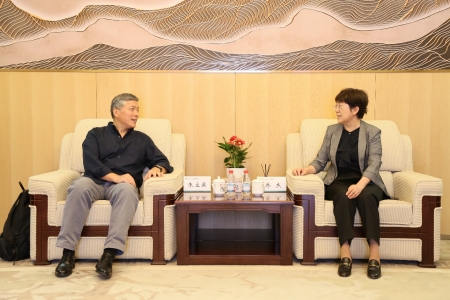 During his stay, the Ambassador visited the medical library and two national key laboratories.
  Written by: Fan Xiaofei
  Edited by: Liu Xin
TOP