Home» News&Events» News» Lu Lin and Deng Hongkui from PKU Medicine Win the Fifth Beijing Overseas Chinese "Jinghua Award"
Lu Lin and Deng Hongkui from PKU Medicine Win the Fifth Beijing Overseas Chinese "Jinghua Award"
  The fifth Beijing Overseas Chinese "Jinghua Award" ceremony was held on the morning of September 28, 2023. Dame Nancey Rothwell, President of the University of Manchester, and a delegation visited Peking University and PKU Health Science Center. PKU President Gong Qihuang, and Executive Vice President Qiao Jie, also President of PKUHSC, met with President Rothwell and her delegation.
  Yin Li, a member of the Political Bureau of the CPC Central Committee and the Secretary of the Beijing Municipal Committee, attended the event and delivered a speech. Yin Li pointed out that the majority of returned overseas Chinese and overseas Chinese were important forces to promote China's modernization and realize the Chinese dream of the great rejuvenation of the Chinese nation. The work of overseas Chinese affairs has always been closely related to the overall situation of national development. Not long ago General Secretary Xi Jinping attended the 11th National Congress of Returned Overseas Chinese and Their Relatives in person, which fully embodies the Party Central Committee's high attention and cordial care to the returned overseas Chinese and overseas Chinese.
  Yin Li said that the Beijing Municipal government would continue to attach importance to the work of overseas Chinese affairs and the work of Hong Kong and Macao, so as to create better conditions for people to come to Beijing for further study and investment.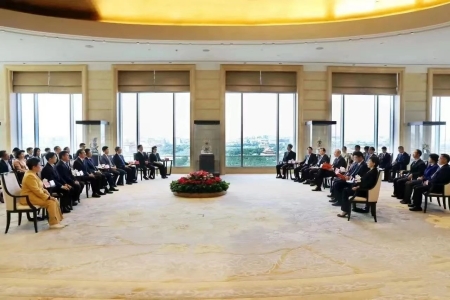 Liu Wei, Deputy Secretary of Beijing Municipal Party Committee, read out the commendation decision. Yin Yong, Deputy Secretary of Beijing Municipal Party Committee and Mayor of Beijing, presented awards to four winners from Peking University. Among them, Lu Lin and Deng Hongkui are from PKU Health Science Center.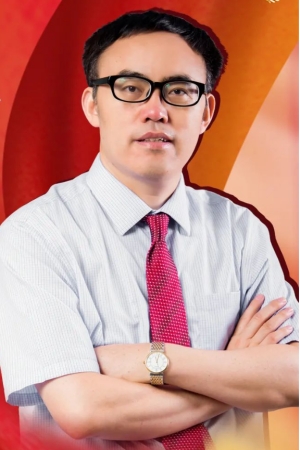 Lu Lin, male, 56 years old, returned overseas Chinese from America, the only academician of the Chinese Academy of Sciences in the field of psychiatry, President of Peking University Sixth Hospital, a member of the International Narcotics Control Board, and Director of the National Center for Psychiatric Medicine. He's been long engaged in the clinical research of mental disease. Lu Lin led PKUSH to lead the psychiatric specialty ranking of Chinese hospitals, led the establishment of the National Clinical Medical Research Center for Mental and Psychological Diseases, and established a clinical collaborative research network that radiated the whole country.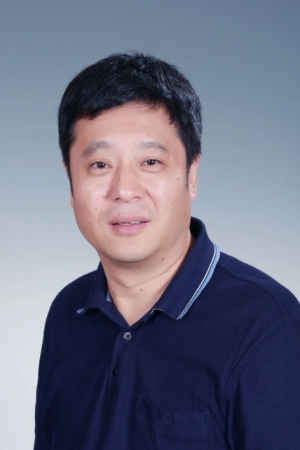 Deng Hongkui, male, 60 years old, Chinese American, Director of the Department of Cell Biology, PKU School of Basic Medical Sciences, and Director of PKU Stem Cell Research Center. In the field of pluripotent stem cell technology for the treatment of major diseases, Deng Hongkui used chemical small molecules to reprogram human cells into pluripotent stem cells, opened a new technical route for the preparation of pluripotent stem cells, and made an innovative breakthrough with international influence. He also collaborated on the world's first clinical study of gene-edited stem cells for the treatment of AIDS and leukemia.
  Written by: Lang Lang
  Edited by: Liu Xin
  Source: PKU News
TOP