PKU BinHai Hospital Holds Surgery Forum with Africa
  China-Africa Forum on Surgery convened by Peking University BinHai Hospital was held online in September 13, marking the 60th anniversary of China's first medical team sent to Africa.
  The forum focused on surgical education and training of surgeons, and featured presentations by 11 speakers from 8 hospitals.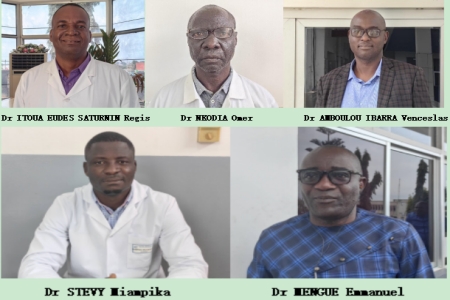 The forum was commended highly by the Chinese Embassy in the Republic of Congo.
  Since its first medical mission in 1976, Peking University BinHai Hospital has sent 25 health workers in 14 missions.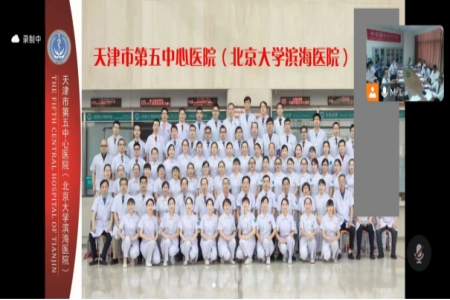 Written by: Fan Xiaofei
  Edited by: Liu Xin
TOP