Vice Minister of Science and Technology Visits PKUHSC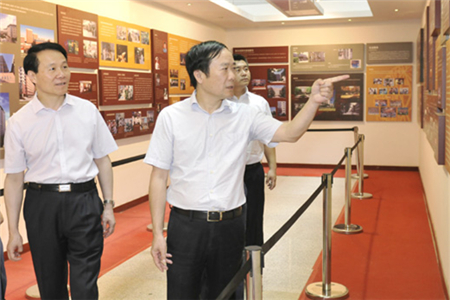 Chinese Vice Minister of Science and Technology Xu Nanping was on the campus of Peking University Health Science Center on the afternoon of May 31. Joined by PUHSC President Zhan Qimin and Vice President Xiao Yuan, Mr. Xu visited the State Key Laboratory of Natural and Biomimetic Drugs (SKLNBD) and the School of Basic Medical Sciences (SBMS). He heard from Prof. Zhou Demin, Director of the SKLNBD, and Prof. Yin Yuxin, Dean of the SBMS, on the development of both institutions, and held a conference with President Zhan and others to collect ideas on Healthy China 2030.
  Mr. Xu also went to the centenary exhibition of the campus after the meeting.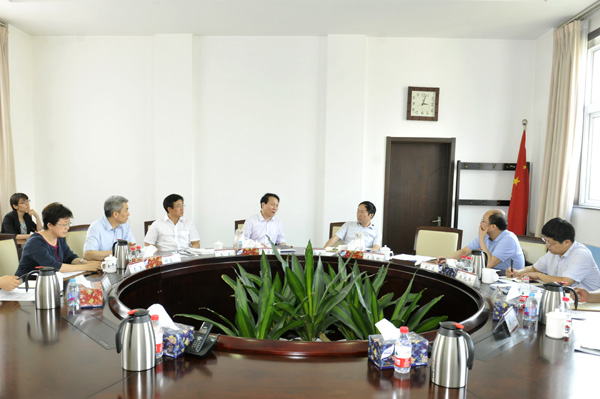 Written by: Fan Xiaofei
  Edited by: Liu Xin
  Source: PKUHSC Office of Publicity
TOP