Home» News&Events» News» PKU Sixth Hospital Approved for National Key Clinical Specialty Construction Project
PKU Sixth Hospital Approved for National Key Clinical Specialty Construction Project
  Recently, the Beijing Municipal Health Commission issued a notice that Peking University Sixth Hospital's Neurology and Emergency Medicine were approved as the National Key Clinical Specialty Construction Projects, which is a new breakthrough in the discipline development of PKUSH.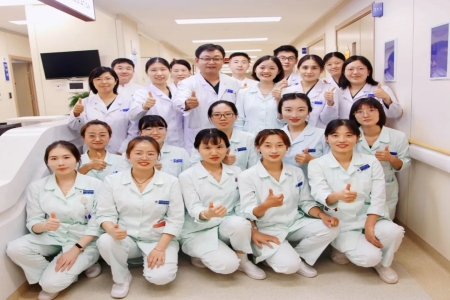 Department of Neurology
  At the beginning of its establishment, PKUSH's Department of Neurology ranked among the top 50 national neurology disciplines of Chinese Medicine/ Chinese Medical School's Science and Technology Evaluation Metrics (STEM). In addition, the Department has established extensive medical and scientific cooperation academic institutions from home and abroad such as Harvard Medical School and its affiliated hospitals, Massachusetts General Hospital, and Mclean Hospital. In the future, the Department will become a modern clinical diagnosis and treatment center for nervous system diseases integrating medicine, teaching, research, and production, become a new model of national neuro-psychiatric integration, lead more psychiatric hospitals in the country to build neurology, and comprehensively promote the cross-integration of neurology and psychiatry.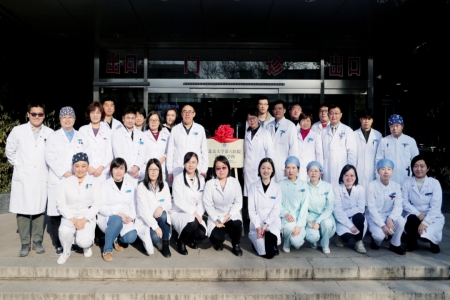 Department of Emergency Medicine
  The Department of Emergency Medicine has been built according to the domestic first-class and international leading psychiatric emergency, which can carry out non-convulsive electroconvulsive therapy, non-invasive ventilation by ventilator, anesthesia sedation via lower lumbar puncture and other treatments. At present, the Department has established a wide range of medical and scientific research cooperation with many domestic hospitals such as PKU Third Hospital and Peking Union Medical College Hospital. In the future, it will aim to become a new model of the disciplinary construction of emergency for psychiatric hospitals nationwide and build a national emergency center for diagnosis and treatment of mental diseases integrating medicine, teaching, research, and production.
  Written by: Lang Lang
  Edited by: Liu Xin
  Source: PKUSH
TOP