Peking University Celebrates International Nurses Day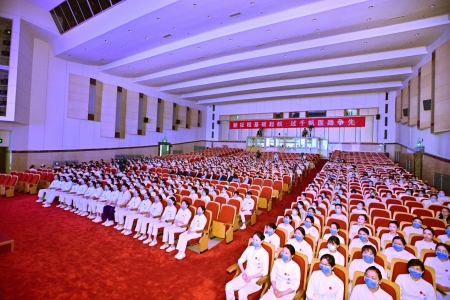 An award ceremony was held at Peking University Health Science Center on the afternoon of May 11 where 3 heads of nursing department, 32 head nurses and 126 nurses were recognized for their outstanding performances. The list of laureates was announced by Prof. Xu Shandong, Executive Vice Secretary of the Party Committee of the PKUHSC. The ceremony was part of the activities honoring the 112th International Nurses Day.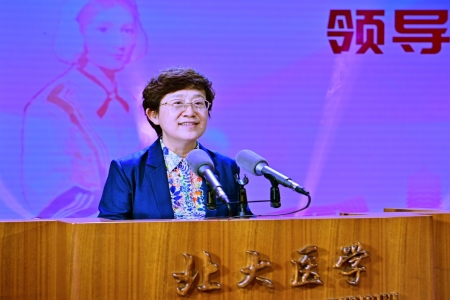 In her remarks at the ceremony, President Qiao Jie of the PKUHSC called nursing an indispensable component in the institution's pursuit of quality disciplinary development, citing the remarkable sprint made by the School of Nursing to becoming one of the three A+ disciplines of the PKUHSC in the 5th round of national disciplinary evaluation.
  The ceremony featured well-rehearsed shows performed by nurses.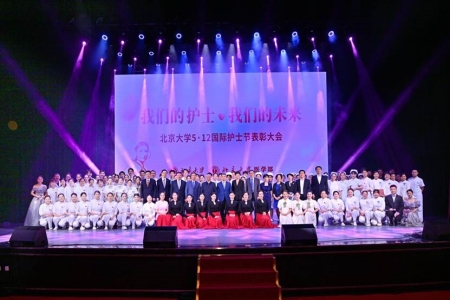 Written by: Fan Xiaofei
  Edited by: Liu Xin
TOP